New issue of Late Tackle: now on sale!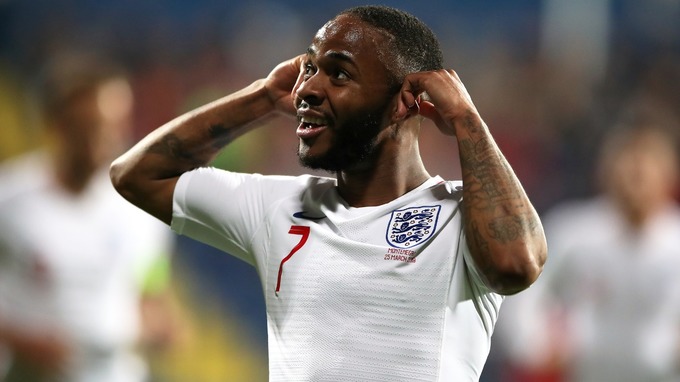 The April / May edition of Late Tackle is on sale – here's a snippet of what features…
Sterling's on the rise – John Lyons takes a look at the stunning impact of Manchester City and England's Raheem Sterling
Brendan can make Foxes sparkle – John Wragg explains why Leicester City have made a shrewd move in replacing Claude Puel with the former Liverpool and Celtic boss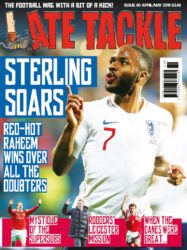 Jeff's on the march again – John Lyons talks to broadcaster Jeff Stelling about his latest marathon adventure
Norway in the doldrums – Chris Dunlavy looks at how the Scandinavian country's fortunes have slipped over the last two decades
Goats, Goals and Gambia – Tim Hartley reflects on an afternoon of football with a difference in Africa
Great Danes – Stephen Brandt recalls when Denmark came from nowhere to win Euro 92
All this and much, much more in the new issue of Late Tackle! Subscribe here.
Tagged features, football, Late Tackle, magazine, news, Raheem, Raheem Sterling, soccer, sport, Sterling