New issue of Late Tackle: now on sale!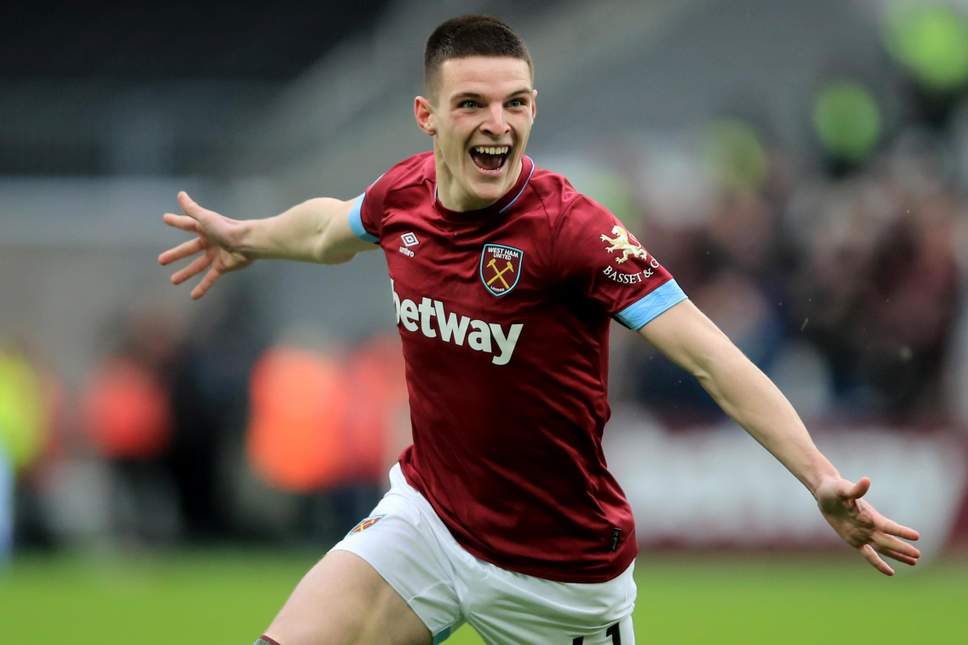 The new edition of Late Tackle is on sale – here's a snippet of what features…
Changing nations: Who else has made the bold switch like Declan Rice?
Banks of England: Tribute to one of England's greatest ever goalkeepers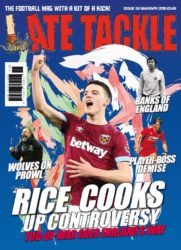 Brexit: which current top boss would actually make Brexit a success?
Sarri-vederci? Analysing the Chelsea gaffer's current situation
Colo-Colo: when the Chilean giants ruled
Wolves on the prowl: a bright future beckons at Molineux
Football and relationships: can it ever work?
Spygate: why Bielsa isn't the first manager to try and get the edge
Loss of the player-boss: why has the previously successful dual role fallen out of fashion?
All this and much, much more in the new issue of Late Tackle! Subscribe here.
Tagged Declan Rice, features, football, Gordon Banks, Late Tackle, magazine, media, soccer, sports, West Ham