Online sports betting: mistakes you should avoid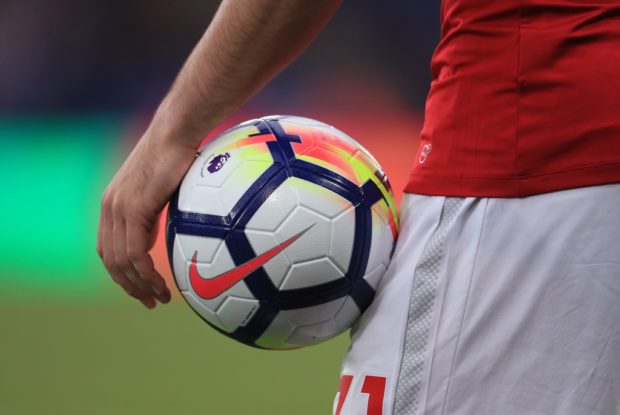 Legalized sports betting is an industry that reached a value of more than $10 billion. This shows a high demand despite being illegal in many states. Tapping this business opportunity, however, may not be an easy feat. To succeed, avoid the mistakes we'll talk about in this article.
1. Not Knowing the legal aspect
One of the first things you need to do is to know where sports betting is legal. New York and New Jersey are two of the most popular states in the U.S. where you can legally operate sports betting business. In recent years, more states are following suit, representing more opportunities for entrepreneurs to tap. By doing your research, you can prevent legal woes in the future. This also necessitates the need to know the requirements for the registration of the business, including the fees that are involved.
2. Using the wrong software
Choosing the right sportsbook softwareis one of the pre-requisites for starting sports betting business. If you choose the wrong software, this can affect the user experience that you will offer to the bettors. The goal is to choose one that offers a seamless interface, which will be easy to use. If you use the wrong software, this can also affect the security of the website and can compromise customer information.
Check out Bookiemarket.comtoday and see what a sportsbook looks and feels like!
3. Ignoring marketing
Like other businesses, marketing is crucial for the success of your online sports betting business. Think of creative ways to promote your site, especially if you are in a saturated market. Through your marketing efforts, you can break through the competition and stand out. One of the best platforms to use is social media.
4. Not researching
Treat your sports betting business like any other entrepreneurial venture. With this, you need to conduct research. You need to research your target market. This will let you know the best approaches for marketing the business. You should also research your competitors. You can learn a lot from what they are doing. This will let you know what works and what doesn't.
5. Lack of knowledge
Before you venture into the sports betting industry, build your knowledge. Know how it works. Hack the betting system. The more you know, the better you can manage the business. Brush up on the basics of how bookies operate. Read books. Go online and learn from the experiences of other people.
6. Lack of financial resources
While a sports betting business does not require a lot of financial resources, this does not mean that you don't need money. Make sure that you have the required financial capital. You will need this for the sportsbook software and marketing, among other important expenses.
Build a successful online sports betting business! Do not commit the mistakes mentioned above. From the wrong choice of sportsbook software to lack of research, these things can easily ruin your business even before it starts to take off!