Matthaus – Bayern players will not miss Guardiola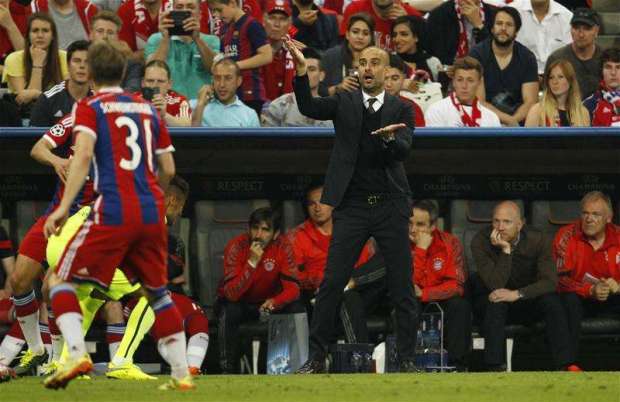 Lothar Matthaus has claimed that the there is no danger of  Pep Guardiola being missed by the Bayern Munich players when he leaves the club in the summer.
Matthaus told SportBild: "Guardiola can say what he wants: The squad planning for Manchester City is too important. He cannot possibly be 100 percent focussed on the job in hand at Bayern on his mind. That's a dangerous situation to be in."
The former Bayern captain claims that the apparent solidarity and strong relationship between Guardiola and his players is all "a big show.
"I don't want to beat around the bush. There never was true love between Guardiola and the Bayern players. His hugs? It was all a big show." said the 54-year-old.
Guardiola has said that he will leave Bayern in the summer order to work in the Premier League, with Manchester City appearing to be his likely next destination.
Tagged Bayern Munich