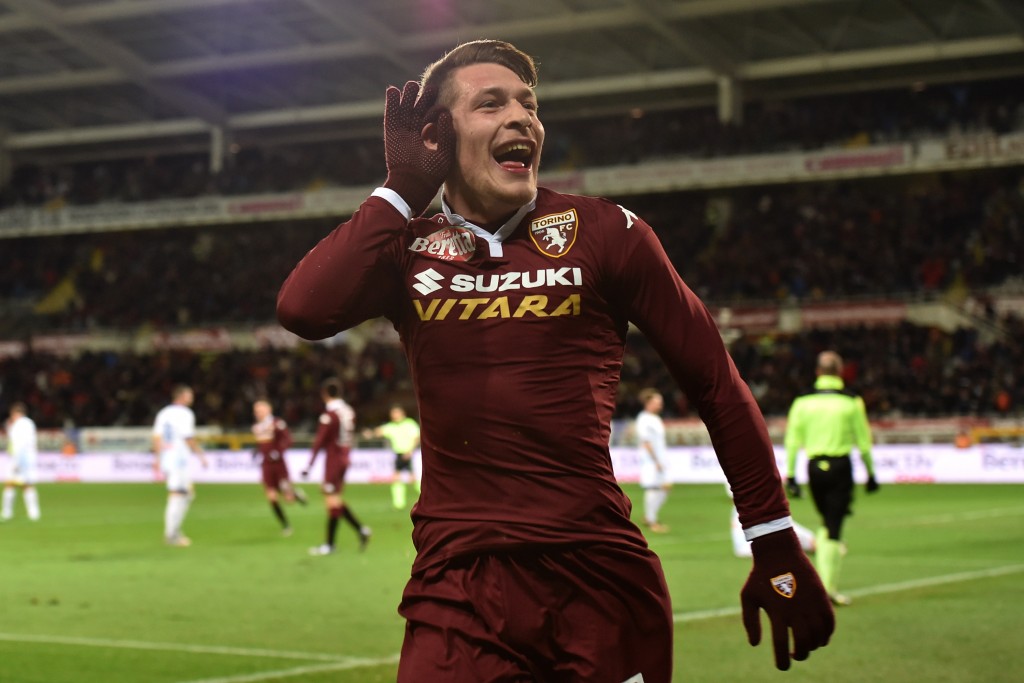 Roberto Baggio. Alessandro Del Piero. Giuseppe Meazza. Roberto Baggio. Silvio Piola. Francesco Totti. Paolo Rossi.
The list of great Italian strikers is endless. For every era, Italy has always produced a world class forward, someone capable of leading the line for both club and country.
Recently, though, the national team hasn't quite had the forward line they've possessed in the past. Over the last few years, Italy have had talented strikers in abundance – think Mario Balotelli, Ciro Immobile, Luca Toni and Fabio Quagliarella – but none could rank alongside the greats. Graziano Pelle is no Luigi Riva, let's be honest.
That could all be about to change with the emergence of Andrea Belotti. Or at least that's what Marcello Lippi, the last manager to lead Italy to international success, certainly thinks.
The Torino forward, fresh off the back of a hat-trick against Liechtenstein in World Cup qualifying, is not short of admirers: Liverpool and Arsenal have been reportedly fighting it out for the 22-year-old for some time.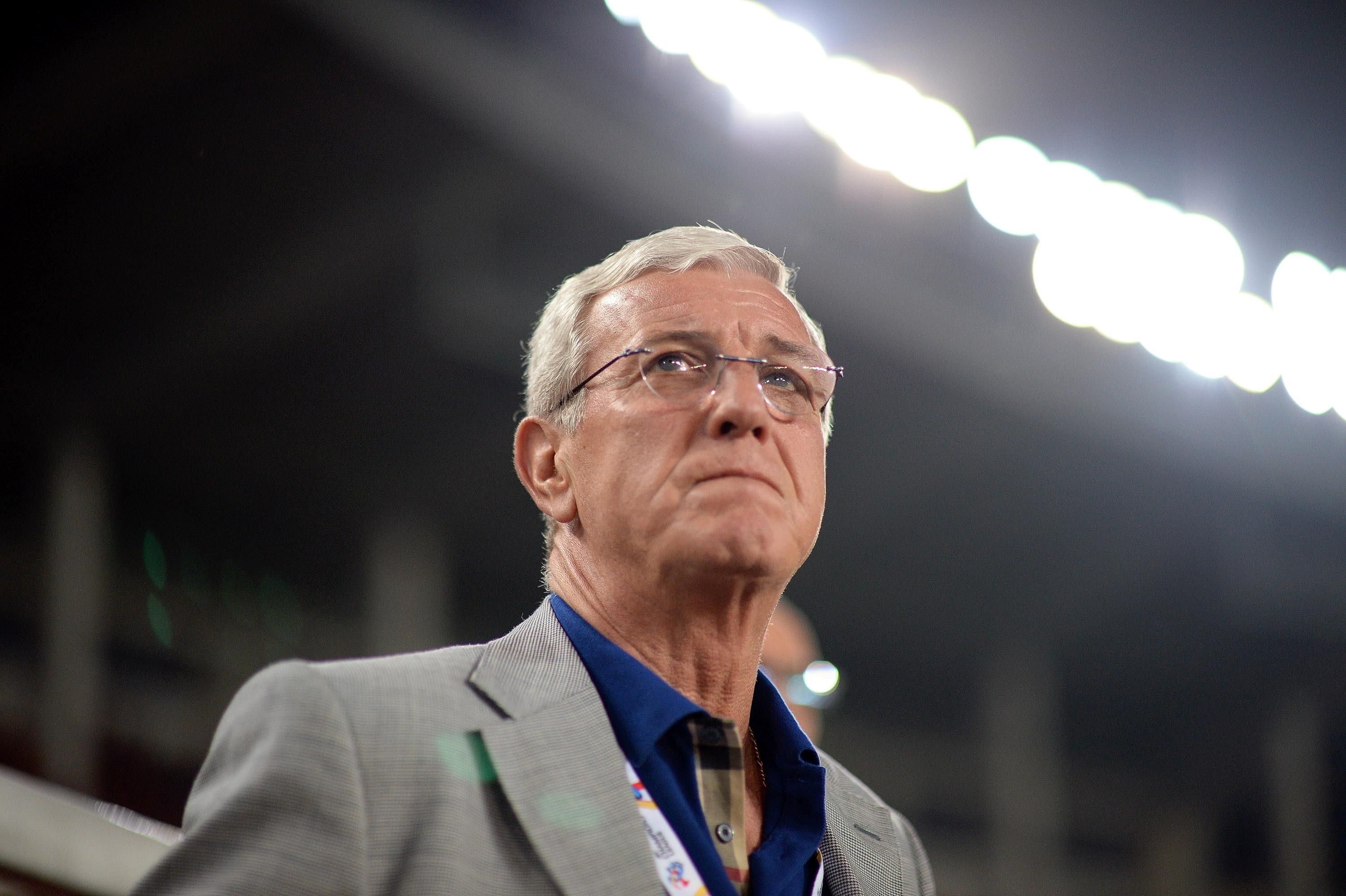 Bellotti has already scored eight goals in Serie A for I Granata this season, and Lippi, who led Italy to World Cup glory in 2006 with strikers of the calibre of Filippo Inzaghi, Totti and Del Piero in his squad, believes the youngster is the future of the national team.
"The feeling is they're building something important," Lippi told Corriere dello Sport.
"The reports from training camps are positive, even more so this wave of young players.
"Belotti is really strong. I would say the national team has found its striker for the present and the future."
Watch this space.
MORE BELOTTI