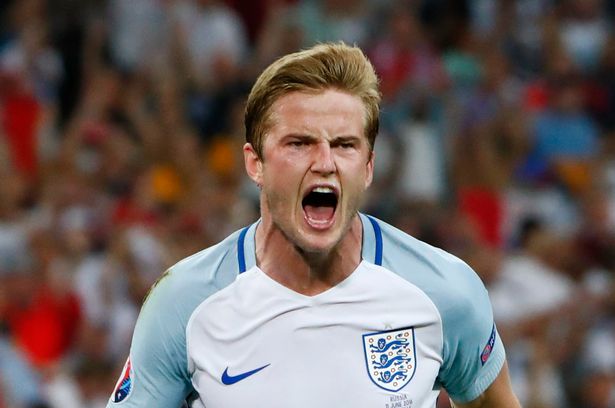 Eric Dier is not a happy bunny.
The Spurs midfielder has angrily accused Ander Herrera of elbowing him in the face during last night's friendly between England and Spain, a claim the Manchester United playmaker denies.
"I've made a pass and it was a long time afterwards that he's elbowed me in the face, and I just can't see why," said Dier.
"For me, it's just ridiculous. I don't mind people kicking each other at times and stuff, but that's just dirty and not needed."
Probed on whether he would be demanding an apology from Herrera, and stopping short from quoting Liam Neeson's Taken speech, Dier said menacingly: "I don't need him to apologise. I'll see him soon…"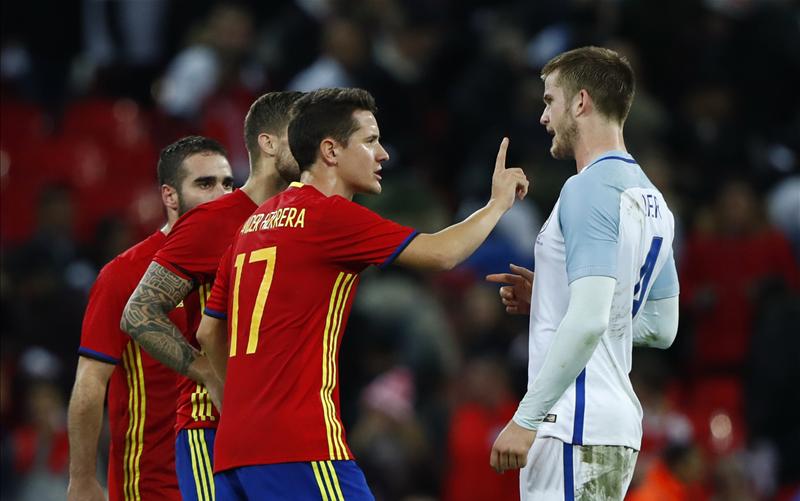 Angry Eric is referencing Spurs' clash with United at Old Trafford on December 11th, and judging by his tone Dier is out for revenge.
If Ander has any sense he'll lay low for a while, find himself a safe-house or a relative close-by; because Dier smells blood and is coming for him, like some sort of weird-looking man-toddler Terminator.
MORE ERIC
No-one suspected little Eric Dier, did they? With his teddy bear features and strange toddler hair. But then he went and laid out the entire Chelsea team and suddenly there he was; a 'Dirtiest Football Tackles Ever' YouTube compilation incarnate: