Youngsters Should Give Non-League A Chance!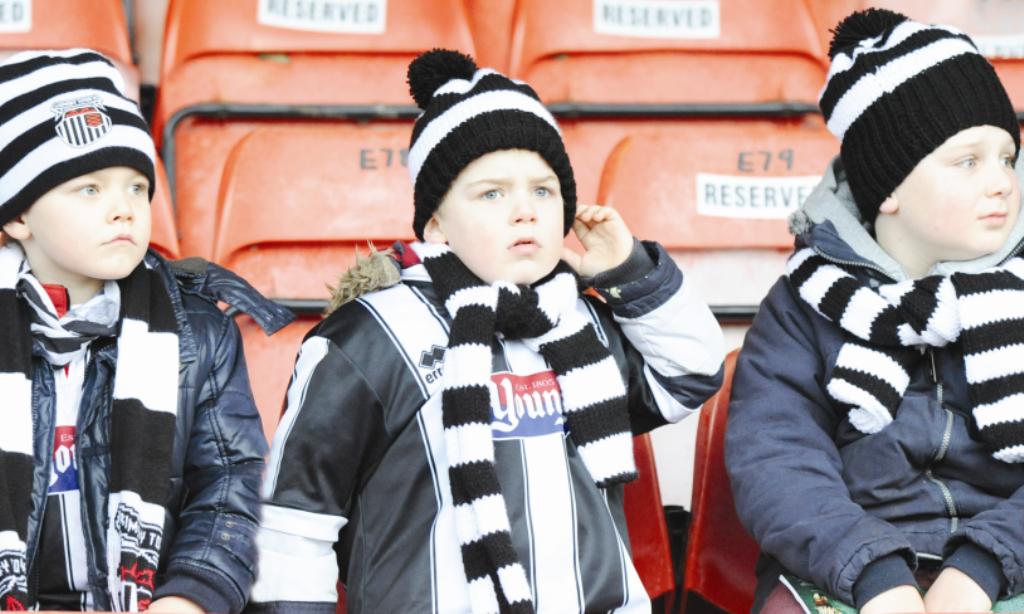 (Picture: Action Images via Reuters)
By Barnaby Rostant
BEING a Non-League Paper subscriber, I became aware that the average age for a Non-League match attender is about 50.
Yet I'm in my early teens and I like watching a variety of different games from Champions League to Ryman Premier League.
My Dad, now in his mid-50s, has been going to Tottenham since he was a young lad.
But when asked if he was regularly attending Non-League games at my age, he simply said "No".
He told me about going once to Tooting & Mitcham. He vaguely remembered going with his oldest sister and her boyfriend and said how low he thought the quality of football was at the time.
Maybe, young kids are just interested in the world-class footballers of today like Zlatan Ibrahimovic and Sergio Aguero.
Although I'm 'Tottenham till I die', I have a real interest in the Non-League game, following teams like Bromley and Enfield Town.
A few months ago, I travelled to Anfield to watch Liverpool versus Tottenham in the EFL Cup and it was great to see there was a good amount of Under-18s out of the 3,000 Spurs fans.
But it was the seniors who knew all the chants and were praising Spurs from the first minute to the 90th minute, and all the way home, too!
Recently, my uncle took me and my sister to Charlton vs Chesterfield where it was 'Kids 4 a Quid'.
Charlton may be going through a tough time after sinking to League One but at least they are making a genuine effort to get the younger generation to watch the Addicks.
Perhaps kids should be introduced into Non-League football at a younger age before they know about the amateur dramatics of the top leagues and competitions.
I'm certainly not saying Non-League football is the Premier League because it clearly is not, but it would be good to see a much younger age average supporting their local Non-League teams.
And let's not forget that if you're lucky you can see the stars of the future in Non-League.
For example, Leicester skipper Wes Morgan started off at Dunkirk and team-mate Jamie Vardy spent several years in Non-League playing for Stocksbridge Park Steels, FC Halifax Town and Fleetwood Town. And, going back further, former QPR and Newcastle striker Les Ferdinand played for Southall and Hayes.
During the last international break, I tuned in to Sky Sports' coverage of Swindon versus Charlton to see John Goddard score and receive the Man of the Match award. The 23-year-old used to play for Hayes & Yeading and Woking.
There are plenty of quality players who have come out of Non-League; Chris Smalling (Maidstone United, now Manchester United), Lee Tomlin (Rushden & Diamonds, now Bristol City).
You never know, you could be there when the next Michail Antonio enters the field of play for Tooting & Mitcham or the next Jimmy Bullard graces the field for Ebbsfleet United.
So, the next time I go to Bromley, I would like to see a few more of my generation in the stands or the next Jamie Vardy on the pitch… or I might just settle for three points!
*This article originally featured in Late Tackle. The next edition is available on April 20th.
Tagged National League, Non-League, Non-League Paper