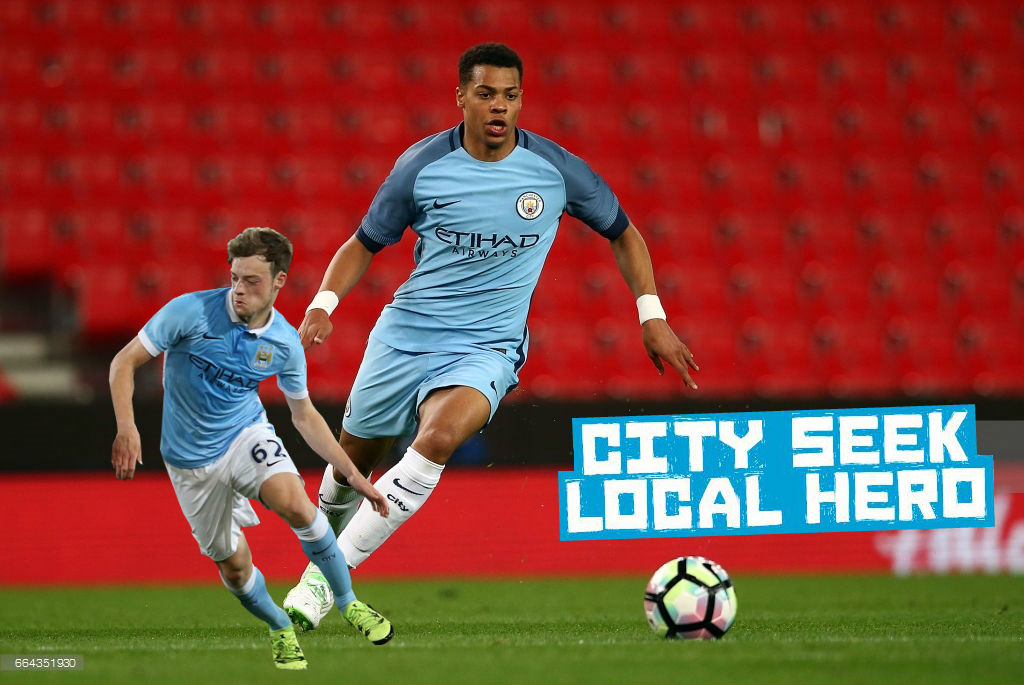 (Picture: Getty Images)
By Danny Pryer
DESPITE the amount of star names Manchester City have purchased over recent years, nothing could buy them local pride.
Since the Abu Dhabi takeover in 2008, they've had the financial calibre to swan into any club and open up the chequebook to demand the biggest and the best player at virtually any outfit in world football.
But whilst scouting the ready-made players, an academy has been set up for £200m across the way from the Etihad and, more than anything, the fans would love what is a talented bunch to come through, especially a Mancunian.
Let's go back to the 1986 FA Youth Cup final winning team. It saw six of City's young players break into the senior team the following season, with all six being from around the corner from Maine Road.
There was excitement that the spectators could get behind and they could also feel a bigger sense of pride.
In the late 1980s, early 90s, those graduates – David White, Ian Brightwell, Paul Lake, Andy Hinchcliffe, Paul Moulden and Steve Redmond – all came through to wear the first team jersey.
There's nothing that gives fans more pride than seeing someone come through the ranks at the club they support.
That feeling of "I feel proud to be from the same area as that player". They give extra for the badge and play out of their skin.
Yes, they'd share the same frustrations you do in the stands as they know what it means to the crest.
But who have City got for the future?
Brandon Barker, 20, has played for the club since the age of eight. The pacy, tricky winger is at the moment learning his trade in Holland on loan at second division NAC Breda.
The local lad has been a Blues fan since birth – and impressed as he came off the bench in the 5-1 FA Cup defeat to Chelsea last year, which saw seven academy players start.
He's a player who isn't afraid of taking on his marker, likes to cut in and shows the odd stepover on the left wing.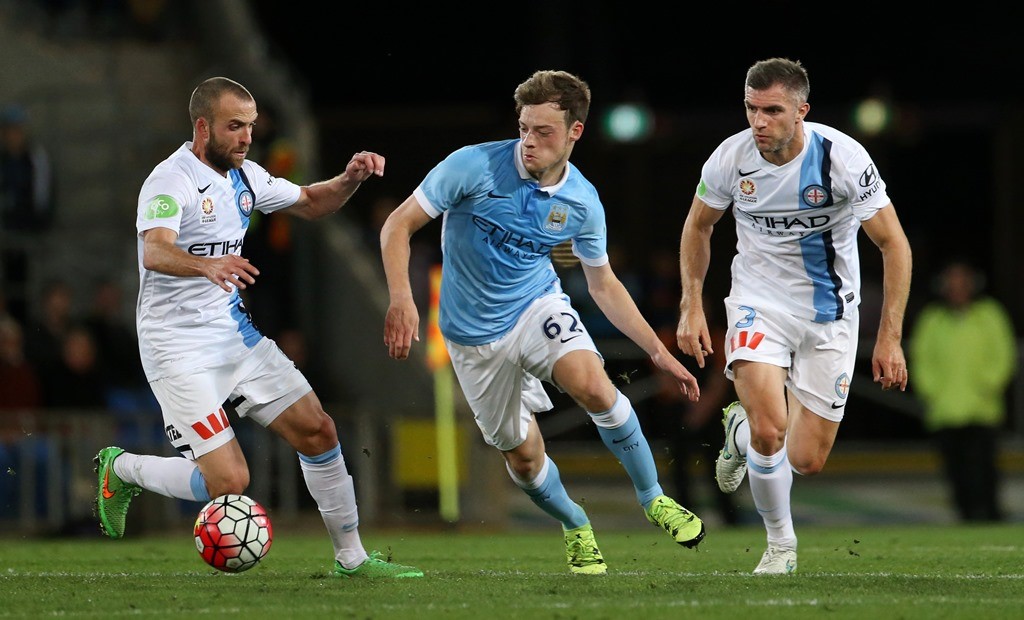 Barker is getting game time to help develop into a more mature player, learning a similar system to how the two-time Premier League champions play and playing in front of capacity crowds.
He's a possible for Pep Guardiola to consider after an impressive loan spell.
James Horsfield, from south Manchester, is also at NAC Breda earning his stripes. A 21-year-old midfielder-cum-defender, he signed on as a first year scholar in 2012 after being at the club for ten years.
The City youngster faced Real Madrid's Cristiano Ronaldo and co in the International Champions Cup in 2015 and featured against Roma in the same competition in Australia.
A solid 7/10 every week, which would go down well with the Etihad faithful, he's deemed a fringe player, with a view that he would have moved if a club had come in for him.
Not much has been said about the utility player but his loan could be the chance to prove a point to the City coaching staff.
A German-born attacker, who goes by the name of Lukas Nmecha, has been a Blue for half his life. Spotted in Wythenshawe, Manchester by the club he supported, the City fan has really come of age recently.
The 18-year-old guided City almost single-handedly to a third straight FA Youth Cup final – scoring hat-tricks in both legs against Stoke City in the last four.
He's netted 18 goals in 25 games this season at youth level and also brings his dribbling abilities to the eye. He could be an interesting local prospect next season and fans are already excited by his promising rise.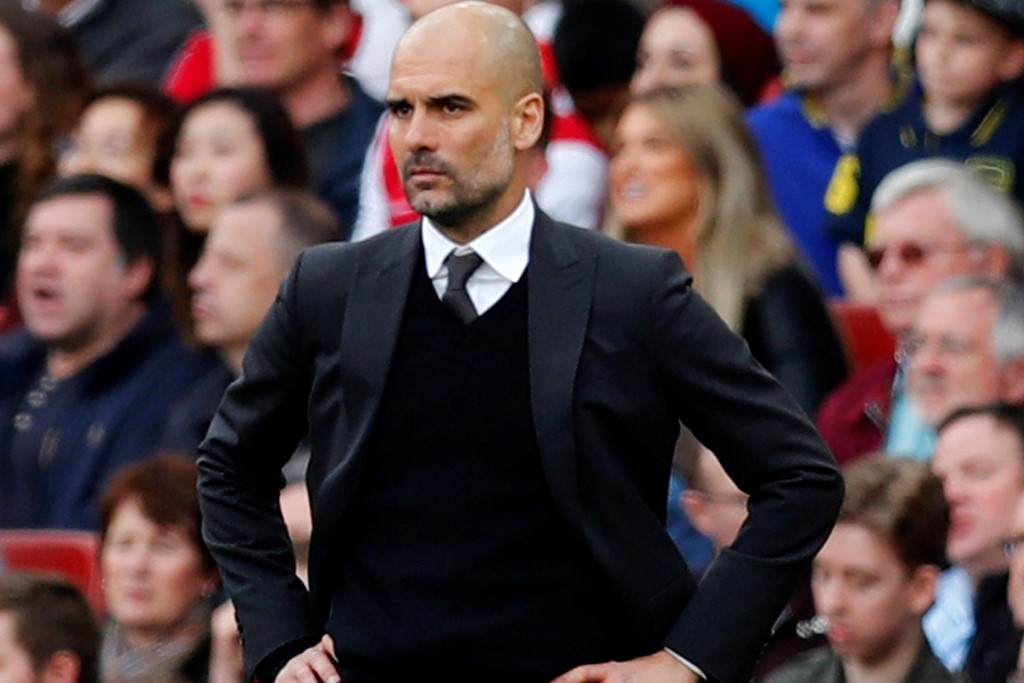 Younger Manchester connections such as Colin Rosler and Tommy Doyle look like ones to keep an eye on.
Former striker Uwe Rosler, the father of Colin, is a City legend and named his son after Colin Bell, one of the club's greatest players.
The 16-year old Rosler has three nationalities but opted to play for Norway ahead of Germany and England. The Norwegian defensive midfielder has had a North West upbringing living in Manchester and was brought up on City, so just think what that would mean to the crowd – supporting a club legend's son, named after another club legend.
Tommy, who is grandson of City's 1970 League Cup heroes Mike Doyle and Glyn Pardoe, is the shining star in the U15s, captaining his side for both City and England.
There is no doubt blue blood runs through his veins and there's no question the youngster will be captaining his club for the seniors, following in the footsteps of his grandparents.
A club the size of City can now chuck buckets of money around, but being a fan, knowing the traditions of City, the class of '86 needs to be echoed through the corridors of the academy.
Maybe, just maybe, we will then see a Mancunian edge come into a star-filled team, someone who bleeds blue blood.
Follow Danny on Twitter: @dannypfootball.
*This article originally featured in the most recent edition of Late Tackle magazine (April/May 2017)