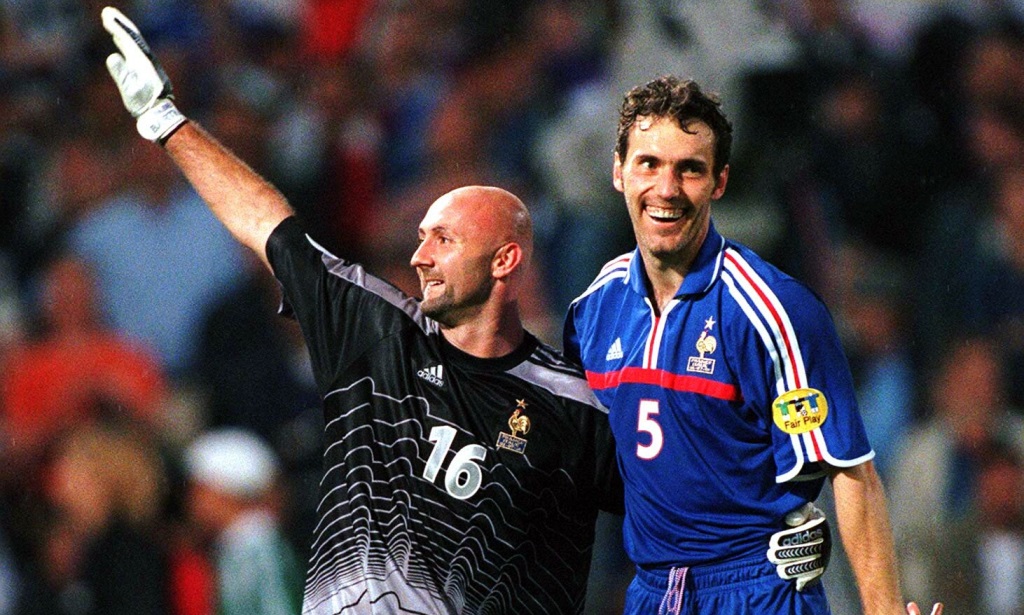 By Chris Lincoln
FOOTBALL in the modern era is all about fine margins. One mistake could be crucial to the final outcome, thus preparation is critical.
This season both Tottenham and Bournemouth seem to have found a successful, if unusual, winning formula.
Under Mauricio Pochettino, Spurs have proved themselves to be regular top four candidates over the past couple of seasons, seemingly not far off earning their first Premier League crown.
Some may point to various reasons for the north London club's success. The defensive partnership of Toby Alderweireld and Jan Vertonghen, the emergence of Dele Alli and goalscoring prowess of Harry Kane to name but a few.
Yet within White Hart Lane, staff at the club point to other names…the likes of Monopoly, Connect Four and Jenga! Spurs' teamwork on the pitch is second to none and it appears such a formula has been forged by the use of board games.
Pochettino regularly sets aside time for the players to bond in a relaxed environment whilst continuing to keep their brains ticking over… easier said than done for some professional footballers.
Eddie Howe's Bournemouth have also gone down the relaxation route but in a more scientific manner.
The use of 'SleepSpecs', or orange glasses to the rest of us, has been introduced to help the players sleep.
Worn two hours before putting your head down, the glasses reduce blue light emitted from mobile phones, tablets and TVs, thus helping the brain distinguish between day and night.
With Bournemouth enjoying a decent run of form in recent weeks and looking set to comfortably avoid relegation once more, it appears their sleep pattern is working.
Such approaches, or the search for marginal gains, are not new in the world of football.
Pochettino seems to be the leader in revolutionary ideas, utilising walking on hot coals to gain a psychological edge with both his Southampton and Spurs squads.
Even the great Sir Alex Ferguson has looked for that bit extra, employing a vision coach to improve the eyesight of his players in the mid to late 1990s.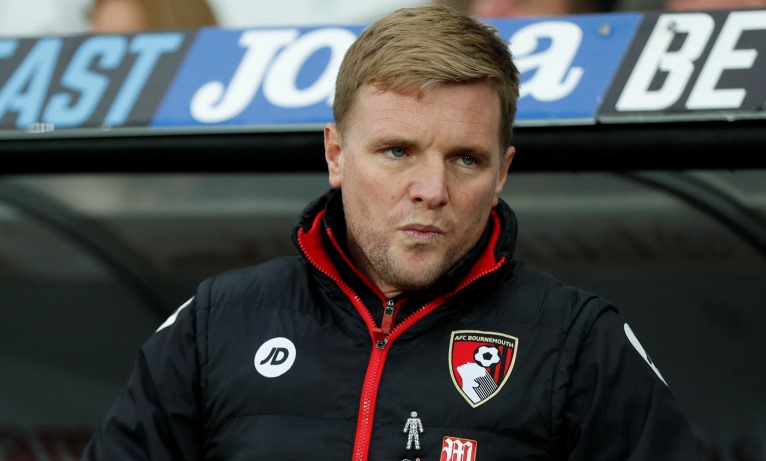 United won the treble at the end of that period but not all managerial ideas are just as successful.
Iain Dowie once took his Charlton side on a team jog but they ended up on a motorway. Just a few weeks later Dowie was sacked.
Such revelations extend further than the domestic game. Kazakhstan side Shakhter Karagandy regularly sacrifice a sheep before their matches, an approach they suggest helped them in stunning Celtic in the Champions League three years ago.
Individual player superstitions or rituals are not uncommon either, whether it's putting a certain sock or boot on first, waiting until you get to the tunnel before putting your shirt on or heading out onto the pitch in a particular order.
Kolo Toure took the latter to the next level during his time at Arsenal.
With William Gallas receiving extra treatment as the players emerged for the second half in a Champions League match against Roma, Toure was prepared to let his team play with nine men until Gallas returned, thus arriving late on the pitch and duly receiving a yellow card from the referee.
Gary Lineker was one of England's finest strikers but he never used to practise his shooting in the warm-up through fear of "wasting" one of his shots.
Part of a nation that are famous for struggling with penalty shoot-outs, Lineker and the rest of the football world would have been wary of meeting Argentina for spot-kicks during that era. Goalkeeper Sergio Goycochea used to urinate on the pitch before every penalty shoot-out. Lovely.
Talking of goalkeepers, who can forget one of the most famous rituals of all.
France shot-stopper Fabien Barthez used to receive a kiss on his smooth bald head from central defender Laurent Blanc at the start of each game. The pair went on to win the World Cup in 1998.
*This article originally featured in the April/May edition of Late Tackle. The next edition is available from 1st June.