Where The Hell Will Wayne Rooney Go?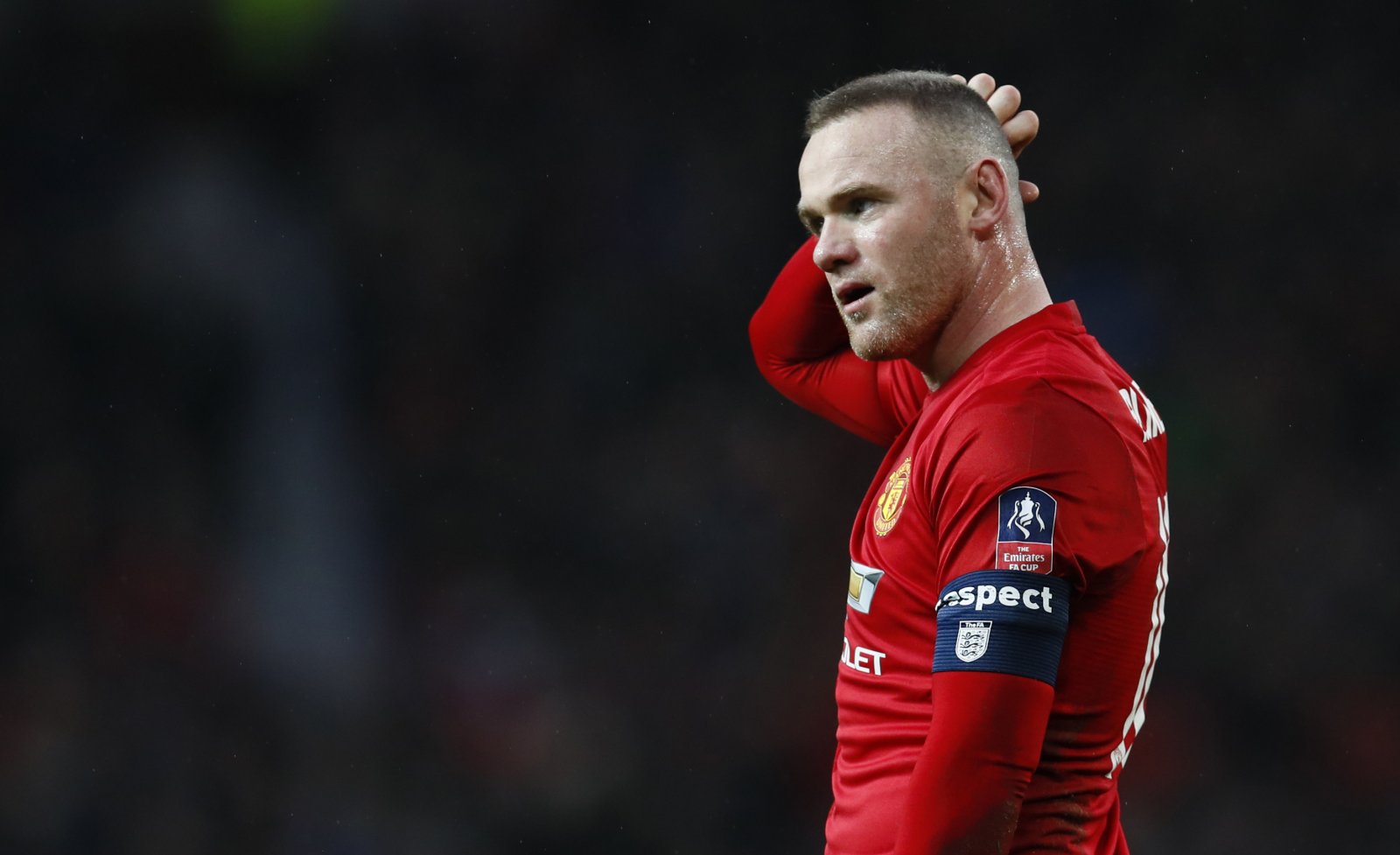 Manchester United captain Wayne Rooney, a talented potato who also happens to hold England's goalscoring record, is sadly on the decline, meaning he will soon enough be surplus to requirements at Old Trafford.
With the continued awesomeness of Zlatan Ibrahimovic – a man who by rights should be zimmer-framed and Werther-ed up to his eyeballs by now – plus an emerging batch of young attacking talents such as Anthony Martial and Marcus Rashford, Rooney is starting to think about a future outside of Manchester, and potentially even the Premier League. He's not one to overstay his welcome, unlike a close relation of his.
Enter: China. Per The Independent's Miguel Delaney:
"…it is understood that the 31-year-old has a "huge offer on the table" from a Chinese club, thought to involve wages of up to £500,000-a-week.
"The Independent has been told that Rooney still feels he can offer a lot at the top level, however, and would prefer staying in England – both for family and football reasons."
The Chinese club involved would seem to be Tianjin Quanjian…
Whatever "style of play" that is remains to be seen, as Tianjin seem to have a scattergun approach to buying forwards: as well as Rooney, the club have also recently bid for Nikola Kalinic and Diego Costa – three attacking players with three different styles.
Ultimately, it doesn't matter whether Tianjin play route one or tiki-taka, Rooney isn't interested in a move to China. There's no shortage of Premier League interest in his services, and as mentioned in Delaney's article there is a host of clubs willing to keep him in England.
So, where would he go? According to The Mail, Everton are keen to bring Rooney back to Goodison Park, although wages are an issue. Reminder: Everton Rooney did some wonderful things:
The States are also an option, and no doubt Rooney wouldn't be averse to seeing out his career in the cushy surroundings of the MLS.
Either way, Rooney is probably out of Old Trafford come the summer. Who knows where his complete lack of pace will take him?
Tagged Everton, Fabio Cannavaro, football, goals, man potato, Manchester United, no pace, potato, potato man, rooney is shrek lol, shrek, Shrek potato lovechild, Tianjian, Wayne Rooney