Roy Keanes, Ranked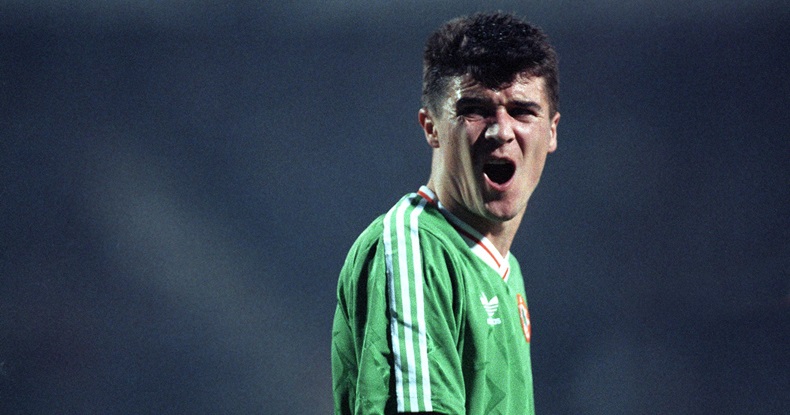 By Edd Paul – @Edd93Paul
As you may well have heard, today is St Patrick's Day; a day in which it is sociably acceptable to get as drunk as possible while wearing as much green as possible, and where everyone will pretend to be a little bit Irish but no one cares if you are or not because Guinness! Shamrocks! Jigs!
For creatively-starved writers such as yours truly, St Patrick's Day also provides a handy little tent-pole around which to pitch some lovely con-TENT (Fun! With! Words!); look around the internet today and literally every media outlet will have some green-tinged Paddy's Day themed filler we will all lovingly consume because it's St Patrick's Day! More Guinness! More Shamrocks! More Jigs!
With this in mind, please see Late Tackle's offering; a definitive ranking of all the Roy Keanes.
1. Bearded Roy Keane: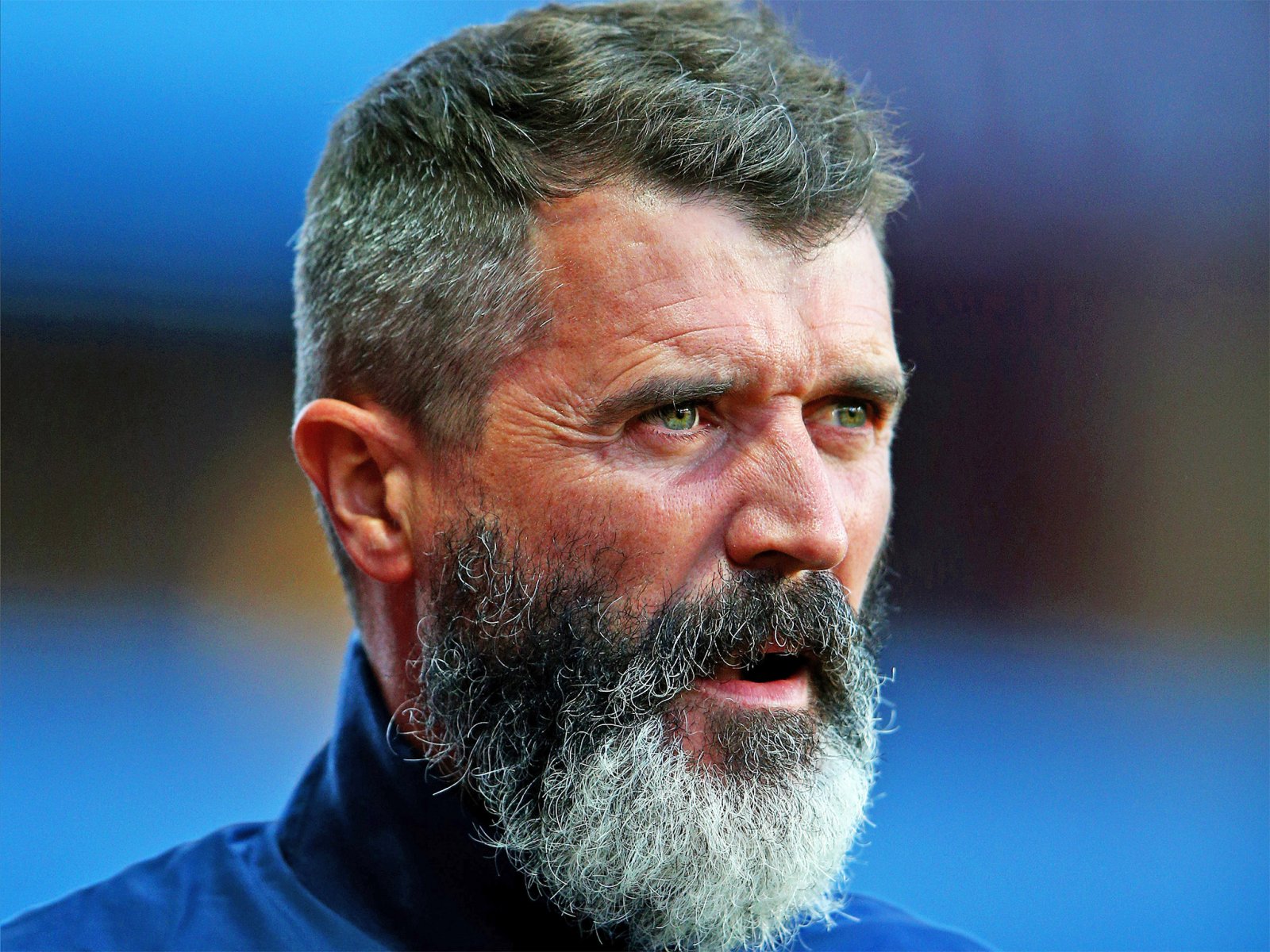 2. Leader of Men Roy Keane:
3. Patrick Vieira Baiter Roy Keane:
4. IDGAF Pundit Roy Keane:
5. Dog-Walker Roy Keane:
6. Death Stare Supremo Roy Keane:
7. Manager Roy Keane (Sunderland Edition):
8. Bequiffed Whippersnapper Roy Keane: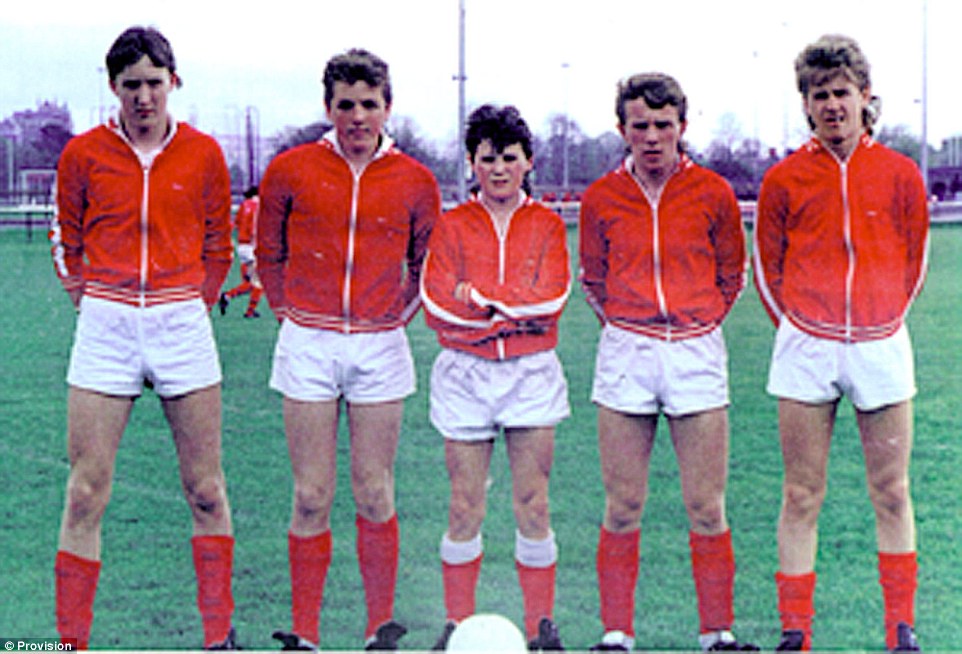 9. Abandon Your Country At The World Cup Because 'FECK DIS' Roy Keane:
10. Technology Hater Roy Keane:
11. Manager Roy Keane (Sunderland Edition Pt.II):
12. Manager Roy Keane (Ipswich Town Edition):
Yeah he wasn't very good. He sold Jordan Rhodes. For £350,000. That was a bad thing you did, Roy.
13. Naughty 'Tackle The Shit Out Of Someone' Roy Keane:
14. Nottingham Forest Roy Keane…Meh: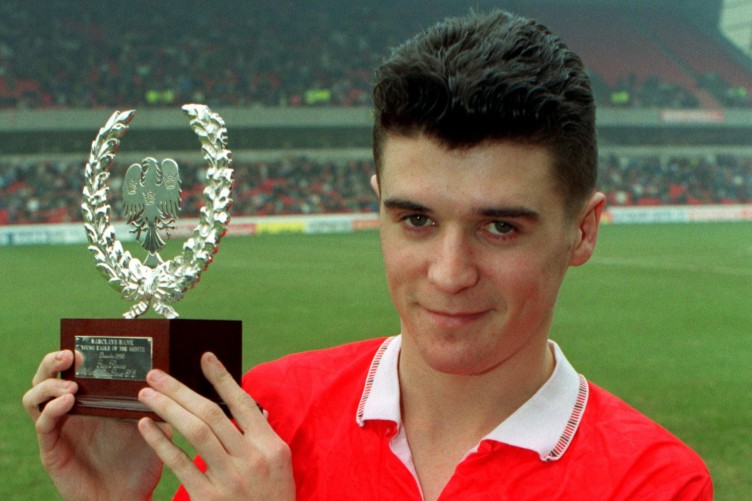 HAPPY ST PATRICK'S DAY!
Tagged football, Guinness, Ipswich, Ireland, Irish, Irish Things, list, Manchester United, Potatoes, Republic of Ireland, Roy Keane, Shamrocks, sport, St Patrick's Day, Sunderland