Preview: Atletico Madrid vs Bayern Munich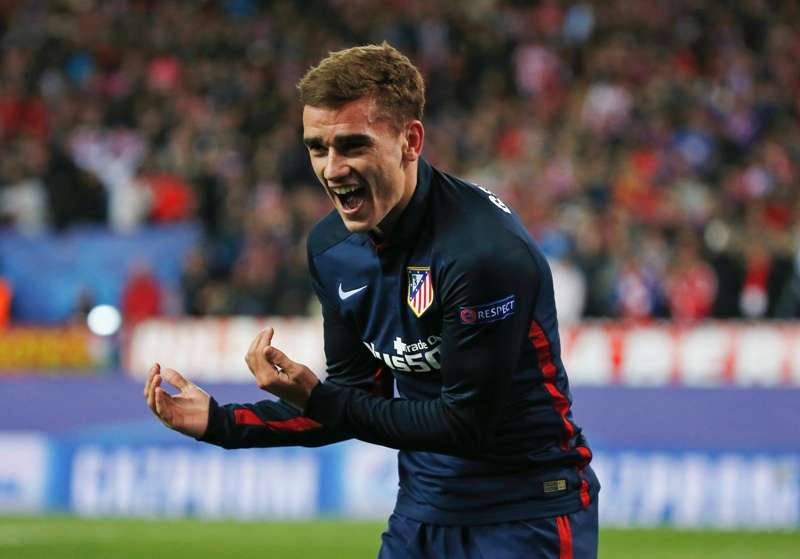 by Dan Judd

Atletico Madrid host Bayern Munich tonight in an exciting Champions League semi-final clash. The 2014 finalists will be without 30-year-old centre-back Diego Godin, but they will be hoping that Fernando Torres can continue his goal scoring form after netting five goals in his last six games.
Diego Simeone's team triumphed in a 3-2 aggregate victory over Barcelona in the quarter-finals, but the impassioned  Argentine has told his side not to get carried away against Pep Guardiola's Bayern side.
"I'm expecting a hard match against an opponent with a lot of attacking potential, against a coach who changes from game to game," Simeone said. "Obviously we have a coach and players with different characteristics. But in wars it isn't the side with the most soldiers that wins, it's the side that uses its soldiers better."
As for the Bundesliga Champions, defender Jerome Boateng will be included in the 22-man squad after missing three months due to a groin injury. However, Dutch winger Arjen Robben will not feature as he is still nursing a thigh injury.
Pep Guardiola was complementary of Atletico in the pre-match press conference, admitting that they are now as strong as Barcelona and Real Madrid.
He said: "The biggest achievement for Atletico is that now it can be compared to Barcelona and Real Madrid. This is also Simeone's biggest achievement.
"Atletico have a big heart and a very good mentality. This is a top, top team. They are very, very dangerous. I know exactly how special Atletico's team is and with how much determination they play," Guardiola added.
The true test for Guardiola will be breaking down Atletico's defense. Simeone's back line have already proved themselves impenetrable numerous times this season and they have been praised for an impeccable work rate that is difficult to match.
On the other hand, Bayern Munich are arguably the strongest side in Europe at the moment and are on the verge of romping towards yet another Bundesliga title.
Tagged Atletico Madrid, Bayern Munich, Champions League