Is van Gaal's style the reason why Wayne Rooney cannot score?
For most Manchester United fans, the jury is still out on Louis van Gaal. The Dutchman's managerial style is completely unique and while he managed to lead United to a top four finish and secured Champions League football at Old Trafford, his ruthlessness, aggression and stubbornness have split United's fans right down the middle.
There's no doubt that van Gaal isn't necessarily everybody's cup of tea but he's a great individual and an even better manager. In terms of mind games and psychology, he's one of the best in the business and the Dutchman's experience at Bayern Munich and Barcelona have shown that he is capable of leading a world class team to glory.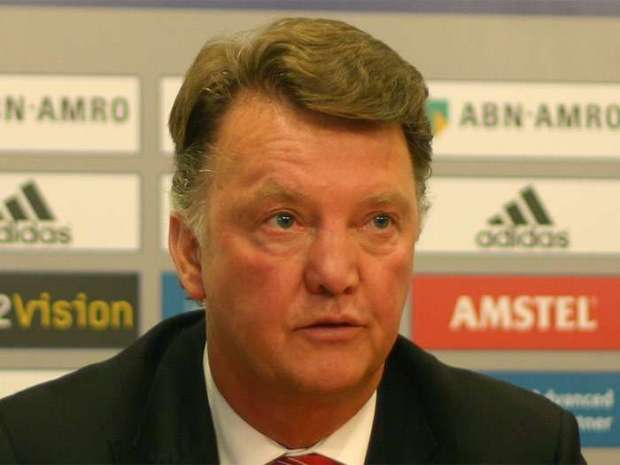 Writing in his weekly column for Coral, Alan Shearer has claimed that Van Gaal's style is the primary reason for Wayne Rooney's domestic slump in form. Whether that is completely true or not is up for debate, but the Dutchman has certainly restricted some of United's top talents in the past – that is perhaps his least attractive trait.
The likes of Memphis Depay and Juan Mata look afraid to lose possession and take on opposing defenders whilst Angel di Maria held no punches in his evaluation of Van Gaal after leaving for Paris Saint-Germain this summer. Unfortunately for United's players and fans, this is all part of the Dutchman's philosophy; a philosophy that he believes will lead the Red Devils to a fourteenth Premier League crown.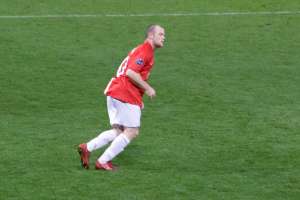 United fans would take one-goal victories throughout the duration of the campaign if it meant that they could get their hands back on the Premier League title but entertainment is part of the package at Old Trafford. For decades, United have been English football's diamond and have played scintillating football that has kept fans out of their seats. Nowadays, Van Gaal has demanded a more controlled approach, with limited chances and flair in attack.
However, that isn't to say that it's completely affecting Wayne Rooney's performances. The introduction of Anthony Martial has allowed Rooney to move into his preferred 'number 10' role and the United captain has impressed since his positional change. Rooney no longer has the pace nor power to compete as an out-and-out striker; it is nothing to do with Van Gaal's philosophy.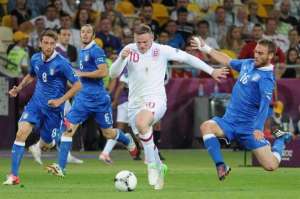 Now that Rooney is playing in his preferred formation, United fans should expect him to flourish. The England international netted his first domestic strike of the season in United's 3-1 win against Ipswich Town on Wednesday and Rooney will now look to press on against Sunderland in their next Premier League fixture.
Van Gaal's philosophy is beginning to pay off and Rooney could be the biggest beneficiary of them all now that his role has changed. Only time will tell but Rooney, who is just 15 goals away from Sir Bobby Charlton's club record, should be much more influential in United's attack in the near future.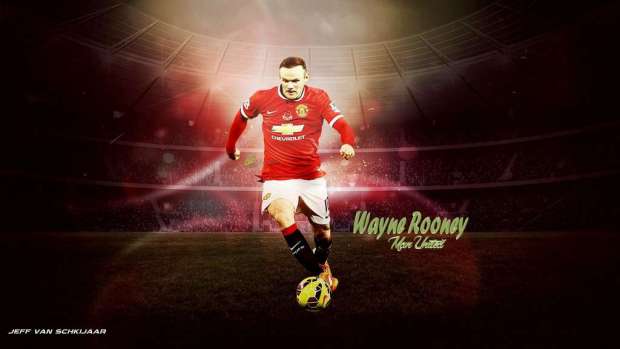 Tagged Louis Van Gaal, Manchester United, MUFC, Wayne Rooney