Colo-Colo are one of the most successful football teams in Chile and have never been relegated. They came close this year – find out more here.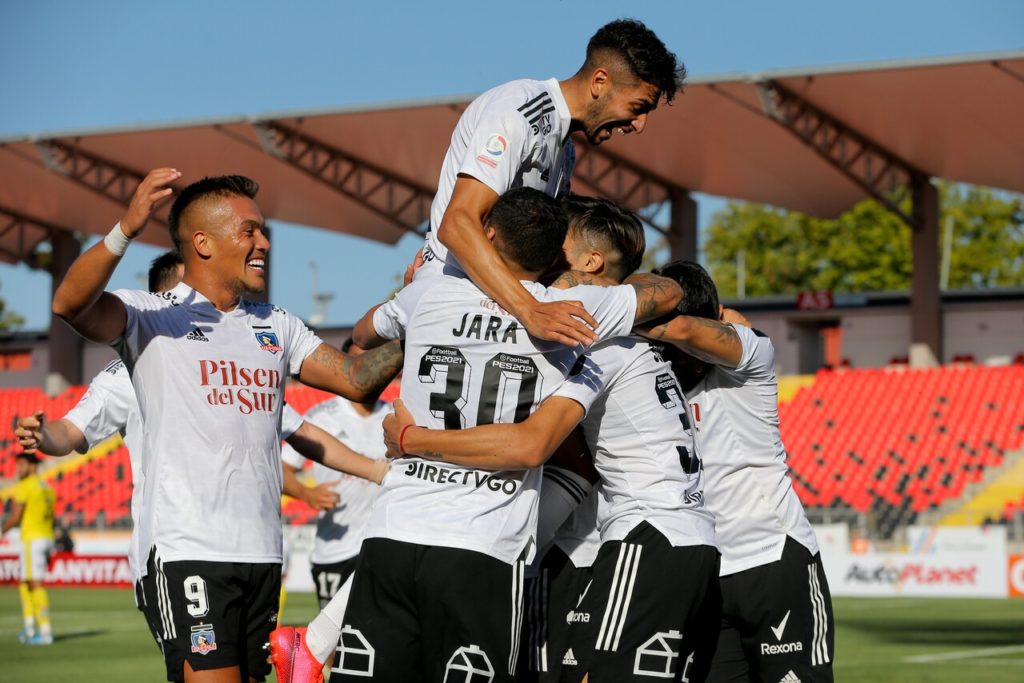 Colo-Colo Avoid Being Relegated for the Very First Time
Colo-Colo, a team that plays in Chile's First Division, narrowly avoided relegation for the first time thanks to a nervy 1-0 victory against Universidad de Concepcion. To provide you with a bit of context, if they had gone down, it would be akin to Manchester City or Manchester United being relegated from the Premier League. They have teenager Pablo Solari to thank for their survival as he scored his first professional goal to keep them in the First Division. Colo-Colo are the most successful team in Chile, but they went into this game knowing that anything other than a win would send them down.
Death Threats Before the Game
When the referee blew the final whistle, you would have been forgiven for believing that Colo-Colo had just won another trophy – there was a lot of hugging and crying and the players were both mentally and physically exhausted. This is not surprising, especially when banners threatening to kill them if they lost were put up outside the stadium.
If they had gone on to lose and someone was murdered, it would not be the first occasion that such a disgusting event has happened in South America. Many football fans still remember what happened to Andrés Escobar Saldarriaga. He was representing Colombia at that FIFA World Cup in 1994 and he unfortunately scored an own goal that effectively eliminated Colombia from the tournament. When he returned home to Colombia, he was gunned down as punishment for his on goal. The guy who killed him was sentenced to serve 43 years in prison, but he got released just 11 years later.
Therefore, we can only imagine the true pressure that every Colo-Colo player was under during those 90 minutes. In fact, we are sure that it was longest 90 minutes of all of their lives. However, we would like to stress that the deplorable actions of some fans should not be put above the support that most fans gave them. In fact, one of their players, Javier Paraguez, uploaded a video to his Instagram of all of the fans that went to their home stadium to give them a good send off. There were hundreds of others who lined the streets too.
Colo-Colo is the only Chilean team that has won the Copa Libertadores, which is South America's equivalent of the Champions League. They also lifted the First Division trophy just 3 years ago, so this huge downfall to scrapping it out for survival was something that not many fans of Chilean football would have said when the season started. They had three managers throughout the season, and things started to pick up when Gustavo Quinteros took over.
Over the years, this prestigious Chilean football team has had some great players put on their shirt and this includes the likes of Alexis Sanchez, Arturo Vidal, and Claudio Bravo – all of these players have gone on to play for some of the biggest football teams in the world.
This prestigious football club staved off relegation by the skin of their collective teeth and it is safe for us to say that Lady Luck was smiling on them during that final game of the season. In fact, the leading sports betting expert website in Chile, apostarenlinea™, reported a number of very satisfied players who were pleasantly surprised to discover that their low odds had been rewarded beautifully.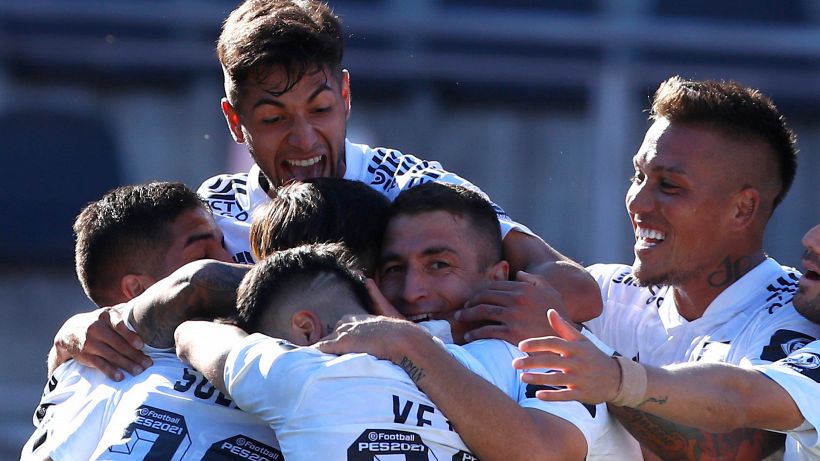 Colo-Colo Are Disliked by Fans of Other Clubs
Although they are the most successful team in Chile, Colo-Colo are despised by fans of other Chilean football teams and all of them would have been supporting their opponents. Universida de Chile, their bitter rivals, would have been bathing in the shock downfall of their biggest rivals. They suffered their own humiliating relegation in 1988, and fans of Colo-Colo have not stopped reminding them of it ever since. In South America, when a team is relegated, it is tradition for rival supporters to mock them by dressing up as the Ghost of B.
Other huge South American football clubs have been relegated in the past like Cruzeiro from Brazil in 2019, River Plate from Argentina in 2011, and Alianza Lima from Peru in 2020. Fans of Colo-Colo will be really happy that they did not add their names to that list, but it must be said that their route back to the top of the division looks like a long one. However, at least they are still in the top flight of Chilean football, which was the biggest step on their road to recovery.