Five Reasons To Try Fantasy Sports Betting Today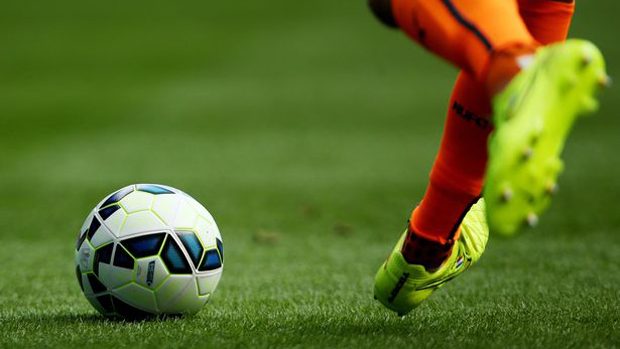 Fantasy sports betting becomes more popular year after year. Many companies are making it easy for businesses to penetrate the market. With the right bookie software, it is effortless to start a betting platform. For bettors, this will open doors to more opportunities on where they can place their bets. If you are not convinced to try it, here are some of the things that can compel you to finally bet on fantasy sports.
It is Easy
One of the best reasons to try fantasy sports betting is the fact that it is easy. Go online and you will see tons of platforms where you can do this. You can also find a lot of online materials and even videos that will educate newbies on how fantasy sports betting takes place. It won't take long before you learn the fundamentals and you will finally be ready to place your bets.
2. It is Entertaining
Gambling = entertainment. Fantasy or not, sports betting is a good form of entertainment. Many people can surely relate that it is one way to destress. Gambling activates the reward circuit in the brain. In turn, it releases dopamine and makes you feel happy. This is almost the same feeling associated with other good activities, such as eating and sleeping. Fantasy sports betting fits into the fun category of gambling instead of one that is problematic.
3. It Goes Beyond a Single Sport
This can be argued as one more thing that makes fantasy sports betting entertaining. Most of the fantasy sports betting platforms are offering more than just one sport. Football, basketball, soccer, and hockey are some of the sports available. Their websites can also allow you to play in online casinos, which means that there are many ways by which you can have fun without being limited to one sport.
4. It Strengthens Relationships
Given its current size, fantasy sports betting has created an economy of its own. Among others, one of the things that helped in its rise to fame is the fact that it can build better relationships. Those who assemble fantasy sports teams and place their bets develop a closer bond. Whether it is a group of friends or office colleagues, it is one of the best ways to bond over sports and bets.
5. It is an Opportunity Make Real Money
While many people play fantasy sports for the sake of fun, there are also instances when it can be an opportunity to make money. You can win big in fantasy sports betting as long as you know where to place your bets and do it responsibly.
So, what are you waiting for? Try your hand at fantasy sports betting today! If you don't want to be the bettor, then consider being the bookie instead. Make sure to visit Sharpbookie.com and see how they can help you build a betting platform without the need to spend a fortune.