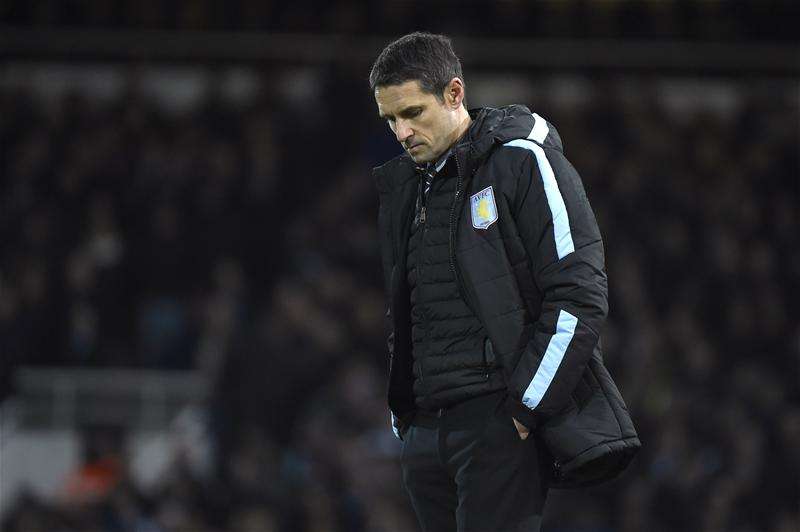 With the club surely destined for Championship football next season, Aston Villa parted company with manager Remi Garde on Tuesday evening.
Several candidates have already been with mentioned Nigel Pearson and David Moyes appearing to be the bookies favorites.
Pearson has a wealth of experience in the Championship and helped Leicester City to the tile in 2014. He must also take some credit for putting together much of the Leicester side that are currently taking the Premier League by storm at the moment.
However, Pearson was a controversial figure at the club and developed a sour relationship with fans and much of the press towards the end of his time at Leicester. With fans already losing faith in the regime at Villa, appointing a potentially decisive manager such as Pearson could be a risky strategy.
If Villa are looking to the long term Moyes could be a very clever appointment. The Scot did a brilliant job in slowly building up an Everton side over the course of 11 years. By the time he left Everton, Moyes was arguable one of the brightest British managers around.
Unfortunately as everybody is well aware, Moyes has struggled since leaving Goodison Park, enduring disappointing spells at  both Manchester United and Real Sociedad.
Mick McCarthy is another name that has been touted for the job.
The Irishman has built a strong side with Ipswich Town who could yet challenge for the play offs this season. He has also had previous success in the second tier winning the title with both Sunderland (2005) and Wolves (2009).
Reports this morning suggested that former Swansea boss Garry Monk may also be interested in the post.
Monk was a hugely popular figure at the Liberty Stadium and his sacking in December was a rather controversial decision.
The 36-year-old guided Swansea to their highest ever Premier League finish last season but struggled to build on this and left the club struggling near the wrong end of the table.
Without a full season in management under his belt, Monk is still relatively unproved. With such an important season on the horizon for Villa, the board may view an appointment as too much of a gamble.
As for the less fancied candidates…
Steve McClaren could seek an instant return to management. Although his time in charge of Newcastle was a bit of a disaster, McClaren's successes in management are all too often overlooked.
Mark Warburton did a sterling job at Brentford under difficult circumstances, whilst now could be the right time for Ryan Giggs to dip his toes into the shark invested waters of first team management.
Finally, as has been the case for every managerial job over the past few years Alan Curbishley's name has appeared towards the back end of the odds list. He did lead Charlton Athletic to the Premier League on two separate occasions…