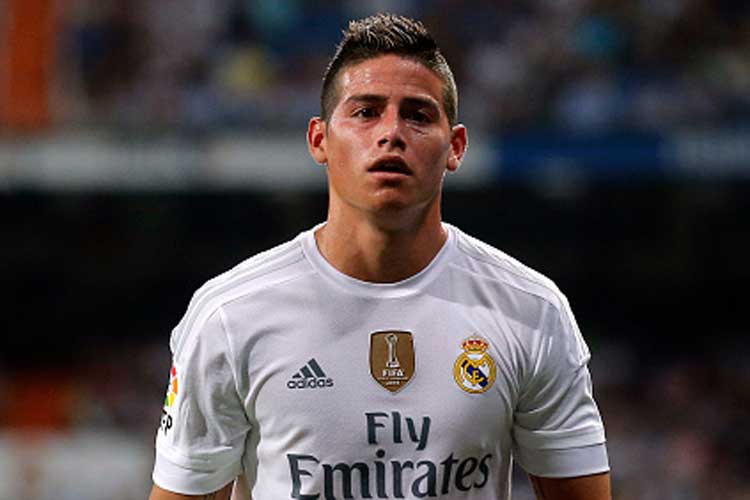 It certainly looks that way after the Real Madrid star spent the day at the British Embassy in Bogota to obtain a British visa, according to El Tiempo.
Rodriguez is back in his native Colombia to also visit his family for Christmas, but today's activities suggest a move to the Premier League is on the cards.
The 25-year-old has already admitted he is open to leaving in the upcoming January transfer window, claiming he has had "offers" and has "seven days to think" to them through before making his decision.
Chelsea, Manchester United and Arsenal are rumoured to be in for the unsettled Colombian skipper, who has fallen out of favour at the Bernabeu under Zinedine Zidane.
Of course, there is the possibility young James is just planning a holiday to the UK, rather than making a multi-million pound transfer to the Premier League. Scarborough is lovely at this time of year, so I for one wouldn't be surprised.
MORE JAMES…HAMES…HAMEZ?
Coming to a cold Tuesday night near you…maybe: