Falling for football shirts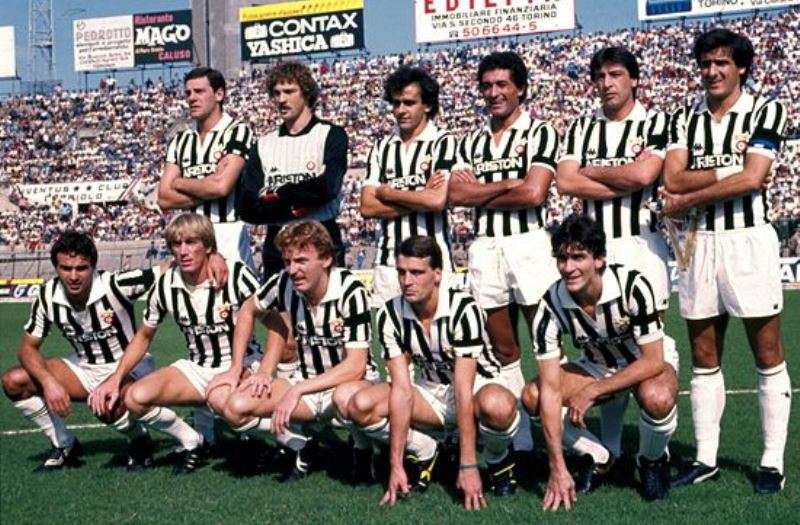 By Neal Heard
The idea of producing a book on football shirts has been bubbling away in my head for at least 20 years, and that's a long gestation period!
The game-changing scenario that pushed me to finally produce it was a combination of the growth of social media, and cheaper print costs.
This meant I could now produce the exact book I had long-since dreamt of, without being beholden to an unsympathetic publisher. It basically became almost impossible to stop my thoughts from spilling onto the page.
I have produced another book on another item that can be filed under the heading 'popular culture', namely Trainers, which came out in 2003. It was a logical progression to detail the history and culture of another of my primary loves.
I am interested in what can be termed the 'Train Spotter' or collectors' side of shirts. It is in the DNA of any collector, of anything. On a personal level, I am more interested in the way that shirts cross-fertilise and intermingle with popular culture, like music, fashion, and even politics.
Writing the book I was as inclined to detail a shirt because it was worn or sponsored by a band, has a certain designer's touch, or has been utilised as a vehicle for a protest or political statement. The shared memories that a shirt manages to capture, spanning time, place, cultures and continents, is important to me.
I love the way that I could wear a certain shirt into a small village in France, deepest Peru or the mountains of Thailand, and someone will recognise it and a conversation can begin. This, for me, sums up the main sentiment behind why I wanted; make that needed, to write the book.
My top five shirts:
Newport County 1979-82 – Adidas
The shirt of my beloved hometown club, worn during the club's most successful ever season. It was this that fused the shirt into my soul. Paired down and in understated amber, it was topped off with the adidas Trefoil and three stripes down the arm.
St Etienne 1981 – Super Tele – Le Coq Sportif
For me, this shirt sums up all that is romantic about shirts, as well as being just drop-dead gorgeous to look at. The rare green colour, with super hoops, topped off with an obscure and now defunct French sponsor logo. That it's topped off with the lovely flock Le Coq Sportif logo, just beautiful.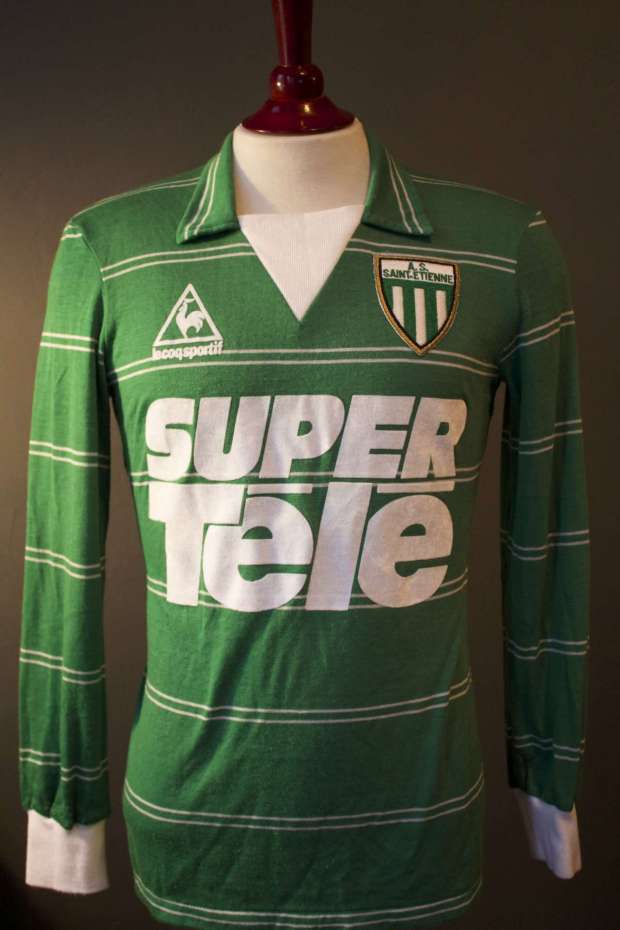 Juventus 1983-84 – Ariston – Kappa
Another that somehow captures the glamour and obscurity of the early encounters with foreign clubs. Crazy names, glamorous players and also, again, just drop dead gorgeous. I wish they used the Italian style cup and league winner badges, perfection with a sewn on sponsor and Kappa logo to boot!
Wales 1976-79 – Admiral
This shirt looks even crazier when you look back at it, but, for me, it is its strangeness that makes it even better. It really is a superb combination of colourways and logo placements. Long, long, on my list of holy grails, before the Internet and easy retro reproduction age made it too easy to find.
Tampa Bay Rowdies 1979-1981 – adidas
Again, a combination of the strange, exotic, and sartorially gorgeous. I loved the way the NASL seemed so far away and new, but also the breath of fresh air the Americans brought to shirt design. The inclusion of overt team logos appealed to a young me, and still does today.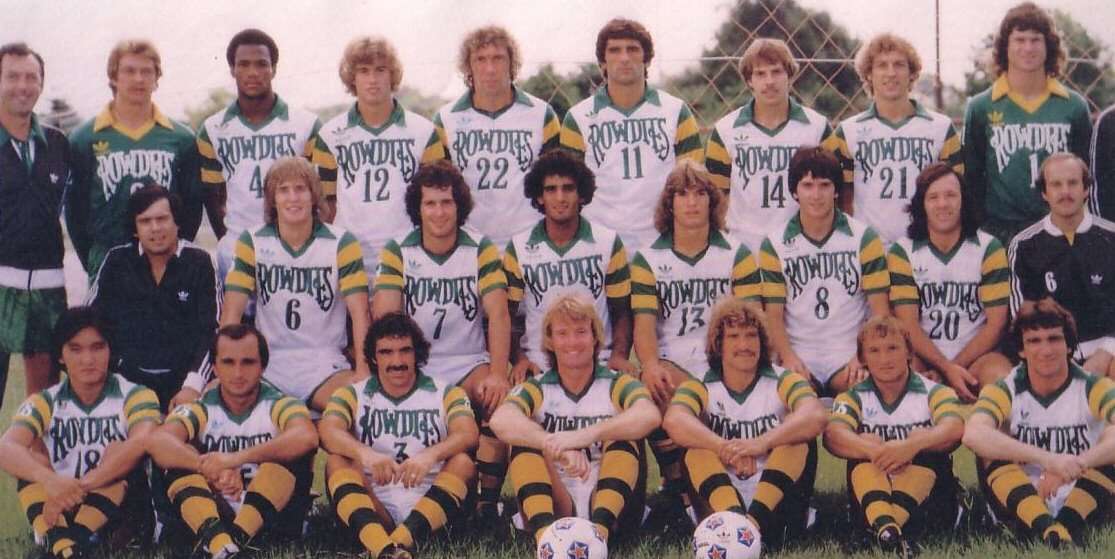 A Lover's Guide to Football Shirts
Football shirts have a huge global resonance that transcends place and time. This open homage to football shirts, from a smitten lover: A Lover's Guide to Football Shirts, is a comprehensive, full-colour, 130-page release, packed with detailed photographs of over 150 original and super rare shirts. From the iconic, to the sartorially gorgeous, super obscure or just dead interesting.
Brought to you by Neal Heard, author of the first and most iconic book on trainer culture 'Trainers', first released in 2003 by Carlton Books. Neal brings his passion and enthusiasm to delve into another overlooked cultural furrow, as he turns his magpie and historian's eye to the wonderful world of football shirts.
For more on Neal Heard, check out Website: https://nealheard.myshopify.com & Instagram: Nealheardtrainers
Tagged Juventus