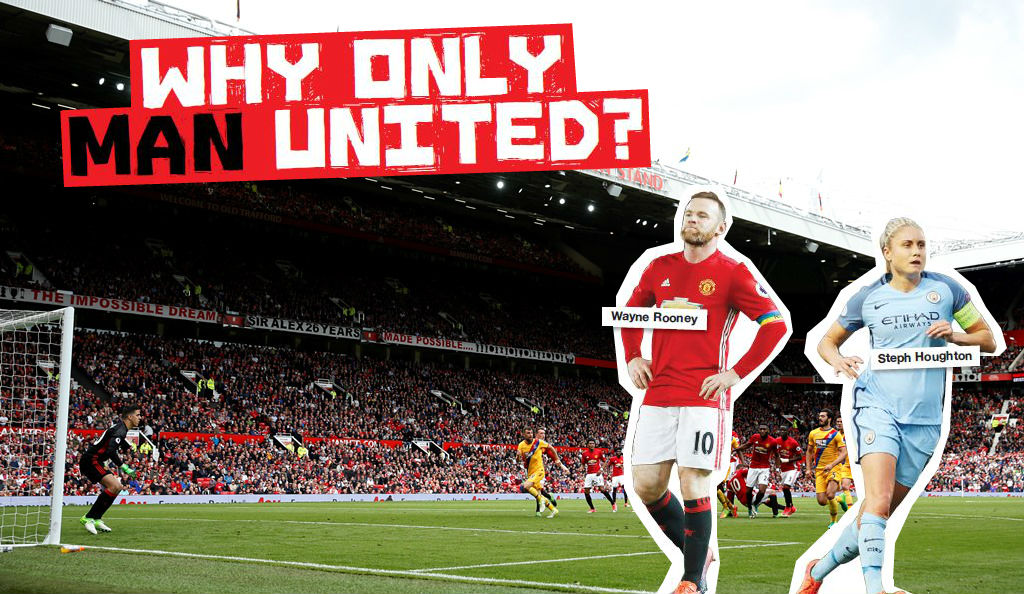 (Picture: Action Images via Reuters)
AS MANCHESTER United basked in the glories of their Europa League triumph, many praised the efforts of Zlatan Ibrahimovic, Michael Carrick, Ander Herrera and so on.
Whilst the focus is on the men's team, there is never any mention of the women's team. Why you ask? Because there currently isn't one – and it appears unlikely there will be any time soon according to Betfair Sports Review and Free Bets.
After the heroics of England's Lionesses in the Women's World Cup in 2015, the hype around women's football and the Women's Super League has risen.
We have seen Manchester City, whose team formed in 2012, bring a new force into the league, with Liverpool and Chelsea also proving that the league is not bossed by Arsenal ladies, as it was for many years.
We have finally been able to play as the Lionesses and their foes on FIFA games, and many young girls have been given new heroes to look up to.
Given the success and popularity of the women's game currently, have Manchester United fallen behind the times in not taking advantage?
The Red Devils haven't had a women's team since 2005, and you can't say it's not due to the club lacking money.
In January, United ended Real Madrid's 11-year dominance as the world's richest club.
It seems to be a monthly occurrence that the club are getting new and obscure sponsors, such as Japanese noodles, or we see Wayne Rooney in a new Fox film trailer.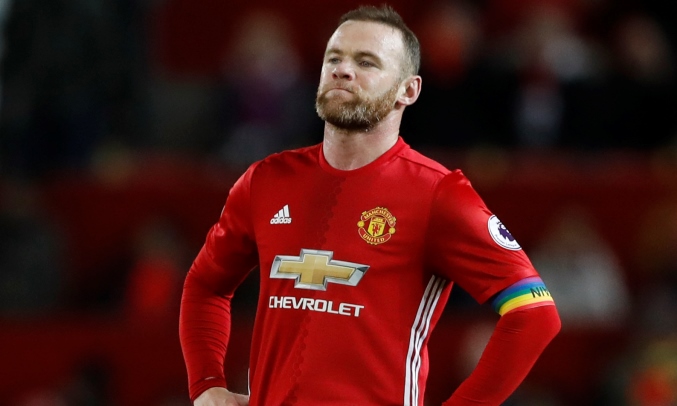 Not to mention making Paul Pogba the most expensive footballer with a transfer fee of £89million and rising.
When you consider that some clubs have a women's team in the top league when their men's team are not, such as Yeovil, Notts County, Bristol City, Reading and Birmingham, they will all have a smaller budget than United.
United's facilities are brilliant and they could easily run a ladies' team.
So why then is there not a team? Well, the finger will probably be pointed towards the Glazers, due to the women's senior team being disbanded a few months after they took over the club, stating it wasn't in the "core business interests".
When you consider that United have one of the world's biggest female following, that looks to be a silly decision.
And they could potentially make money from having a women's team, especially now there is such a big following of the WSL and money being made through TV rights and sponsorship.
Players such as City's Steph Houghton, Toni Duggan and Jill Scott are becoming household names, much like those of Wayne Rooney, David Beckham and Joe Hart.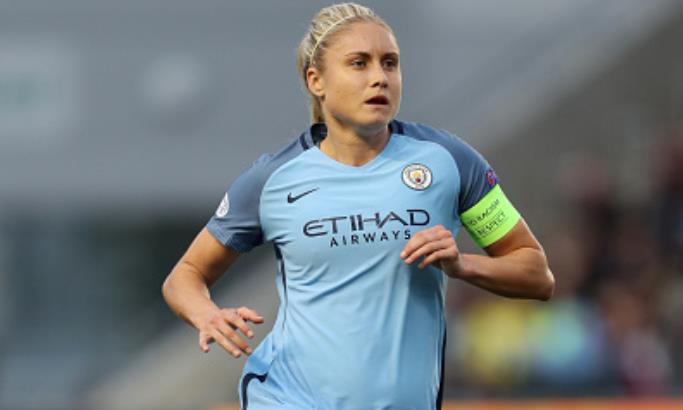 With the training facilities at Carrington, a team would certainly thrive in the area, just as the City ladies are.
Would the transition be hard if United were to have a team? Not at all, they already have teams at younger age groups and loads of players would want to play for a club like Manchester United.
The club certainly have the finances to fund a team. We have seen some of their cross city rivals being paid £80,000 plus, so the Red Devils could definitely afford it.
How likely are we to get change? In 2013, executive vice-chairman Ed Woodward said the Reds were reviewing the situation after pressure from many corners to keep up with the rest of the Premier League sides.
However, United have failed to capitalise on the success of the 2015 Women's World Cup, and have since been criticised for not doing so.
The club themselves made a statement that they are focusing on youth, so therefore they do not need a team.
But given their Premier League rivals Arsenal, Chelsea and, even more painfully, Liverpool and Manchester City are thriving with both women's and men's teams, maybe it's time the Red Devils upped the ante and reintroduced a senior level women's team.
*This article originally featured in the April/May edition of Late Tackle magazine. The latest edition is out now!