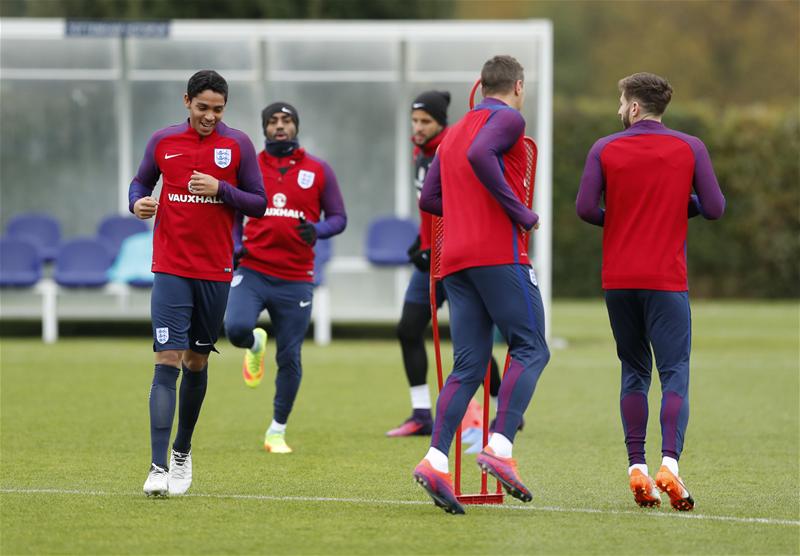 You know, Dylan Duncan! Everybody knows Dylan Duncan. I can't believe you've never heard of Dylan Duncan. The Dunc-meister General! D-Duncs!
Dylan Duncan is a 17-year-old youth player for Tottenham Hotspur and is currently training with the England team: that's who Dylan Duncan is.
Due to minor injuries to Wayne Rooney and Ryan Bertrand, young Dylan was called up to train with Gareth Southgate's squad at Spurs' Enfield base in preparation for tomorrow night's friendly against Spain.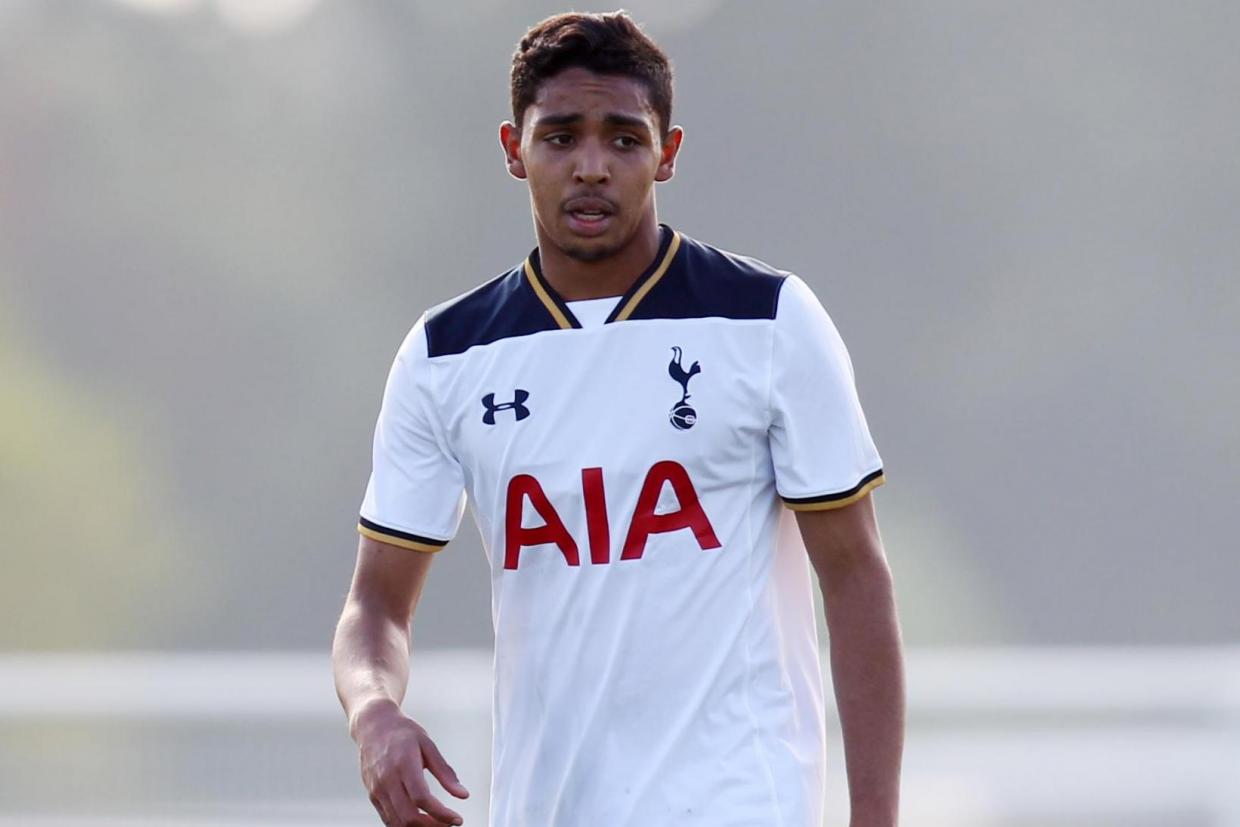 In need of bodies for drills – presumably entirely focussed on passing the ball back and forth across the back-line aimlessly – Duncan was asked to join in, sparking furious googling from England fans up and down the country.
Here are things we know about Dylan Duncan:
He was born in 1999
He is a regular for Spurs' under-18 side
He has only tweeted twice, which must be some sort of record for a 17-year-old
He is probably "buzzing"
He is now a marked name for the English fans and media, and from here on in will inevitably be lumbered with the outrageous and unnecessary burden of expectation, as is the way for any young English footballer, even though all he has done, really, is run around some cones with Andros Townsend and participated in a bit of light jogging with Danny Rose.
That is all we know, and will probably ever know, about Dylan Duncan.
MORE ENGLAND
We beat Spain once, which was just great: