Real Madrid and Atletico Madrid given transfers bans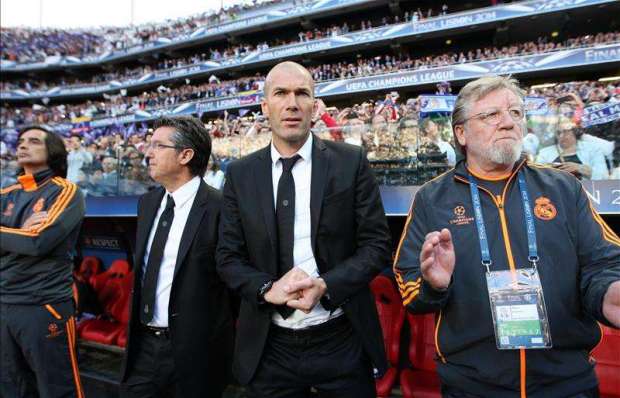 It has been announced that Real Madrid and Atletico Madrid have both been handed one year transfer bans.
The bans are reportedly due to both clubs  breaching certain regulations concerning the transfer of youth players and players under the age of 18.
As well as their respective transfer bans, Real Madrid were fined 360,000 Swiss Francs (£249,000) and Atletico Madrid were ordered to pay 900,000 (£622,000).
A statement on FIFA's official website read, "The two clubs were found to have violated several provisions concerning the international transfer and first registration of minor players as well as other relevant provisions with regard to the registration and participation of certain players in competitions.
"Both clubs are to serve a transfer ban that prevents them from registering any players at national and international level for the next two complete and consecutive registration periods for breaching articles 5, 9, 19 and 19bis as well as annexes 2 and 3 of the Regulations on the Status and Transfer of Players (the "Regulations").
The ruling is similar to the one given to Barcelona in 2014 and does not come into effect until after the January transfer window so expect to see a sustained level of transfer activity this month in Madrid!
Tagged Atletico Madrid, Real Madrid