Moyes already fearing relegation scrap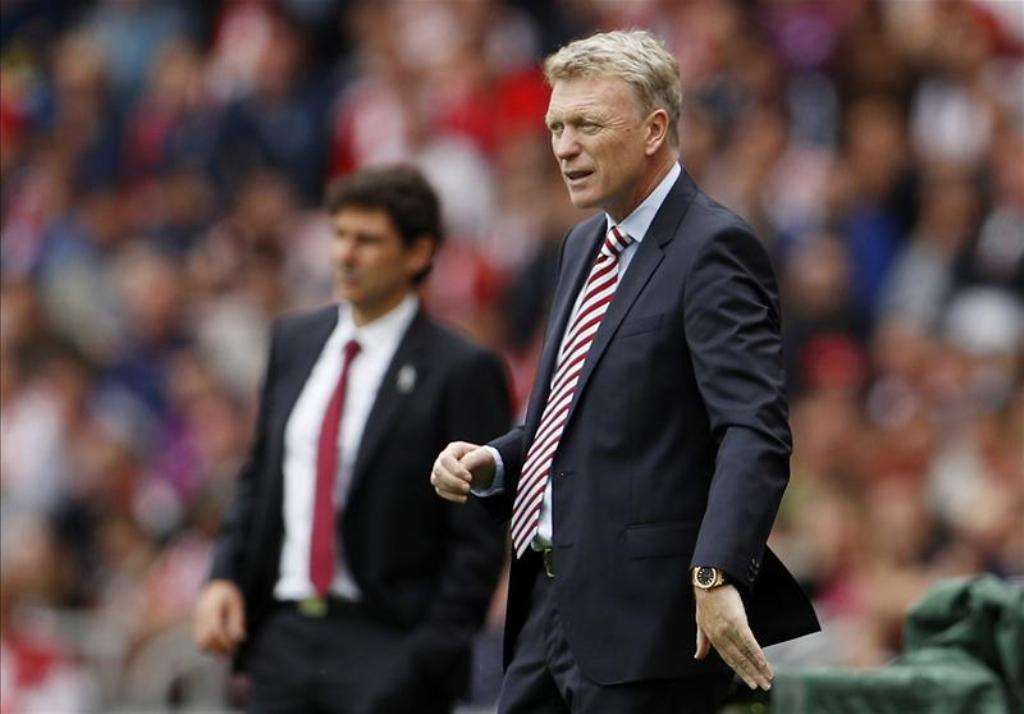 By Nathan Jacobs
Two games into the new Premier League season and it's business as usual for Sunderland.
The Wearsiders have lost their first two matches, both by a scoreline of 2-1, but I think it's fair to say that they were respectable defeats.
However, new manager David Moyes was not so positive and has already rushed to say that Sunderland may well have another relegation fight on their hands this season, much to the ire of their fans.
When asked what his response would be to those fans who fear another survival scrap, the 53-year-old said "Well they would probably be right because that's where they've been every other year for the last four years, so why would it suddenly change?"
Whilst the Sunderland boss may prove to be correct, it is not exactly music to the ears of Sunderland fans who will have been encouraged by their strong end to last season which saw them lose only once in their last eleven matches.
Such enthusiasm has been quickly quashed as the experienced squad that finished last season so strongly has been replaced by untested youth.
Sunderland are all too familiar with this situation in which August and September are particularly troublesome, before they typically scramble their way to safety in May.
Sunday's disappointing defeat at home to local rivals Middlesbrough means that Sunderland's astonishing record of August failures is extended. They haven't won a game in it since 2010.
Sam Allardyce departed the Stadium of Light this Summer to take the England national job but Moyes' swift arrival kept hopes high for a good season.
However, a lack of inspiring transfer activity and a disappointing start to the season already suggests Sunderland are in for another long slog.
Tagged David Moyes, middlesbrough, Premier League, sam allardyce, Sunderland