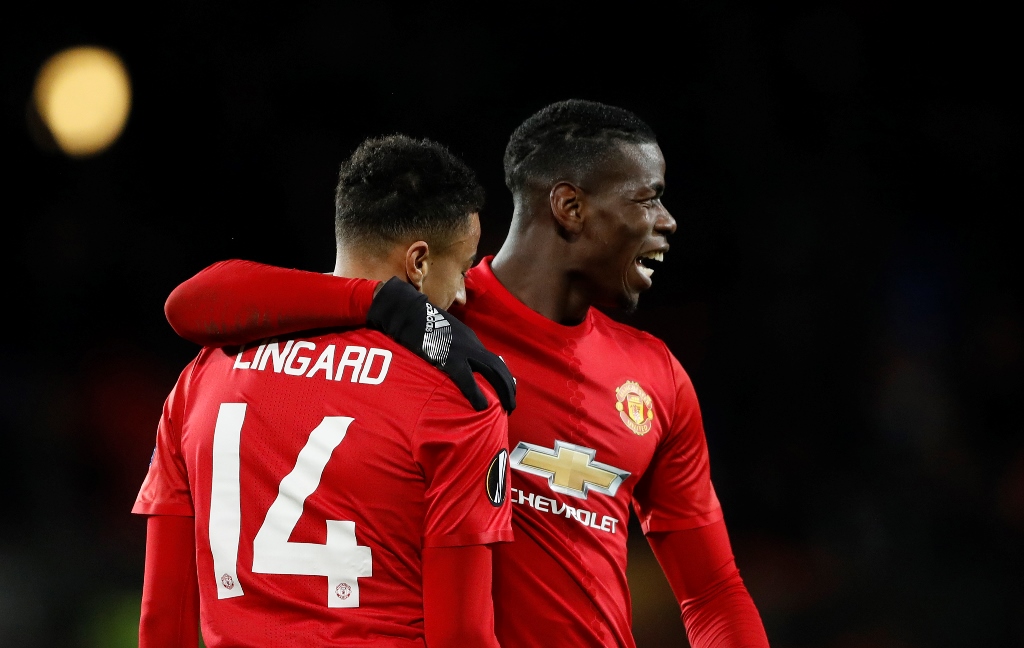 (Picture: Action Images via Reuters)
By Gary Jordan
WILL greed kill our game? Probably not will undoubtedly be the answer most give, but I think we need to really take a good hard look at what's going on in our game today.
On the face of it, all is going quite well within the upper echelons of football. Stadiums tend to be 90%-plus full and last year was probably the best season since the Premier League's inception.
When you listen to the clowns who run the game, you would think everything is perfect.
But, my friends, there is something very rotten within our sport at the top. Make no mistake, it is greed.
Like the acquisition of power, it corrupts and the more of it acquired, the more it corrupts.
For starters, on what possible grounds can the FA justify giving Sam Allardyce a £1million pay-off? On what level of good governance, morality or business does that make sense?
I've yet to hear a coherent explanation for this from anyone in power.
I'm sure if I had done something similar in my job I would have got 33% of my yearly wage as a pay-off. Yeah, right!
Then there is Jimmy Floyd Hasselbaink. He goes on about never taking a 'bung', entirely missing what stuck in most of our throats. Apparently, £35,000 wasn't enough for the wisdom of Jimmy, no £55,000 for a speech would do very nicely, thank you.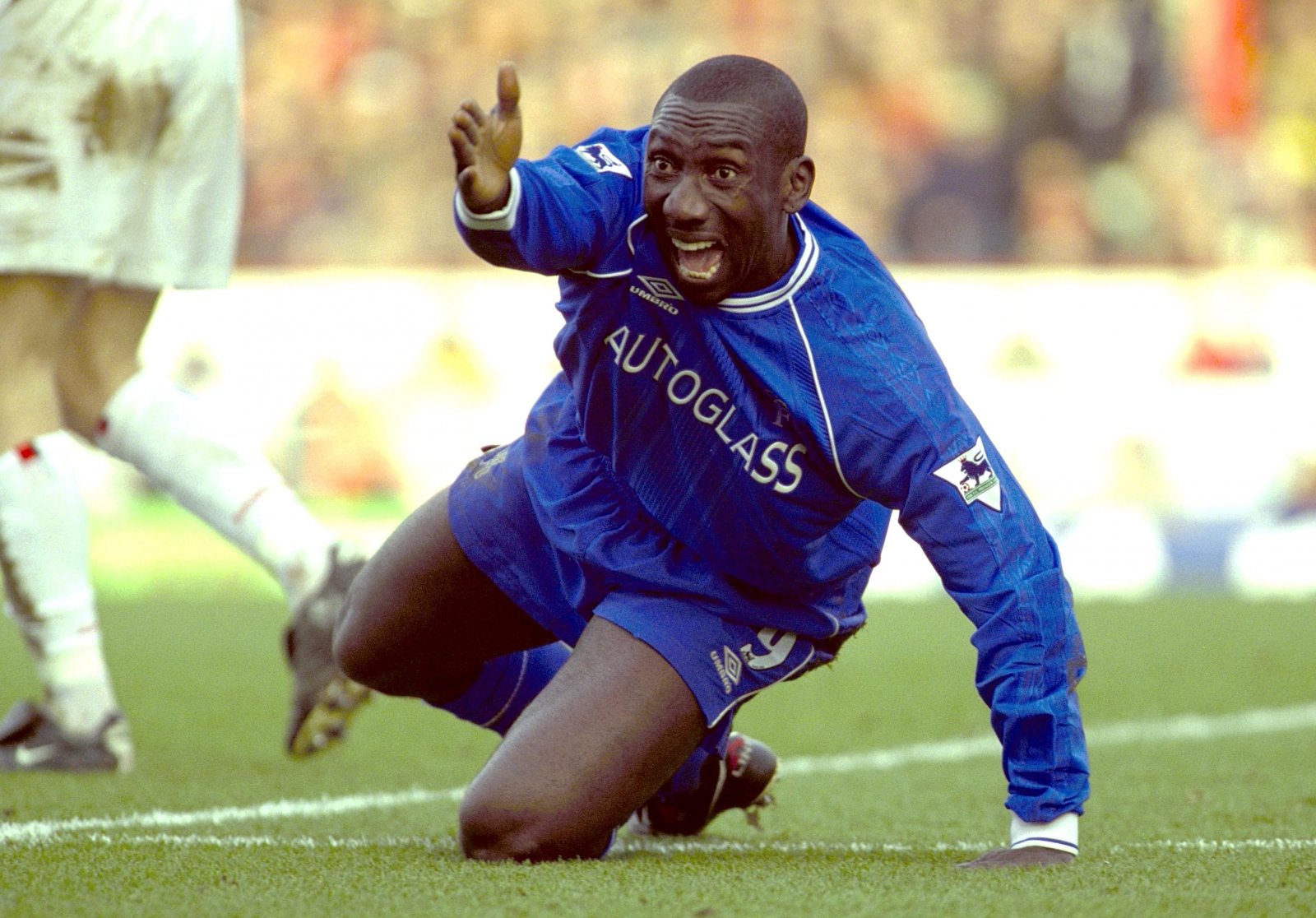 What on earth could he tell people that was worth that much? What life-changing information would be passed on?
It's just the ridiculous amount of money sloshing about the top divisions that is turning heads. You have agents asking £20m to facilitate the signing of a player.
That would be on top of his fee anyway – for doing his job. (Agents; another set of leeches but that's another story).
The Barnsley assistant manager Tommy Wright apparently receives five grand to allegedly help persuade his club to sign players. It's just total madness!
These people earn a king's ransom as it is. They are not the only ones, just the latest examples.
They are wrapped in cotton wool, protected from the real world. Do they see it as a privileged position? No, they have an inordinate sense of entitlement.
To them, £5,000 is like £5 to you and I. Where it comes from would barely register in their heads.
Actually, although I think what some earn is obscene, I wouldn't turn it down, would you? But I can say this: I wouldn't go looking for extras and I would appreciate that what I do, millions of others would do given the chance, many for a fraction of the price.
There are players in League One earning (they are playing football, earning it is a bit strong) £5,000 a week or more, that's £260,000 a year? Playing in front of crowds of eight or nine thousand. It's insane.
But, as I said, the real problems are at the top of the game. The amount of money ensures that all sorts of businessmen are interested.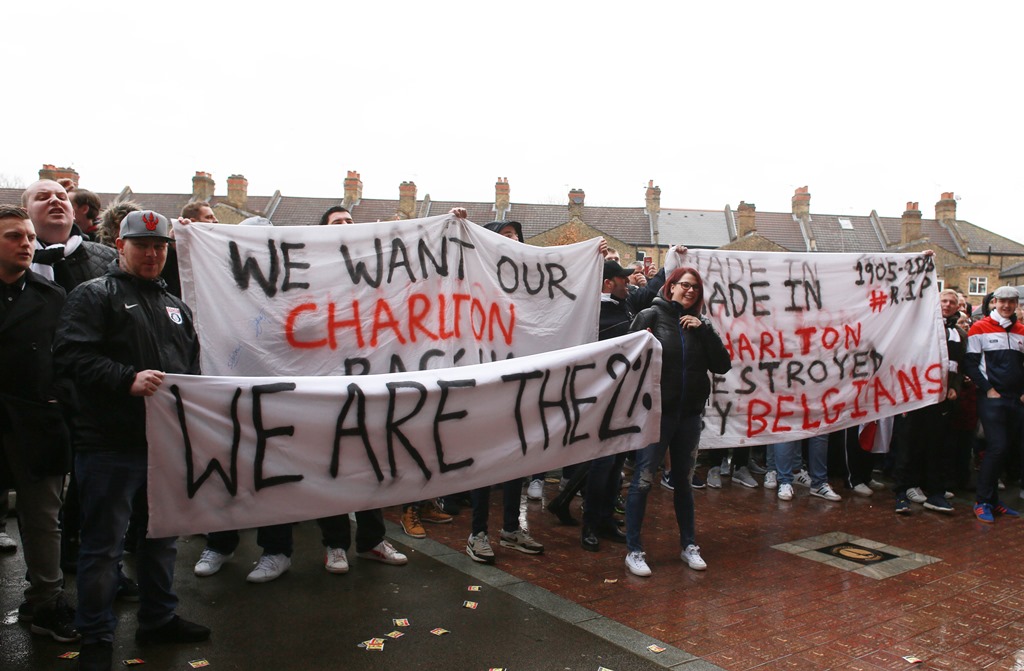 As we know with what happened to Leeds, Blackburn, Charlton, Coventry, Newcastle etc, not all are the most savoury characters in the game.
Is anything done? Do the FA, the Premier league or the EFL step up to the mark? Not likely.
Their fitness for ownership test is a joke, not that some of the supporters of the teams mentioned above find it funny.
The FA are frightened of the big boys; witness how they treat different clubs committing almost the same offence differently.
The Premier League are frightened of upsetting their paymasters, whatever the cost to the fans.
The PFA backs all their members no matter how appallingly they behave. The reason is clear. They are on the gravy train and want to stay there.
Football gives most of us relief from the normality of day-to-day life, conversation with your mates, a chance to shout and bawl at the match or at the telly.
In short, it can bring us joy and heartache – sometimes within the same match.
But it is in danger, and someone somewhere will go too far because they think they are insulated from the rules that apply to the rest of us.
Or corruption will truly take over or, even worse, people will fall out of love with the game. Sky may even go bust. Stranger things have happened…
*This article originally featured in Late Tackle magazine. The next edition is available on April 20.