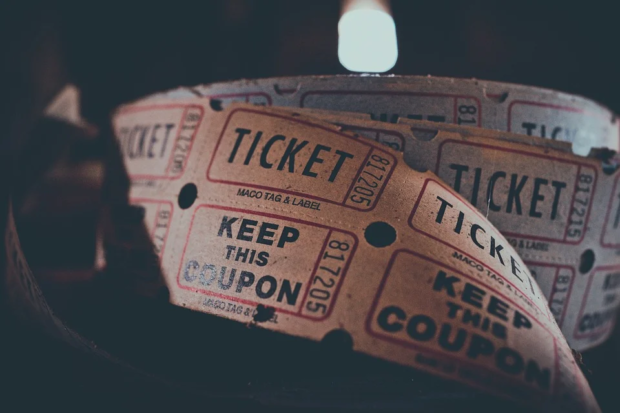 Being a professional football player is a dream for most of the kids who start playing at a very young age. A shining career in football can lead to a brilliant future as coach or sport commentator, but some of the most known footballers have a fast track for a career as a TV or cinema star. Here mentioned some British footballers who have played a role in movies.
David Beckham
The former Manchester United and England national team's captain David Beckham has enjoyed much success on and off the pitch all around the world, from Europe to US and Asia. He's married to Victoria Adams, former Spice Girl and fashion stylist, been living in Los Angeles, becoming a professional model and friend with some of the most important actors in the business.
A career as an actor is for sure a plus for such a character and the chance to appear on the big screen arrived with all three 'Goal' appearing as Becks himself just kicking the ball. He also recently appeared in a special episode of the British comedy sitcom, "Only Fools and Horses".
Ian Wright
Ian Wright was a pillar for the English national team and for his former clubs like Arsenal and West Ham Utd. When he finished his career as pro football player, tv and radio hosted him as presenter for sport related shows; Wright was appearing very confident on the tv screen, so when he signed for "Sun of the black gun" movie in 2011, it seemed something very natural.
His role in the movie was a British gangster and to be honest he was the brightest star in an otherwise mediocre movie.
Vinnie Jones
Vinnie Jones' career as a pro actor is probably as brilliant as his pro footballer. After over 350 Premier League matches, playing for top clubs like Chelsea and Leeds Utd, he made his debut in movies with Guy Richie's "Lock, Stock and two Smoking Barrells" in 1998.
His character is usually the "tough guy" which reflects somehow of his on-field role as a wrangler. However his role in 'Snatch' where he played the invincible Bullet Tooth Tony, was a peak in Jones' acting career. Later Vinnie Jones played the role of a disgraced footballer in 'Mean Machine' and the Juggernaut in 'X-Men: The Last Stand'.
Eric Cantona
Special mention between the British former football stars for the French legend Eric Cantona. Cantona is one of the most iconic Manchester Utd players, wearing Best's n°7 jersey, giving it as an inheritance to such players like Beckham and Cristiano Ronaldo. During his five years long career with the Red Devils he won four Premier League titles, two League and FA Cup Doubles.
After his retirement, many directors were amazed by his character to be on the big screen, so he started a successful jump to a professional acting career, starting with the Oscar Winning "Elizabeth" in 1998. In the last 20 years he's already played in more than two dozen movies, mostly French.