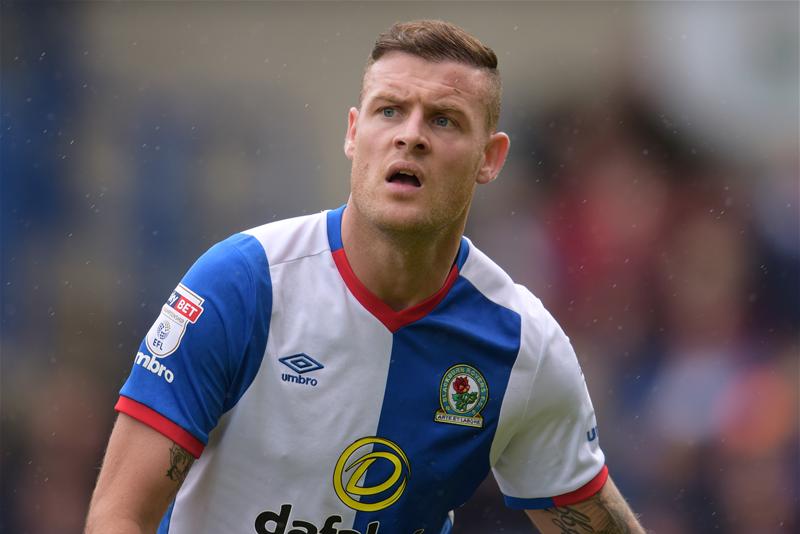 In what is literally the definition of a headline writer's dream, Blackburn and Republic of Ireland striker Anthony Stokes has pleaded guilty to assaulting an Elvis Presley impersonator.
Stokes admitted a charge of assault to the impersonator, real (and distinctly unglamorous) name Anthony Bradley, outside Buck Whaley's nightclub in Dublin on June 8th 2013.
The former Sunderland and Hibernian forward will be sentenced on December 20th, which could mean it's a 'Blue Christmas' for Stokes this year.
Apparently, when asked whether he was ready to plead guilty, Stokes replied: "It's Now or Never."*
Something something something 'Jailhouse Rock'.
Right? Right guys? PUNS.
*Probably, in fact, most definitely did not happen.
MORE STOKES
Indulge yourselves on the rarest of sights; an Anthony Stokes screamer: