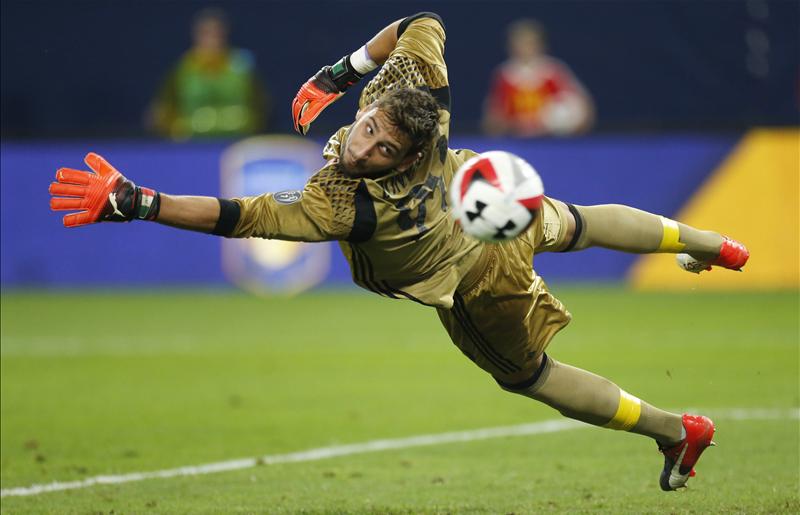 Gianluigi Donnarumma has it pretty sweet right now.
The 17-year-old, barely out of the womb, is one of the world's hottest goalkeeping properties, and has been touted as the 'new Gianluigi Buffon' by pretty much everyone since he made his AC Milan debut against Sassuolo last October at the age of 16.
But recent comments to Il Corriere dello Sport from Torino manager Sinisa Mihajlovic, the former Milan boss who gave the youngster his first start, revealed Donnarumma's blossoming career could have taken a different turn had club president and Bunga Bunga maverick Silvio Berlusconi gotten his way.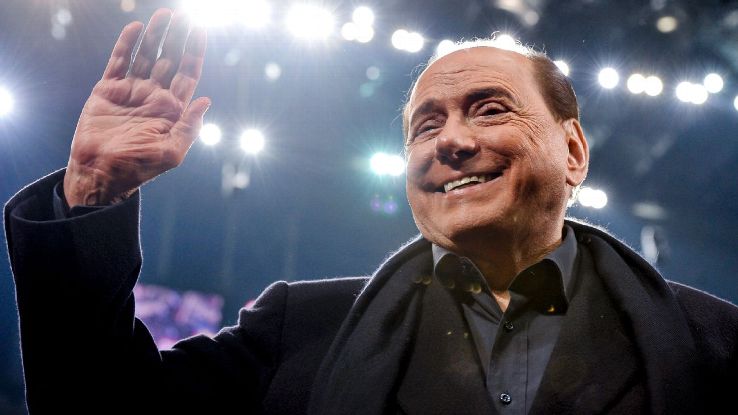 "The week before Donnarumma's debut, Berlusconi came to Milanello twice to convince me to play Diego Lopez instead," he said.
"I told him that if he wanted Diego Lopez to play he should have sacked me; otherwise I'd have started Donnarumma.
"He decided to keep Donnarumma and he made the right decision."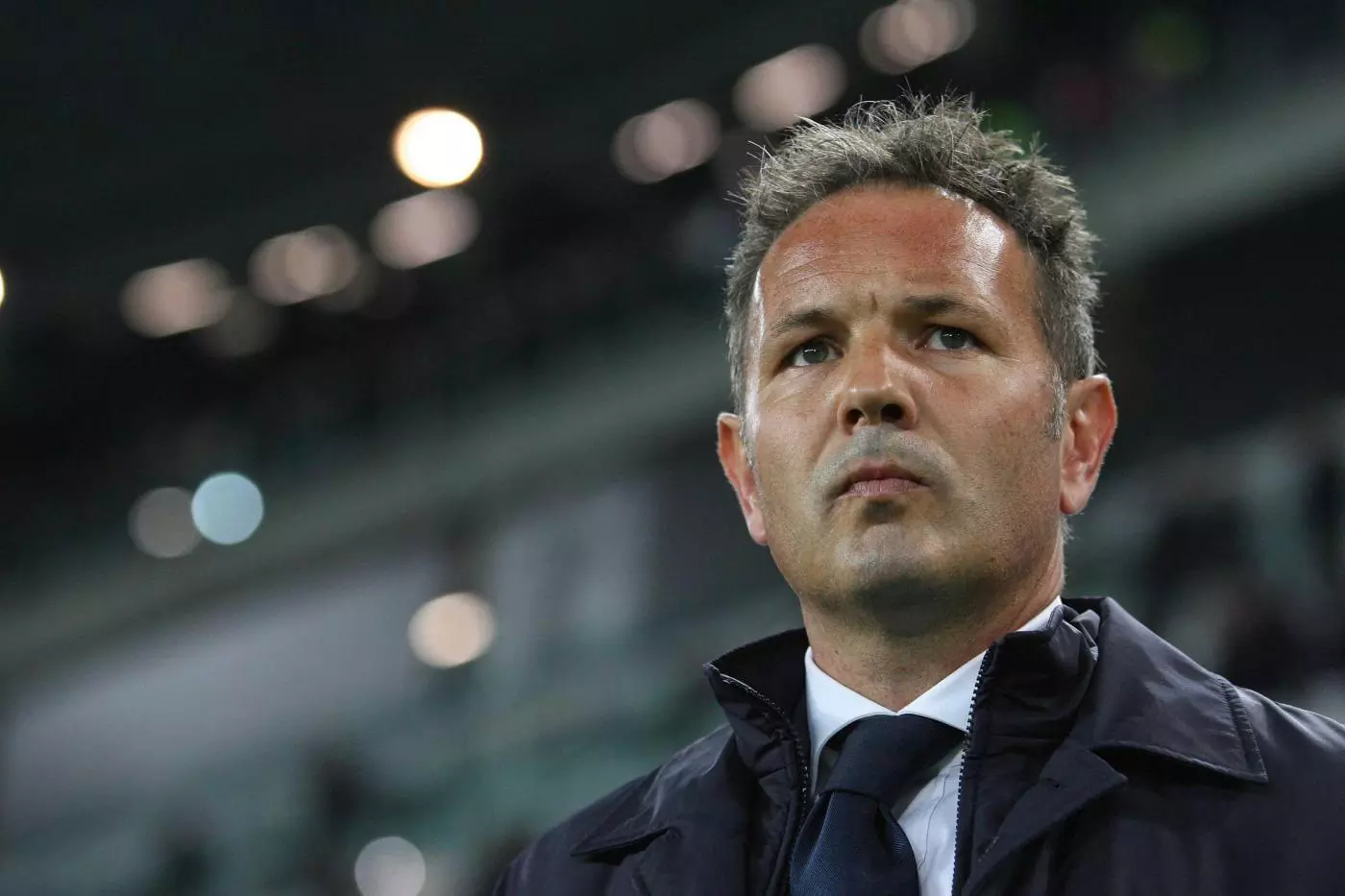 The number one spot at AC Milan; next in line for the Italy starting job; a lifetime supply of Lynx Africa*. All these things might not have happened had the Serbian not stood up to Berlusconi and believed in young Gianluigi.
*Probably.
MORE DONNARUMMA
Pulling off a worldie to preserve Milan's lead against the reigning Serie A champions: just another day at the office for Donnarumma…