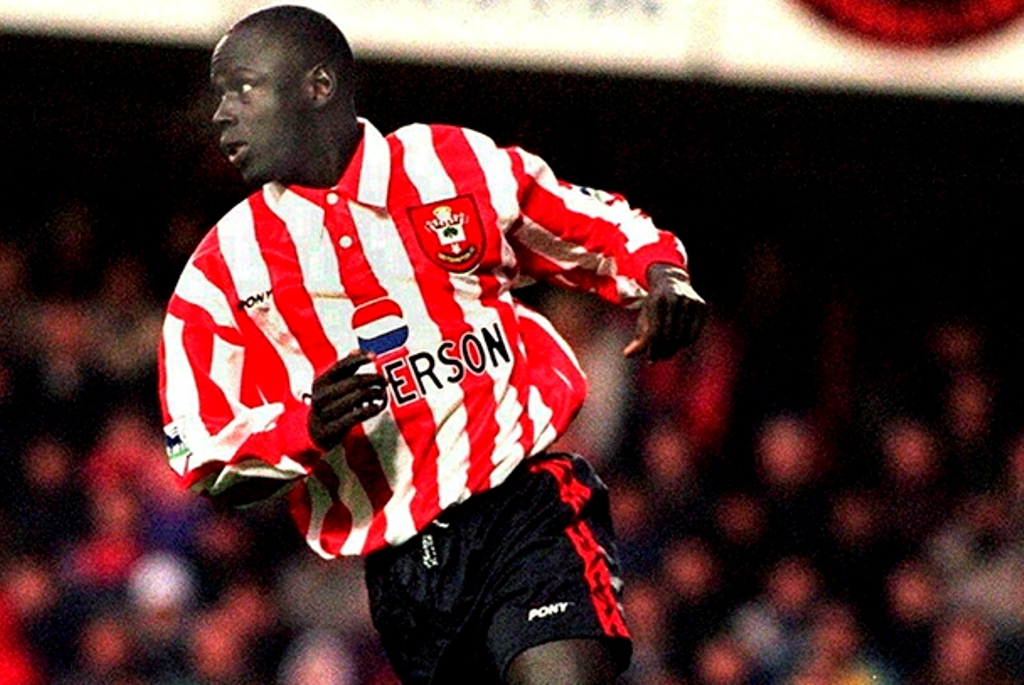 (Pictures: Action Images via Reuters)
By Neil Cotton
AS A fan of Southampton, the Premier League era got off to a painfully slow start.
Stuck in a ground with a capacity of barely more than 15,000, we lacked not only the financial clout, but also, it seemed, the prestige of many of our peers.
The greatest hope we had then was merely to keep a seat at the top table, all the while casting envious glances at the visiting sides with their exciting foreign stars such as Eric Cantona, David Ginola, Dennis Bergkamp and Ruud Gullit.
Often, too, even the modest aim of survival seemed perilously close run, not least in the 1995-96 season when we were fortunate to avoid relegation only on goal difference – survival being secured by a 0-0 draw against Wimbledon.
Were it not for the occasional moment of Matt Le Tissier magic things would have been bleak indeed.
It is hard, therefore, to overstate the impact the managerial appointment of Graeme Souness, ahead of the 1996-97 season, had on the mood of the fans at the club.
Fresh from adventure – and controversy – with Turkish giants Galatasaray, the appointment of Souey, then still a 'big name' manager, hinted strongly at a hitherto missing sense of ambition.
For his part, the moustachioed one wasted little time in making promises to bring in crowd-pleasing players from across Europe. Such a proclamation was also undoubtedly music to the ears of the local press, too, who, after a very lean year, were free to churn out endless stories around potential new targets, triallists and new signings.
Amongst the splurge of newsprint, though, was one particularly curious tale, which stood out even then.
The basic details have been told so many times in the past two decades as to hardly need repetition, but it started with reports of a telephone call Souness received from AC Milan star and World Footballer of the Year George Weah.
In this now infamous call, Weah – or, as we would later find out, someone impersonating Weah –  personally recommended his cousin Ali Dia, a Senegalese international, whose CV apparently included a stint alongside Weah at Paris St Germain.
Souness's interest suitably piqued, he agreed to take a closer look and so it was that Ali Dia arrived at the club.
The arrival of a triallist – even one with a supposed international pedigree – was at the time relatively unremarkable, but the fact that a world football star like Weah had even heard of  Southampton – hardly a fashionable club – was enough flattery in itself to ensure the presence of local TV crews at the club's Staplewood training ground.
For us fans, this only added to the feeling we had at the time that we were at long last joining the mainstream of the Premier League.
In reality, though, the squad was so threadbare that Souness barely had enough fit players to field a team.
This, along with a postponed game for the reserves he had been due to figure in, meant that Dia found himself on the bench for a Premier League game against Leeds on November 23, 1996.
An injury to star player Le Tissier then saw Dia take the final step onto the field just after the half hour mark.
Although he was untested at Premier League level, he had purportedly scored twice for Senegal in a recent international and expectation was high. Almost immediately it seemed well-founded.
My seat in the Dell's Milton Road end provided me the perfect vantage point as the freshly-introduced Dia tested the keeper with a powerful low shot towards the near post.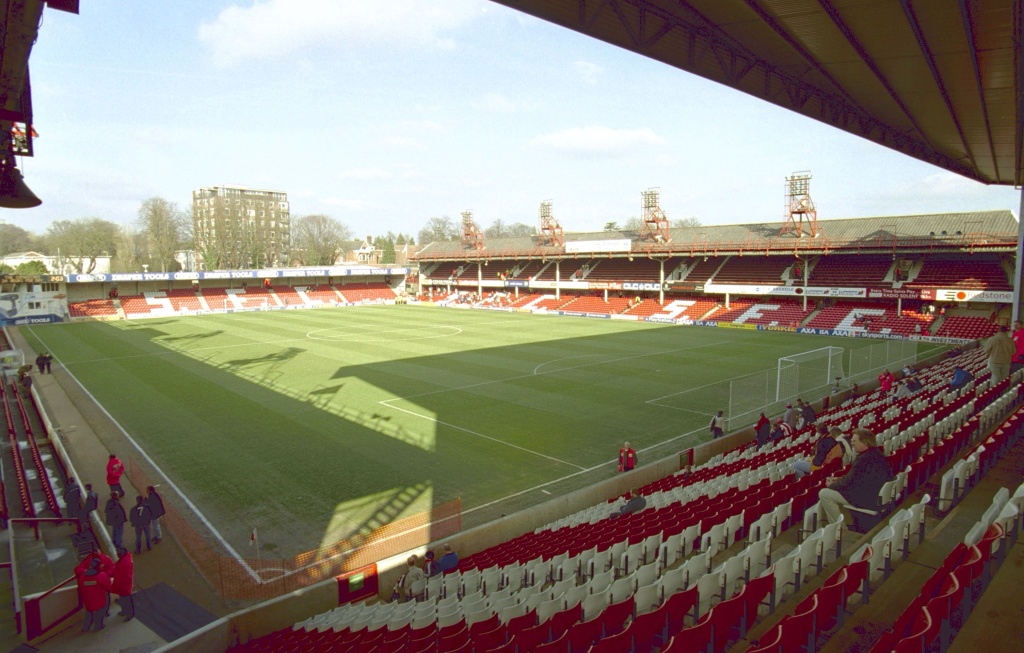 From some standpoints, this was the waste of a golden opportunity, but the crowd, myself among them, seemed happy enough with the effort at the time to be chanting Dia's name.
This brief moment of adulation was, though, as good as it got for Dia, who failed to make any further mark on the game as Saints succumbed 2-0.
His Premiership career was ignominiously halted five minutes short of the final whistle when he was himself substituted off for defender Ken Monkou.
In fairness to Dia, the Saints performance that day was hardly a vintage one, but the question increasingly being asked was what had the world's best player seen that we'd missed?
A few days after the Leeds game, Dia made another appearance in the red and white, coming on as a substitute for the reserves in a 2-0 loss against Chelsea.
There is little record of Dia's performance on that occasion, but, despite the club's programme for the next home game against Aston Villa on December 7 boasting Dia's arrival at the club brought the number of full internationals at the club to 12, it seems clear that Dia's Saints career was at an end.
Meanwhile, scrutiny of Dia's back-story, particularly around his link to Weah, was growing and the Sunday Mirror duly provided an expose on December 15 which revealed that all was not what it seemed.
By this time, Dia had returned to the North-East (immediately before joining Saints, Dia had made one appearance for Blyth Spartans) where he turned out for Gateshead the day before the Mirror's story broke, getting on the scoresheet in a 5-0 win over Bath City.
Dia's career would, however, never really take off and, after graduating with a degree in business in 2001, he appears to have quietly slipped away.
Over the intervening two decades, the story of Ali (or Aly – according to more recent reports) Dia has attained legendary status.
In part, this has been because Dia, in an increasingly social media saturated world, has enigmatically kept a remarkably low profile – though more recently attempts to track down Dia appear to have made some headway.
The story is compelling for another reason, too. Whatever his own personal motivations, or circumstances, Dia lived out every fan's dream of getting onto the pitch.
It was a dream I understood well, particularly as the Dell was one of those old-style grounds which provided you with a seat so close to the action.
So close, in fact, that it didn't seem such a leap to imagine being on the pitch yourself. It seemed crazy, but I'd often wonder if I could somehow score a crucial goal just by being in the right place at the right time? Was it possible? Ali Dia very nearly did.
*This article originally featured in Late Tackle magazine. Next month's edition is available from April 20.