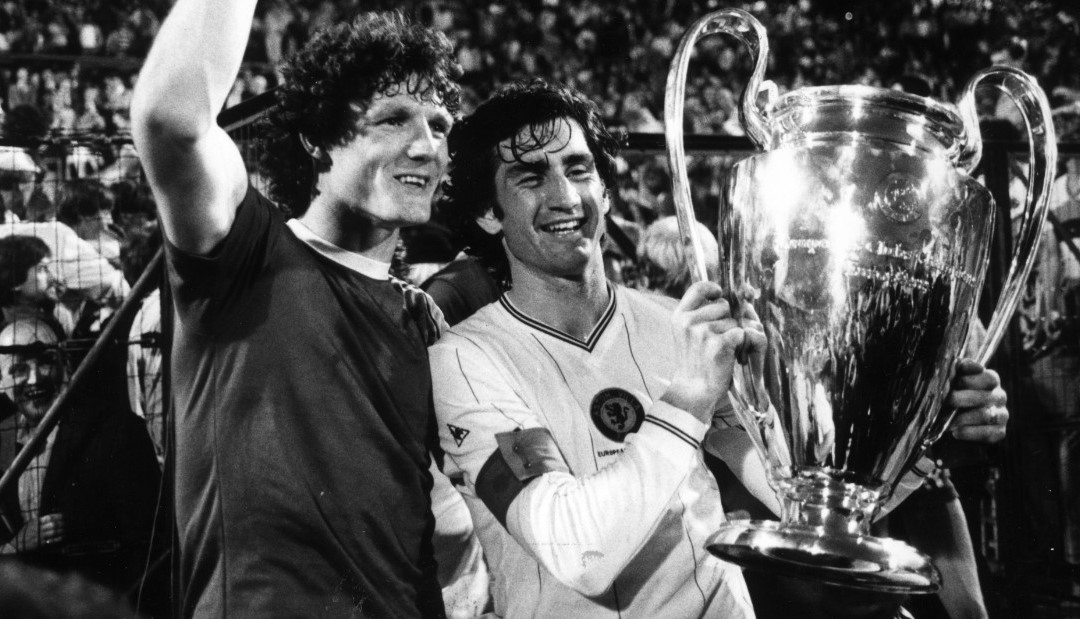 (Picture: Action Images via Reuters)
By John Wragg
THERE were no mobile phones, internet or Twitter back in February 1982 so to tell a colleague the stunning news that Ron Saunders had quit as Aston Villa manager, I had to get the manager to flash up a message on the Odeon cinema screen.
I knew Mike and his wife had gone to the pictures that night. "Would Mr Mike Beale of the Daily Star please contact the cinema manager."
He did. Then he rang me.
Neither of us could believe it, but there were back pages and spreads to be written for the Daily Express and the Star.
Saunders, the manager of the reigning champions of England and European Cup quarter-finalists, had packed his bags after a row with club owner Ron Bendall about a change of contract.
There is a parallel with what happened to Claudio Ranieri at Leicester in February, the shock as seismic, though not everything was the same:
*Ranieri had won Leicester their first league title nine months earlier. Saunders had won Villa their first title for 71 years, also nine months earlier.
*Leicester were in danger of relegation. Villa were in no such danger, finishing 11th in the old First Division.
*Leicester were 2-1 down to Seville in the Champions League with a home second leg to come. Villa were five weeks away from a two- leg European Cup quarter-final with Dynamo Kiev.
*Leicester first team coach Craig Shakespeare was promoted to manager for the rest of the season. Villa's first team coach and Saunders ally Roy McClaren was overlooked as successor and the job given to the relatively unknown assistant manager, Tony Barton.
*Shakespeare began with a mighty Champions League victory over Seville, setting up a quarter-final with Atletico Madrid. Barton was unbeaten in five European Cup games and didn't concede a goal in beating Kiev and Anderlecht on aggregate and finally Bayern Munich 1-0 in the final on May 26, 1982 in Rotterdam.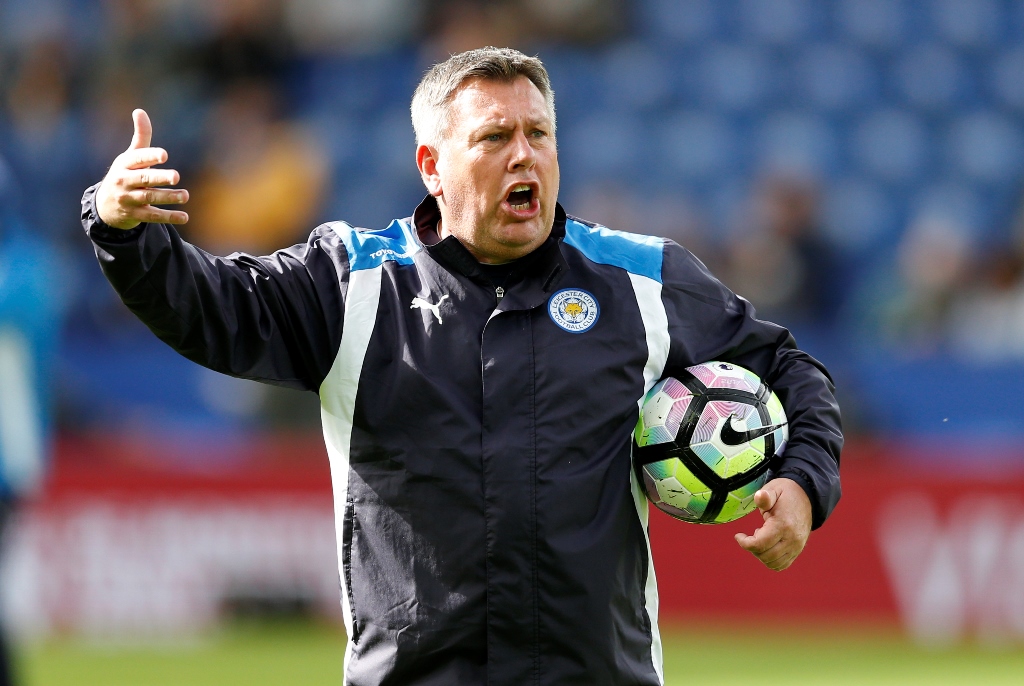 Barton went on to win the European Super Cup as well, beating Barcelona on aggregate    3-1 after extra-time and being 1-0 down from the first leg.
Compare that to the present day with Wigan, Brentford and Rotherham at Villa Park.
Villa went out of the European Cup the following season in the quarter-finals to a Juventus team that had Platini, Boniek, Tardelli and Rossi.
Barton took Villa to sixth and tenth in successive seasons but was sacked by chairman Doug Ellis in May 1984. Ellis was not chairman when Villa won the European Cup and never, shall we say, embraced those that were there when club history was made without him.
There have been 16 managers at Villa Park in the 33 years since Barton left, one just over every two years, and none have got close to what a quiet man from Sutton, Surrey did.
Five days after he was sacked by Ellis, Barton's son, Gary, was due to have his wedding reception at Villa Park.
He could have switched it to any venue in Birmingham in the circumstances, offers of help were plentiful, but his dad said no, there was no reason to do that, he felt proud at what he'd achieved at Villa Park, there was no cause to change the arrangements.
Barton, although he carried the title of No.2, was more of a chief scout at Villa and recommended and scouted many of the 14-man squad that won the league in 1981 and the European Cup the following season.
Like Shakespeare, Barton's playing career was mainly in the backstreets of the game.
Shakespeare was an attacking midfield player who made his name initially at Walsall and had his best years in a 112-game three-year spell at West Brom.
Barton was a right winger, playing for Fulham, Nottingham Forest and mostly for Portsmouth where he scored 34 goals in 134 Pompey games.
Like Shakespeare has done with Leicester, Barton calmed the storm, got the players back as a unit, reminded them what they were good at, made sure team spirit thrived and put everything back on track.
There were big personalities in the Villa team like captain Dennis Mortimer, big striker Peter Withe, winger Tony Morley, blond-haired-with-movie-star-looks Gary Shaw, classy Gordon 'Sid' Cowans, tough defenders Allan Evans and Ken McNaught, Duracell-like Des Bremner – and Barton got them all at their optimum best.
Barton's wife, Rose, put some lucky lace from a gypsy in the claret jacket he wore on the day of the final in the Feyenoord stadium where Villa were massive underdogs to the Bayern Munich of Hoeness, Breitner and Rummenigge.
Maybe the lucky piece of lace was why Morley's cross bounced in off Withe's shin for the 67th-minute winning goal.
In fact, it had more to do with Barton's man-management.
A totally nice man who would welcome you to his training ground office with a mug of tea, he worked by the mantra that if he respected people they would respect him.
He was never let down, except by Ellis at the end.
When Barton won the European Cup it was at the end of England's domination of the competition. From 1977 to 82 only our clubs won the big trophy: Liverpool three times, Nottingham Forest twice and Villa.
England have only been kings of Europe five times in the 35 years since – Liverpool twice (led by Joe Fagan and Rafa Benitez), Manchester United twice (Sir Alex Ferguson) and Chelsea (Roberto Di Matteo).
Sir Matt Busby, Bob Paisley (three wins), Brian Clough (two) are the stellar names and Tony Barton shares a winners' podium with them, where only eight English managers have ever stood.
With a history of heart trouble, Barton was unwise to take the manager's job at Northampton after leaving Villa.
That journey from his Birmingham home on an M1 rumbling daily with HGVs was against doctor's orders.
He left after less than a year and then resumed his career as assistant manager to Chris Nicholl at Southampton and at Portsmouth where he was caretaker-boss following Frank Burrows' sacking.
Scouting and advisory jobs followed before he died in August 1993 of a heart attack.
It doesn't say this on his grave stone, but Tony Barton won the European Cup in his first three months as a manager. Aston Villa is forever in his debt.
*This article originally featured in the latest edition of Late Tackle magazine (April/May)