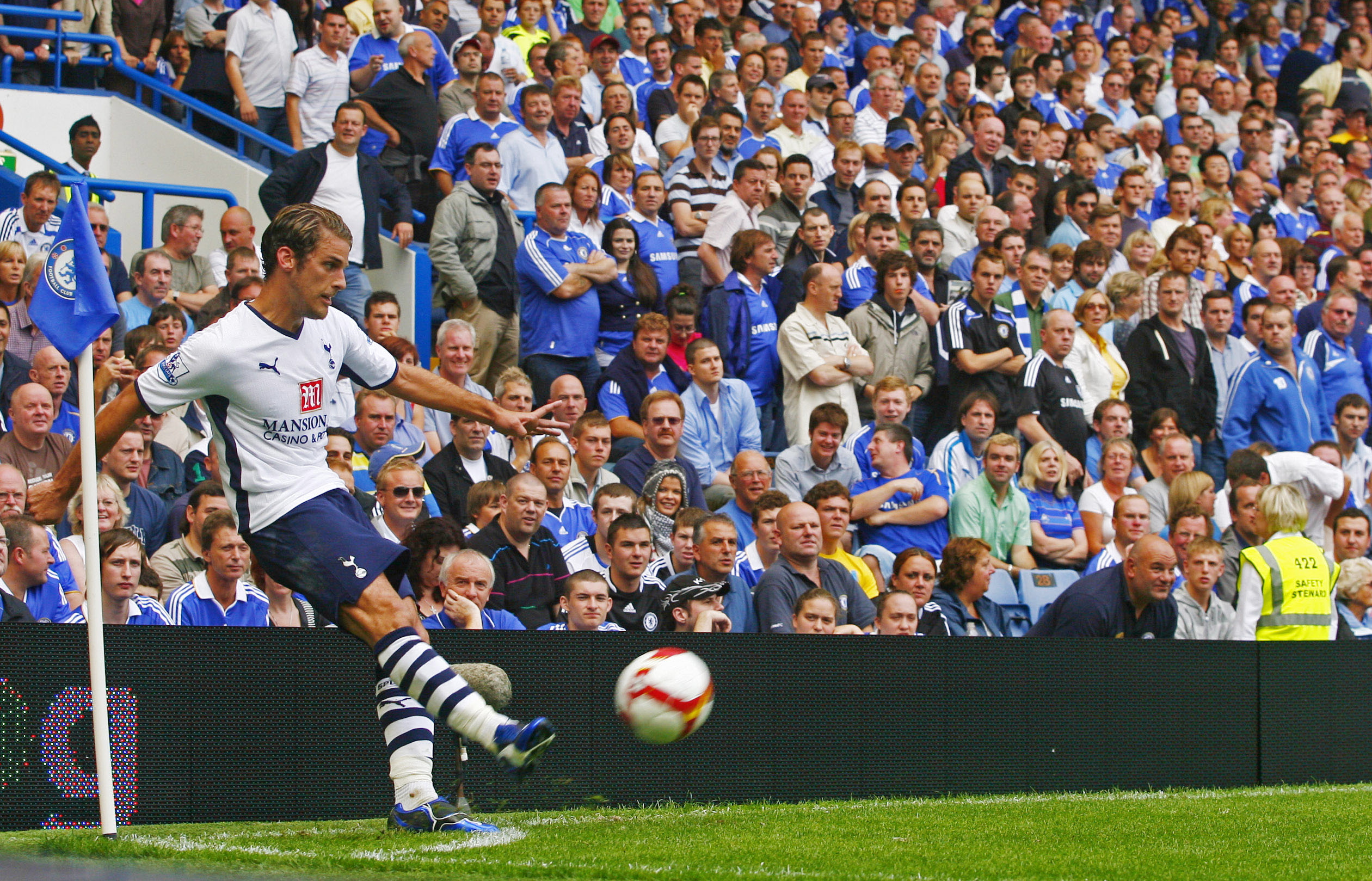 by Rob Bradley
The most expensive player in the Premier League cost nearly £60million and up to now he has been a bit of a disappointment. In fact since leaving Spain, the very dear Angel Di Maria has been more 'oh dear me' than a demon over here.
Ever since Trevor Francis became the first £1million player in 1979, there has been pressure on expensive signings to justify their fee and their wages. Many, alas, have failed. In Francis's case, Brian Clough, his manager, recognised the spotlight his new star would be under and told the media he cost £999,999 to try and protect him from that seven-figure label. This however was more fanciful than factual with the transfer fee actually amounting to £1.15million.
Steve Daley cost Manchester City £1.4million when they signed him from Wolves also in 1979, and he had a less than successful time at Maine Road. The move meant his weekly wage rose from £300 to £500 so, although it was decent money at the time, at least he was comparatively cheap to budget for after the initial investment.
Since those distant days big money deals and generous wages have become the norm especially since the Premier League came into being. The number of expensive flops has grown in proportion such as, for example, David Bentley who signed for Spurs in a £15million deal.
This particular Bentley was very expensive to run having been given a generous five year contract, but only made 42 appearances. Later he was to retire from the game aged only 29 saying that he never really felt he wanted to be a footballer. I'd imagine the powers that be at White Hart Lane had wished they'd known that before eagerly thrusting a pen and paperwork in front of him.
North London neighbours Arsenal laid out £8million for Franny Jeffers in 2000 but he competed with Thierry Henry and Dennis Bergkamp for a striker's shirt and that was never going to be an easy prospect. So it proved, and he moved on for a quarter of that fee soon after.
Italian Massimo Taibi had the difficult task of replacing Peter Schmeichel at Old Trafford, but it was soon curtains for the man nicknamed 'The Blind Venetian' by the fans after a couple of particularly bad howlers and then a floundering display in a 5-0 defeat to Chelsea. His four games for United cost over £1million each.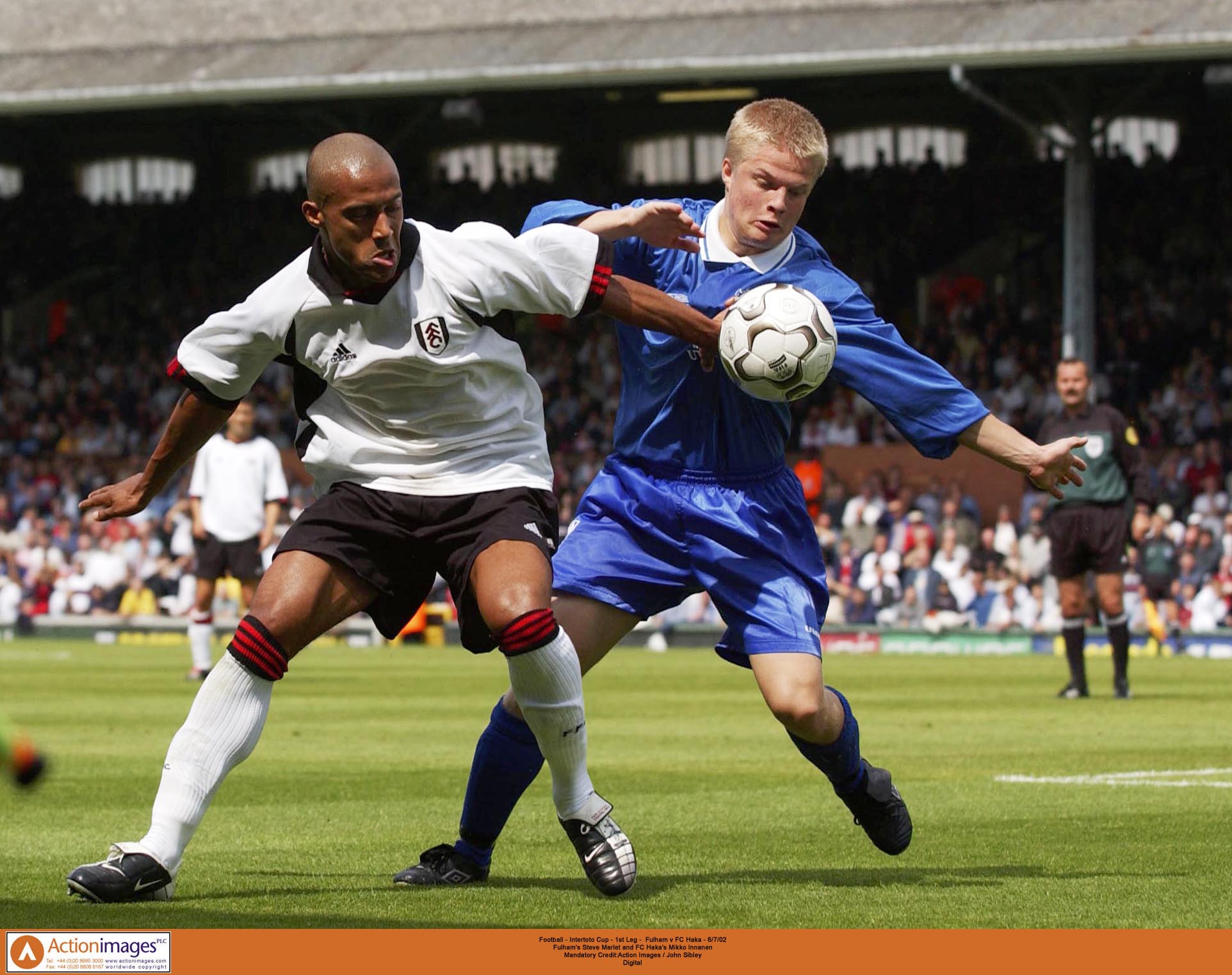 Jean Tigana gave up his agent role to become Fulham manager and he raised a few eyebrows in the Craven Cottage boardroom when he confirmed that former client Steve Marlet would be a good purchase. Signed from Lyon for a club record £11.5million he managed only 40 games in four seasons outlasting his manager who was sacked soon after his arrival. Fulham chairman Mohamed Al Fayed later took Tigana to court over the deal claiming that the fee was unduly exorbitant.
More legal matters concluded Adrian Mutu's stay at Chelsea. Signed from Parma for £22.5million, he failed a drug test for cocaine and was banned by the FA for seven months. Not unreasonably, the Chelsea board felt this was a breach of contract and sent him on his way. Mutu eventually returned to Serie A to join Juventus.
A few years later the Brazilian Robinho rejected a new deal at Real Madrid saying he was desperately keen to play at Stamford Bridge. Instead Manchester City paid £33m for him. He wasn't a great success there though making only twelve appearances in his second season. Perhaps his heart was never in it because when he first arrived he told one reporter he was delighted to have accepted Chelsea's offer and the scribe had to politely remind him he was in Manchester.
Veron from Lazio to Manchester United for £28.1m, Shevchenko transferring from AC Milan to Chelsea for £30.8m, Liverpool paying Newcastle £35m for Carroll, and Torres costing £50m to move from Anfield to Chelsea were all signings that encouraged opposing fans to sing 'what a waste of money'.
In case you find this profligacy particularly depressing don't forget that for all these expensive flops there are some players who have justified their fees and their salaries. Some have even proved to be out-and-out bargains. Sporting director Carles Rexach was so impressed with an eleven year old playing for Newell's Old Boys that he insisted he signed him there and then. He didn't even have a piece of paper and a napkin was used to write out a makeshift contract.
The player's parents agreed that their son could sign for Rexach's youth academy if he paid the medical bills for treating his growth hormone deficiency. And so it was a young Lionel Messi and his family moved to Barcelona. Then again, genius doesn't come along too often.
*published in March 2015 LT magazine