Comparing Pepe To Hannibal Lecter Is Perfectly Fine, Spanish Supreme Court Tells Real Madrid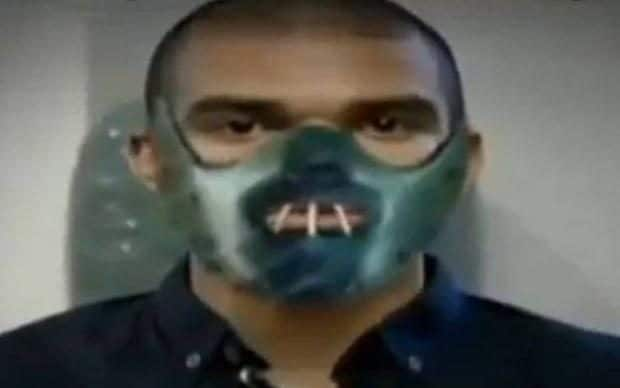 Los Blancos were looking for €6m (£5.2m) in compensation after Catalan television broadcast a video depicting Pepe as Hannibal Lecter.
Madrid took legal action against Televisio de Catalunya (TV3) after the video, which combined clips of Real players committing fouls on Lionel Messi with footage of hyenas hunting as well as the Pepe / Hannibal comparison, was broadcast in 2013.
A Madrid court originally ruled TV3 should pay €20,000 (more than £17,000) in damages as the clips were considered 'degrading' and 'slanderous' and crossed the boundaries of free speech.
However, the case was referred to the Supreme Court, who unanimously slapped down the lower court's decision and ruled in favour of TV3, saying the video was little more than "satire" despite it's provocative nature, and did not "exceed the limits" of what is expected in "this type of sports programme".
Judges also called it a humorous take on the aggressive nature of El Clasico matches.
Pepe is widely known to be a dirty bastard on the football pitch, especially when Barcelona are involved, but would he fancy feasting on a slice of Messi with some fava beans and a nice chianti? Only time will tell.
Real Madrid will no doubt fare better against Real Sociedad in La Liga on Sunday – take advantage of the offers on this site to bet on this and all the weekend's action.
Tagged Barcelona, Catalan, chianti, fava beans, football, Hannibal Lecter, Pepe, Real Madrid, Spanish Supreme Court, TV3