God Damn, Lorenzo Insigne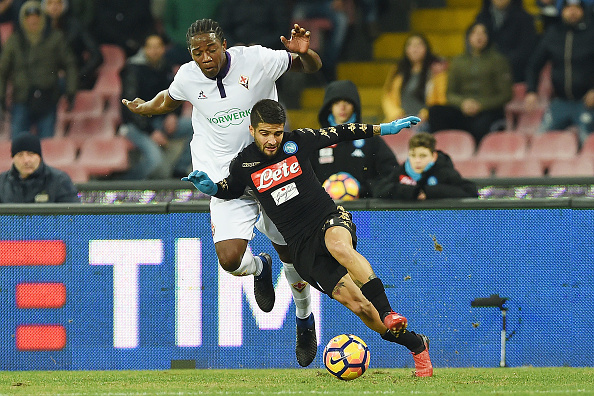 Carlos Sanchez has had to endure a lot during his professional career – he's still contracted to Aston Villa, for one – but if what Napoli's Lorenzo Insigne did to him last night doesn't make him want to say "fuck it" and hang up his boots, then what will?
What do you even call this piece of skill? Do write to us and let us know what the hell just happened.
Tagged Carlos Sanchez, Coppa Italia, dirty, filthy, Fiorentina, Italy, Lorenzo Insigne, Napoli, oh my god, skill, that should be illegal