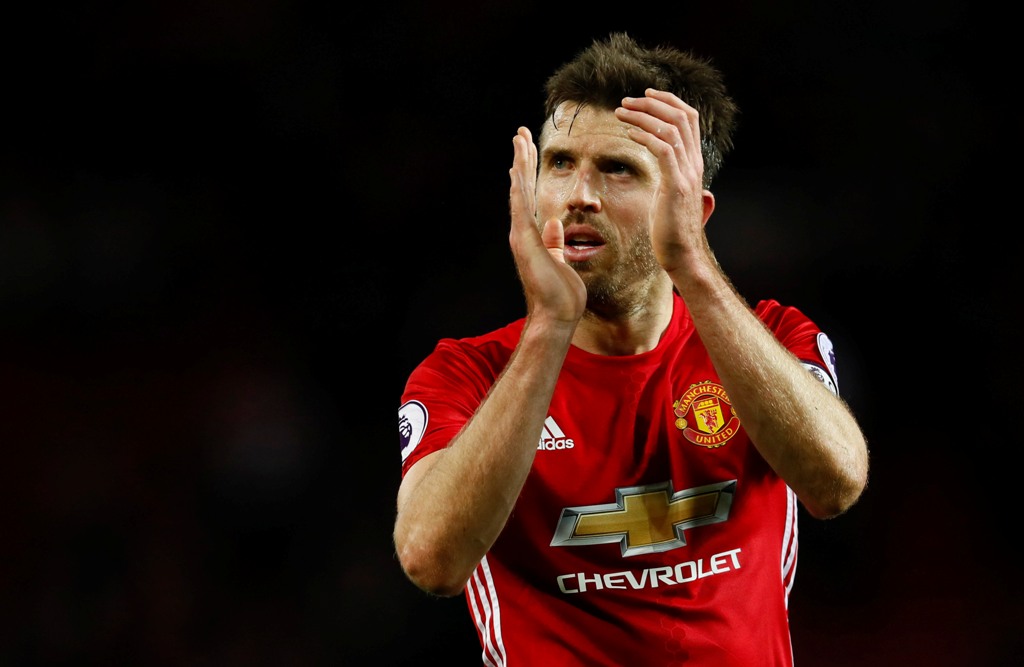 THROUGHOUT his career, Michael Carrick has been an unsung hero, both for club and country.
He is unfortunate to have been trying to break into the England team at the same time as a certain Steven Gerrard and Frank Lampard.
As it turned out, Gerrard and Lampard couldn't play well together, due to being similar types of player.
Had 34-times capped Carrick been given more chances, perhaps England's fortunes could have been different.
In the current day, many Manchester United fans wake up with cold sweats in the night at the wonder of life after Carrick.
At 35, he should be playing a bit-part role, but instead United's good run of form has coincided with him being a main part of the team.
Now for Jose Mourinho, Carrick is one of the main men in the centre of midfield with both Paul Pogba and Ander Herrera.
With a pass accuracy of 90 per cent this season in the Premier League (as of Jan 2), he pushes the Mancunian side to play well.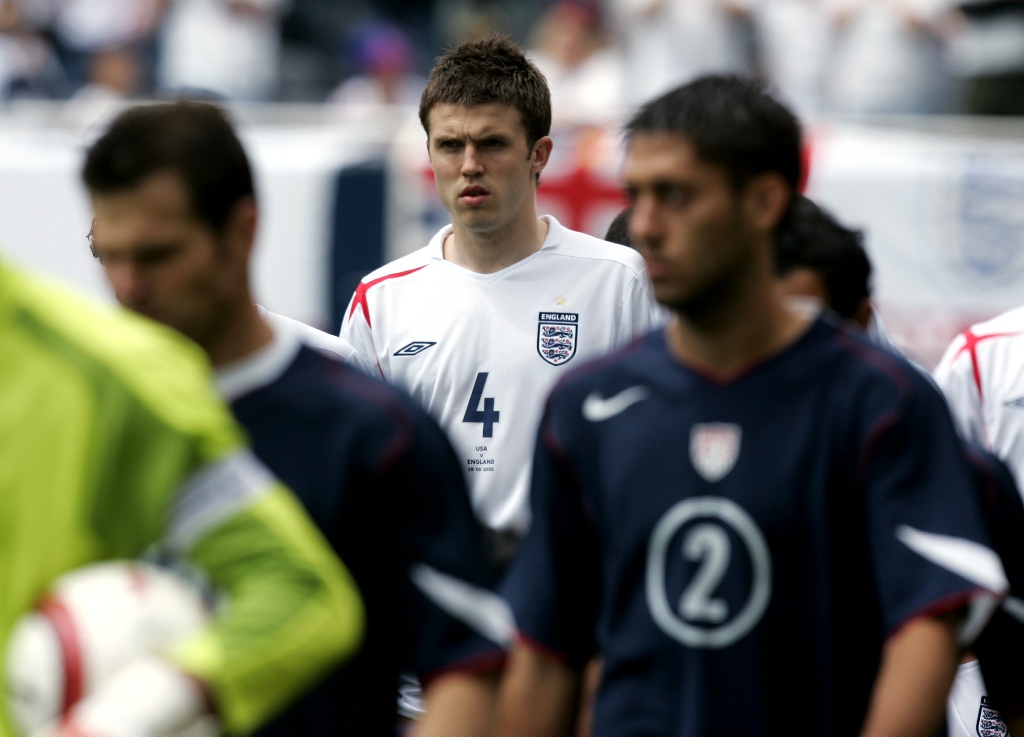 Not only has the Wallsend-born midfielder a good eye for a pass, but a great eye for a tackle, knowing exactly how to stop the opposition play early on and starting counter-attacks.
The ex-West Ham and Tottenham playmaker is truly worthy of the number 16 shirt, which was previously worn by midfield boss Roy Keane.
But now it is the time for United to look to the future, and the following players could be ideal to fill the gap.
One man who seems to find himself linked with English clubs every transfer window is Sporting Lisbon's William Carvalho. At the age of 24, he seems to have been on the scene for years, starting off as the midfield lynchpin for the Portugal U21s and, more recently, helping the senior team to the European Championships.
Those, like me, that spend far too much time on FIFA 17 know exactly how much potential Carvalho has.
He sits in front of the defence and, like Carrick, has a high pass accuracy in the league (88%) and a good eye for a tackle. Given his age, he could be a worthy heir to Carrick's throne and though United may have to pay big for him, they will definitely be getting value for money. If he doesn't join United, it is only a matter of time before a big club comes in for this Portuguese star.
Similarly, those FIFA players amongst you will know the potential of Anderlecht's Youri Tielemans.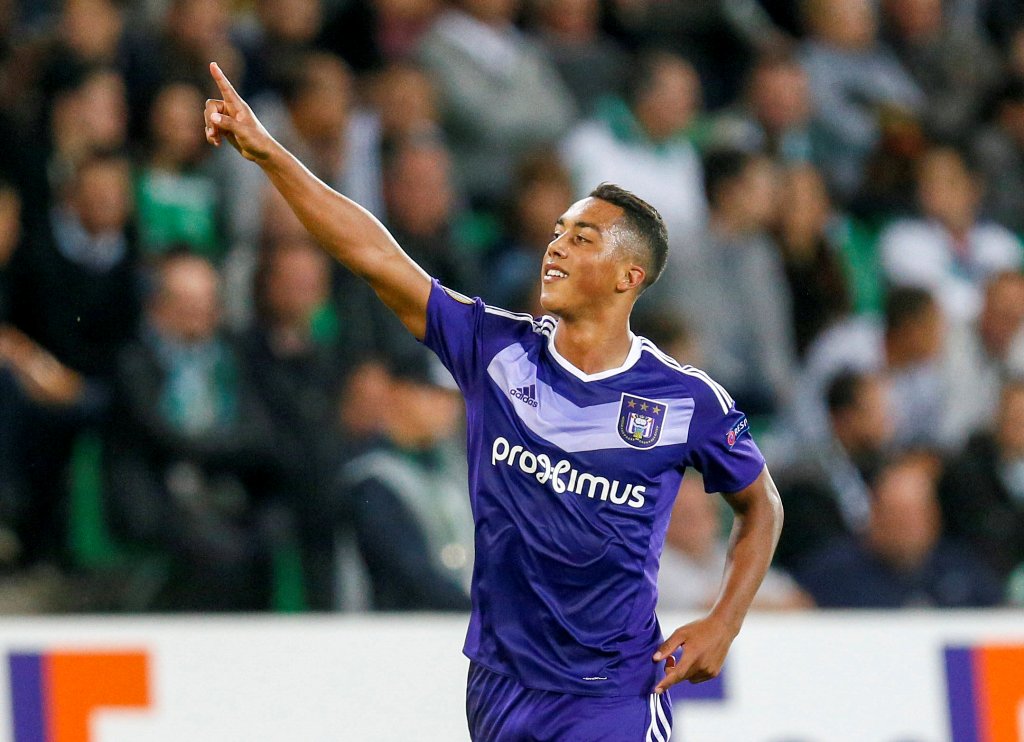 At the age of 19, he is one of the most promising players around and seems destined to hit the heights.
As a centre midfielder, he is able to control the game well, with a pass accuracy of 81 per cent in the Europa League this season, scoring three goals along the way.
Considering his age, he could be a shrewd investment  (though many Manchester United fans may be reluctant considering the latest Belgian midfielder in their team, Marouane Fellaini, is not doing well).
Given the level of quality at Atletico Madrid, you'd be forgiven thinking it must be quite hard for a young midfielder to break through.
With players such as Koke, Gabi, Tiago and Nico Gaitan, it's not easy. However 22-year-old Saul Niguez is an exciting prospect.
In his 13 La Liga appearances, he has scored one goal and has a pass accuracy of 79 per cent.
Given the talent in the Spain squad, it shows how highly he is rated that he received a call-up to Euro 2016.
Niguez is regularly linked with Manchester United, and his goal against PSV in the Champions League did little to hinder his chances.
United have a good Spanish contingent in Juan Mata, Herrera and David De Gea, so it's unlikely he would struggle to settle.
There is a cheaper option, however, for the Red Devils – and it is right under their noses.
Timothy Fosu-Mensah is very much like ex-fan favourite John O'Shea, in the respect that he will play anywhere for the team, just as long as he plays.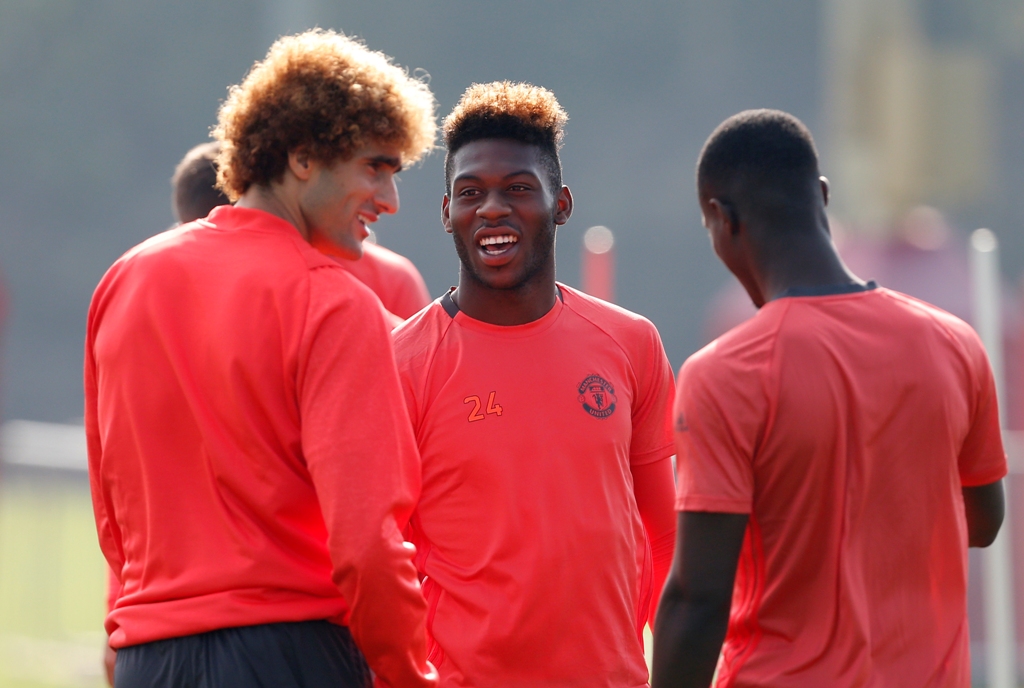 He has played left-back, right-back, centre midfield, centre- back, and it wouldn't surprise me if he throws his glove in to be goalkeeper if needs be.
At the age of 20, he still has a long career ahead of him. Originally, injuries forced former boss Louis van Gaal to call him up.
Since then, supporters have fallen in love with him. When he plays, he gets fans off their seats.
This season under Mourinho, Fosu-Mensah has found opportunities hard to come by, a reflection on just how well Pogba, Carrick and Herrera are doing.
Should Fosu-Mensah be the man they promote when Carrick moves on? Only time will tell…
*This article originally featured in Late Tackle. The next edition is available April 20th.