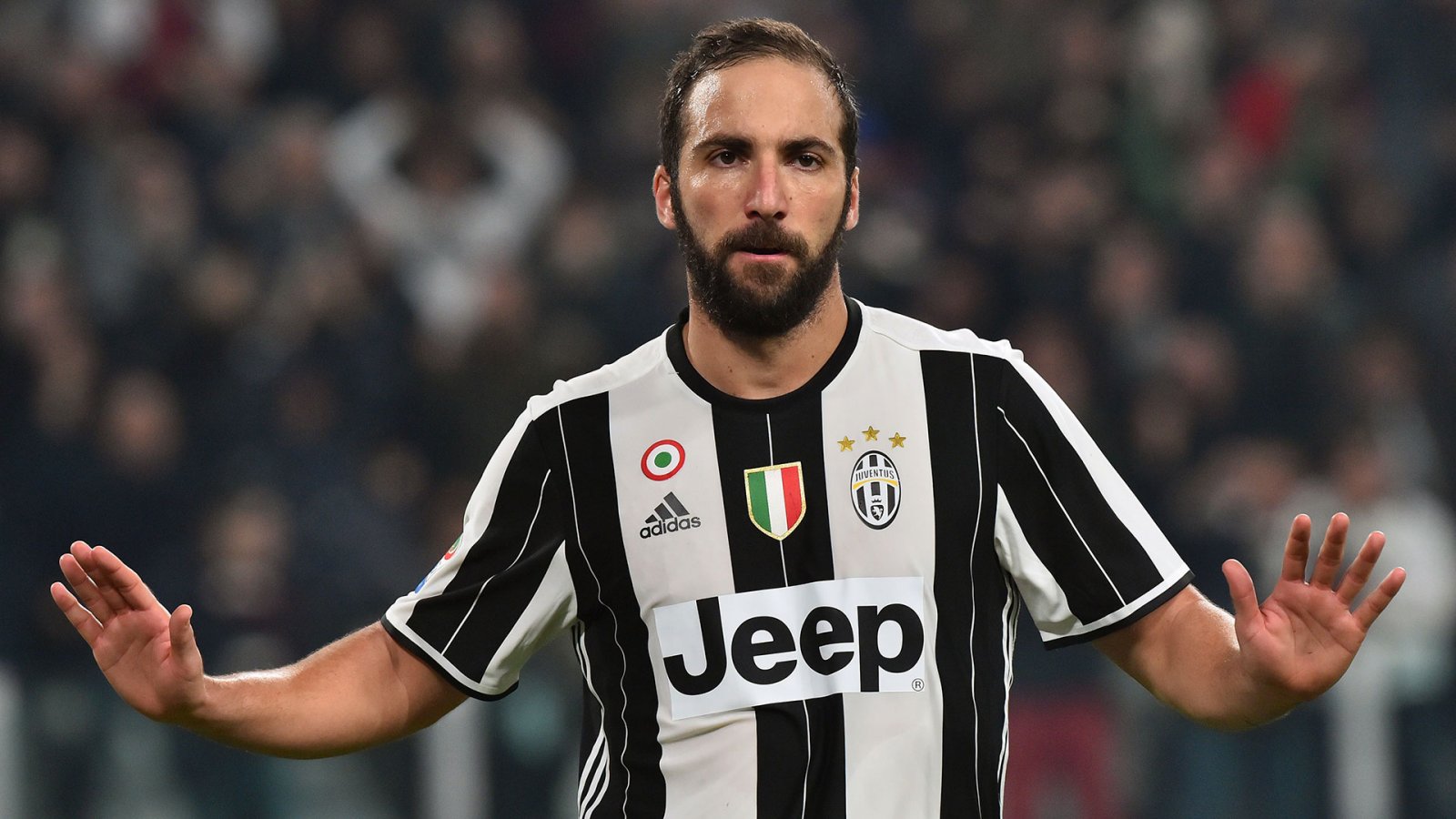 Those Italians are a creative bunch.
Instead of the usual jeers of 'wanker', 'Judas' or plain old 'c**t' us English fans offer up when a former player returns to face us with his new club, our friends on the continent have a more cultured – and being honest, downright bizarre – way of expressing their anger.
Napoli fans are planning to greet Juventus striker and former San Paolo hero Gonzalo Higuain with a "single, giant, synchronised raspberry" flashmob when he returns to Naples with the Bianconeri in April.
Higuain infuriated fans after pushing for a transfer to the dominant Old Lady last summer, eventually getting his wish with a massive €90m move to Napoli's Serie A rivals in July.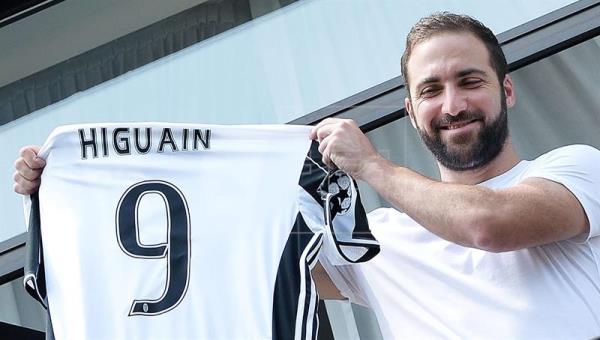 And now, fans have launched an appeal to blow a massive raspberry at the Juve hitman during his homecoming.
[quote] "Leave at home all violent intent. The Neapolitan people, civilised as we are, resolve issues not with violence, but in a peaceful manner to even the most deadly of wrongs…
"A single giant raspberry synchronised throughout the entire stadium and then leave it all behind us, goodbye to rancour, because life goes on." [/quote]
The image of a whole stadium poking their tongues out and making a fart noise at the portly Argentine is sensational. Plus: the authorities can't penalise a club for a co-ordinated raspberry, that's just not going to happen.
The Renaissance. Pizza. Calcio. And now giant raspberry-blowing flashmobs. Italians are the cultural gift that keeps on giving.