Leicester City Sack Claudio Ranieri, Nothing Is Sacred Anymore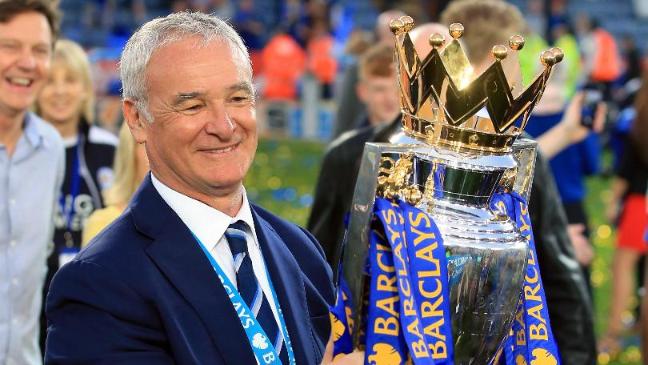 Dilly ding, dilly holy shit.
It's actually happened, then. Leicester City, reigning Premier League champions and Champions League crusaders, have sacked the man who led them to the peak of their existence. Claudio Ranieri, mastermind of one of football's greatest ever underdog stories, is out of a job.
This is football in 2017. We shouldn't be surprised at all by this. The managerial merry-go-round is forever moving, a constantly rotating cycle of doom peppered with the Allardyces and the Pardews, even the Mourinhos. Alan Curbishley mans the control booth. But no-one reasonably expected Ranieri would be stepping on for a ride anytime soon.
We don't doubt Leicester have struggled this season. They've been awful for pretty much the entire campaign, their ongoing Champions League adventure the only flash of light slicing through the darkness. Sat in 17th, one point above the drop zone and on the back of five straight Premier League defeats, they are well and truly mired in a relegation battle.
Naturally, the manager takes the hit when things go pear-shaped. But not like this. Not when you are the reigning champions. Surely, Claudio gets a free pass, at least for a season?
Apparently not.
Immediate thoughts turn to who will replace him: Nigel Pearson? Roberto Mancini? A tactically-sound bag of Walkers Cheese & Onion crisps? Who knows. I doubt many Leicester fans even care at the moment.
We'll have more on this later today, but for now we'll leave the final word to Gary Lineker.
Tagged Champions League, claudio ranieri, dilly ding dilly dong, football, Leicester City, Premier League, what have you done