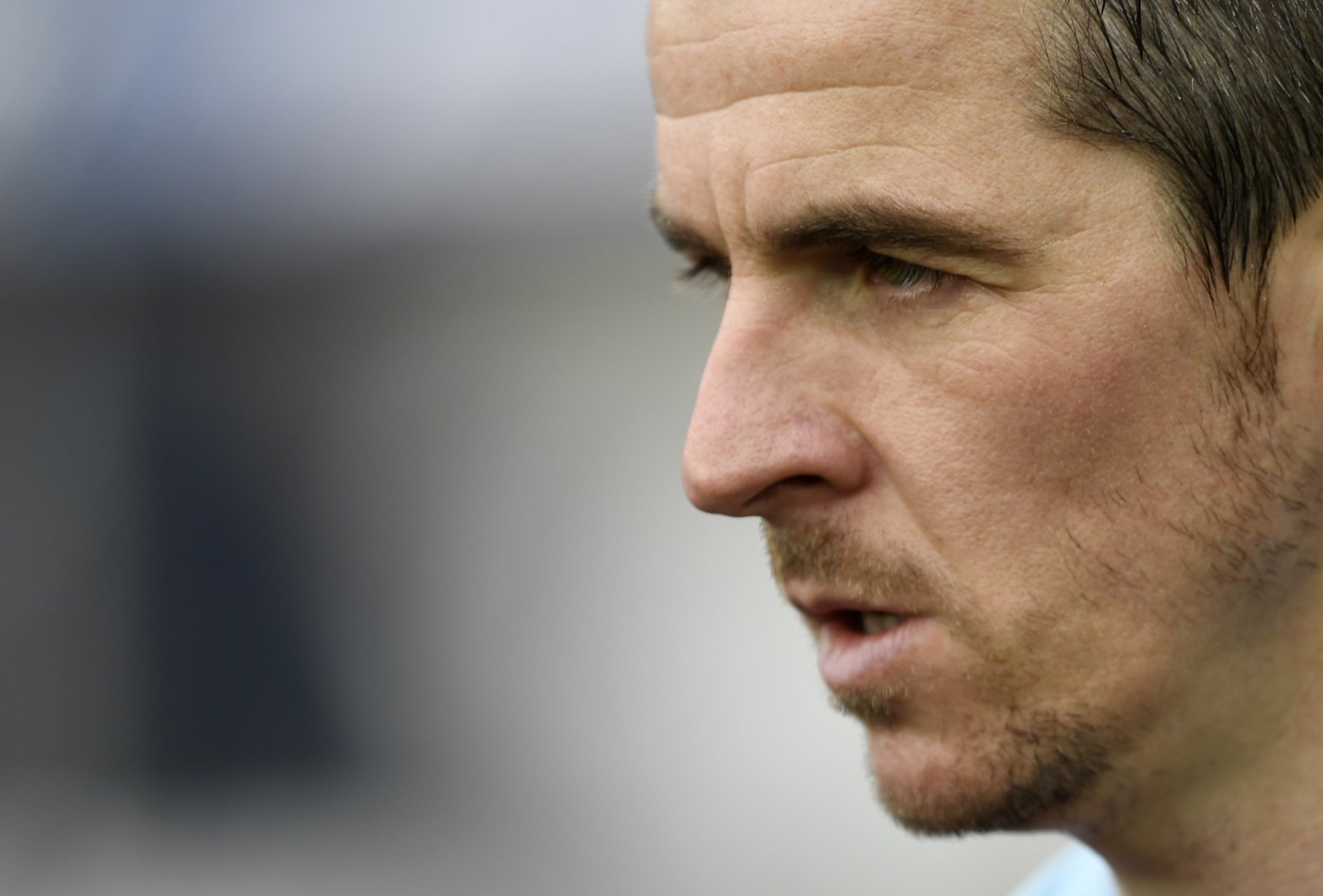 By Edd Paul – @edd93paul
After a career full of controversy, this could finally be it for Joey Barton.
The FA have banned the Burnley midfielder from all footballing activity for 18 months after he admitted to a misconduct charge relating to the governing body's rules on gambling.
Midfielder @Joey7Barton has been suspended from all football activity after admitting an FA misconduct charge: https://t.co/reUbzOTn78

— The FA (@FA) April 26, 2017
An FA statement read:
[quote]"It was alleged that between 26 March 2006 and 13 May 2016, he placed 1,260 bets on the result, progress, conduct or any other aspect of, or occurrence in, football matches or competitions in breach of FA Rule E8.
Following the Independent Regulatory Commission hearing, the Burnley midfielder was also fined £30,000 and warned as to his future conduct.
Written Reasons will follow in due course."[/quote]
Prison time; off-field bust-ups; on-field bust-ups; Twitter spats…Barton's rap sheet is long and ugly, yet despite every controversy, despite every setback throughout his 15 years in football, he has always found his way back to on to the pitch. However, it looks like this is the final nail in the coffin for the 34-year-old's career.
UPDATE:
Barton has released his own statement in response to the FA charge, which you can read here. Some key quotes:
[quote]"I accept that I broke the rules governing professional footballers, but I do feel the penalty is heavier than it might be for other less controversial players.
"I have fought addiction to gambling and provided the FA with a medical report about my problem. I'm disappointed it wasn't taken into proper consideration.
"I think if the FA is truly serious about tackling the culture of gambling in football, it needs to look at its own dependence on the gambling companies, their role in football and in sports broadcasting, rather than just blaming the players who place a bet".[/quote]
Barton also posted a picture of the thirty 'most pertinent' bets as determined by the FA, all involving teams he played in at the time.

What Barton did is undoubtedly wrong, but he has a point. Ladbrokes are one of the FA's main commercial partners. SkyBet are the title sponsor of the EFL. Betting companies and casinos make up exactly half of Premier League clubs' shirt sponsors. Can the FA afford to be so righteous in regards to players betting when they actively cultivate an environment which promotes gambling?