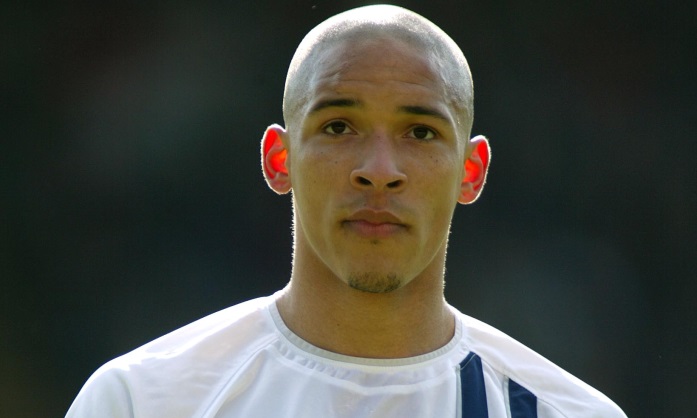 (Picture: Action Images via Reuters)
By Liam Sephton
JASON Jarrett went about his professional career in an unassuming fashion.
It was only at the end of his playing days – on the books at semi-professional side Salford City – that Jarrett's hidden battle against depression was publicised.
The midfielder made his name as an energetic youngster turning out for his hometown club Bury, impressing during two seasons in the first team.
He moved to Wigan Athletic for £75,000 in March 2002 where he picked up a League One winner's medal in 2003 and helped the Latics to promotion to the Premier League in 2005. At this point Jarrett's career was at its peak.
"Those three years at Wigan were special," he said.
However, his time with the Lancashire club came to end after rejecting a new contract offer following promotion to the top flight.
"I wanted to stay – the club knew that – but when it came to discussing terms I wasn't happy with the contract," he said.
"It wasn't something that could be resolved either. I'd been at the club for three-and-a-half years so I was disappointed with the offer.
"I had a bad injury during that season so instead of offering me a contract while I was injured, they let my contract expire which I was upset and disappointed with them about.
"When it came to the negotiations, Wigan probably thought they had the upper hand because they were now a Premier League team."
Jarrett soon moved to Championship side Norwich City, but failed to settle in Norfolk – instead wishing he had remained in the North- West.
"When I moved to Norwich I quickly became homesick," he said. "Firstly, I was regretting not staying at Wigan and, secondly, I found myself not playing and not being able to perform the way I used to.
It started to escalate from then on.
"Nowadays, I don't look back at what happened in the past; I don't have any regrets."
Three years at Preston North End came next, a time when Jarrett's depression began to worsen. Things got so bad that he even stopped playing football completely at one point.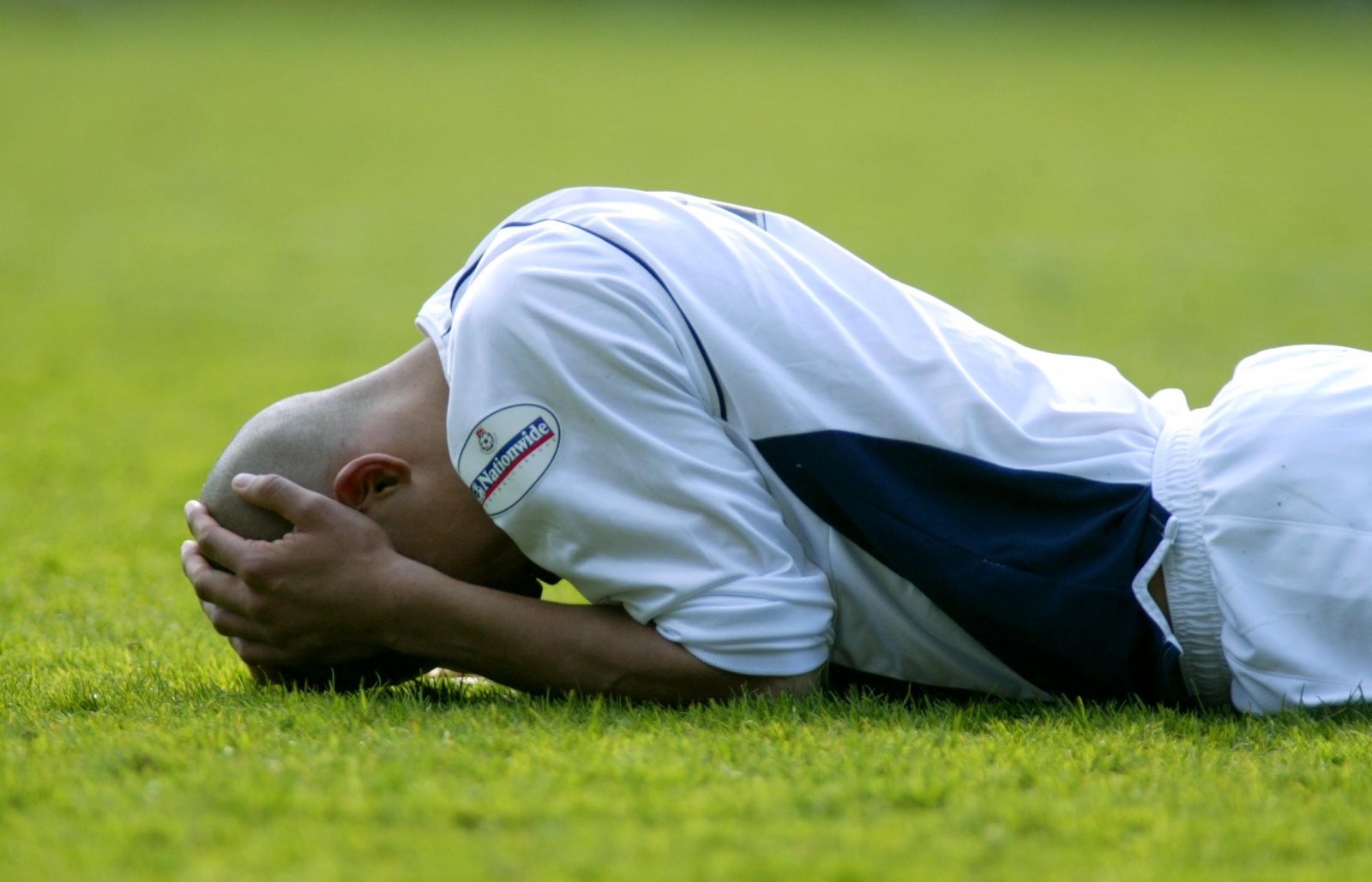 "I didn't have the courage to tell anybody about what I was going through," he said. "I wasn't opening up to anybody.
"Nobody pulled me aside to ask why I wasn't performing well so I had to deal with it myself for about five years.
"It got to the point where I had to stop playing football altogether because it was getting me really down. I couldn't do what I wanted to do on the pitch and it frustrated me."
The 37-year-old believes that speaking to someone on the subject of his mental health problems would have allowed him to return to the form he was in during spells at Bury and Wigan.
"If I'd told someone earlier I think I could have got back to playing at my very best," he said, "although, at the time, I wasn't mature enough to tell someone what I was going through.
"This was partly because I had no idea who to turn to. Depression wasn't something I knew much about either.
"Over in America everyone talks about their problems because they know it's good to get them off their chest.
"In England we're very upper lip, especially men. We'd rather go for a pint than sort things out."
In 2014, Jarrett signed for Salford and was part of the Ammies side that won the Northern Premier League Division One North title.
"Salford was a good little adventure for me and probably the first time in a while I was back to enjoying playing football," he said.
Jarrett, who made over 300 competitive appearances for Football League teams, says more needs to be done to help players combat mental issues.
"Clubs and players both need to be educated further on it," he said. "It's not a bad thing for either to be clued up on depression.
"It's going to benefit the clubs – why wouldn't they want to help the player to be in a better state to perform better?
"It makes sense that there should be more people and places for footballers to turn to. The FA and the PFA are improving in this field slowly, but there's still a long way to go."
Jarrett has recently started a new chapter in his post-playing career as a football agent, following on from three years working as a referee at the Lancashire FA.
*This article originally featured in Late Tackle – the next edition is available on April 20th.