Why Did England Waste Matt Le Tissier?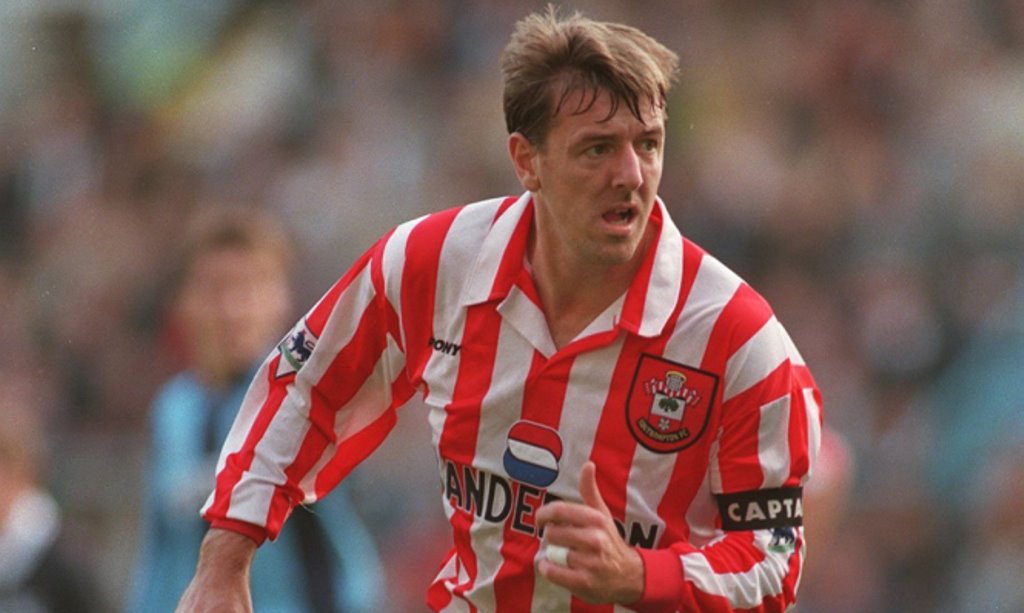 (Picture: Action Images via Reuters)
By James Richards
AFTER every international tournament in which England fail spectacularly to play with the slightest hint of flair, creativity or vision, the pundits and football phone-ins are abuzz with individuals espousing the usual opinions as to why this is the case.
The blame, more often than not, is placed firmly at the door of the grass-roots game that suggests that we, as a country, are incapable of producing the kind of flair players that many of the world's other major nations' national sides are built around.
Yet when we do produce a player of natural flair, with the kind of skill that just can't be taught, we do not know what to do with them.
One of the greatest natural talents of my lifetime was a certain Matthew Le Tissier.
Every week he would produce moments of magic that defied the laws of physics and wowed crowds on the south coast at Southampton, where he spent his entire career.
If he was a player in any other European nation, he would have not only been in their national side but the first name on the team sheet.
Managers would not have just put him in their side, they would have built their side around him.
So what does it tell you about English football when a player of this much talent only made eight international appearances? It tells me that English football at international level has achieved about as much success as it deserves.
To leave a player like Matt Le Tissier out of the national team, mainly due to questions over his work ethic, is like leaving Mozart off your list of the top ten composers for the same reason!
These men were geniuses of their professions. Who cares if they worked hard!
No one has ever suggested that Maradona should never have played for Argentina due to his questionable personal life or his less than athletic physique.
If you're worried about how to slot a player like Le Tissier into a traditional formation then don't be. Put him in midfield and tell everyone else to do whatever it takes to get him within shooting distance of the opponent's goal. Simple!
With Le Tissier, England missed out on a player that could have made all the difference in those international tournaments of his time.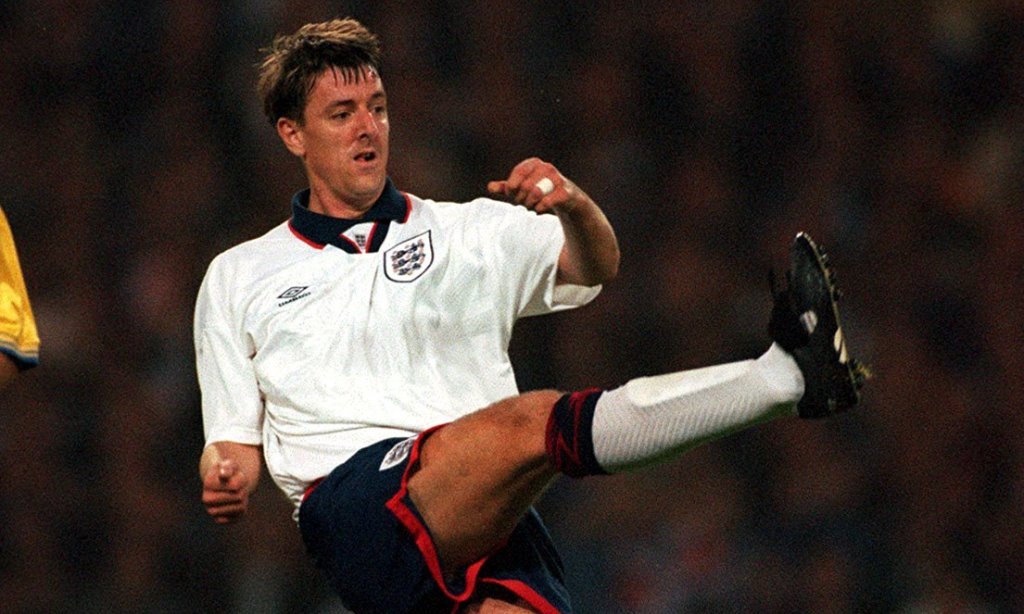 There has never been a player quite like him though many have compared him to the likes of Glenn Hoddle, Paul Gascoigne and even Paul Scholes. Truth be told, Matt Le Tissier was a one-off.  When you look at the compilation of his goals online you can't believe that one player scored so many truly awesome efforts – and they were against a variety of different sides.
If these goals had been scored by Lionel Messi, David Beckham or Cristiano Ronaldo then they would be talked about all the time with the reverence they deserve.
So why was a player that could produce such wonderful moments of magic overlooked at international level?
Many commentators at the time alluded to the fact that playing for Southampton rather than one of the bigger clubs went against him when it came to international selection and I, personally, believe that if he had played for Manchester United then he would have been in the international squad every time, if not the starting eleven.
This is a fundamentally flawed way of thinking because the fact that he was so good, even in a side that was not able to offer him the level of support that playing alongside other world- class players would have offered, just goes to show what an impact he could have.
He made that Southampton side a dangerous attacking force that caused some famous upsets, including the well- remembered grey kit game against Manchester United and then the 6-3 mauling against Alex Ferguson's men the next season.
Another opinion is that he didn't have the work ethic or fitness levels required to play for the national side but this can be debunked by simply looking at the fact that Paul Gascoigne was an England regular despite hardly being a fitness and dietary role model!
The simple truth is that Matt Le Tissier was not the England kind.
We'd rather have a David Batty than a player with flair and the ability to produce a moment of magic out of thin air.
So when England under-perform in Russia and the same searching questions are being asked as to why, just remember that when we had a player who was a footballing genius we decide to leave him at home.
Just to give this all some context, Carlton Palmer had ten more caps than Le Tissier during his career. Says it all really!
*This article originally featured in Late Tackle. The next edition is available April 20th.
Tagged England, EPL, International Football, Late Tackle, Le Tiss, Le Tissier, Matt Le Tissier, PL, Premier League, Saints, Saints FC, Southampton