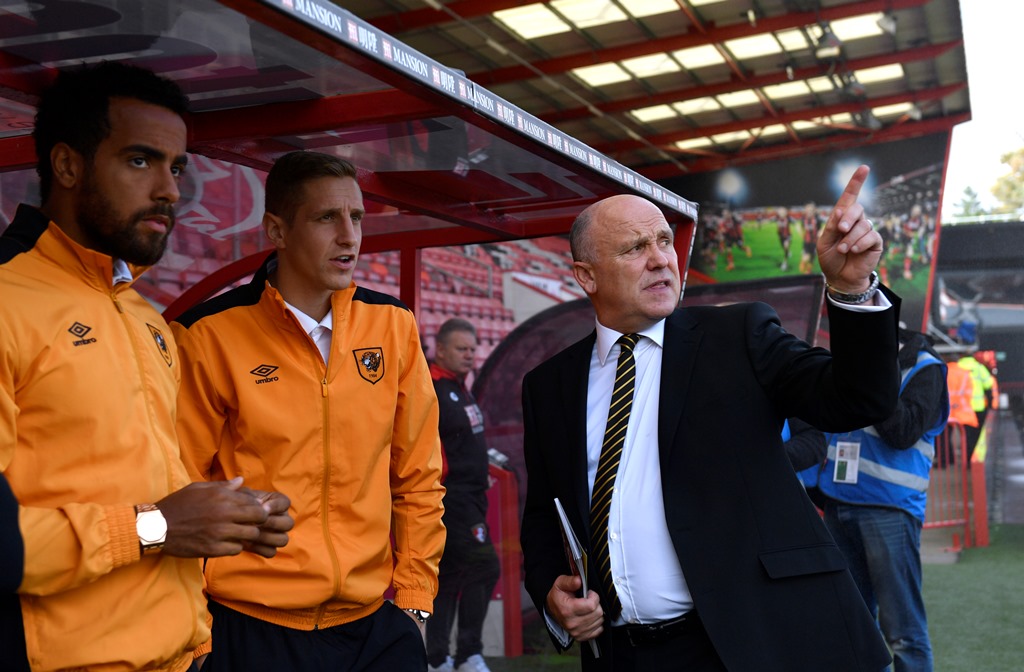 (Pictures: Action Images via Reuters)
By Sam Cox
WHO'D be a manager? That's surely what former England boss Steve McClaren was thinking as he was dismissed by Derby County for the second time in under two years in March.
His sentiments were more than likely shared by Mike Phelan as he was sacked by Hull City in January after taking over a club in disarray prior to the start of their 2016/17 Premier League campaign.
In July, Steve Bruce left the Tigers after failing to get the assurances he wanted after leading the club to promotion.
Phelan, Bruce's assistant at the time, initially took the reins on an interim basis as Hull searched for a new, experienced manager. Unsurprisingly, there were no takers for the job as the Tigers had only 13 fit registered professionals weeks before their opening game with champions, Leicester.
Phelan impressively masterminded wins against Leicester and Swansea in their opening two matches of the season; games which they were expected to lose.
After a narrow defeat at home to former club Manchester United, Phelan was appointed first team manager but, unfortunately for him, that was as good as it got.
Things turned sour for Hull. They embarrassingly lost 6-1 away to Bournemouth and were defeated 3-0 at fellow strugglers Sunderland.
After three wins in 20 league games, Phelan was eventually sacked with Hull second bottom in the Premier League in the new year.  Outrage reverberated from many corners of the media world after a seemingly unfair dismissal.
After Hull announced that his successor would be former Olympiakos manager Marco Silva, more outrage spewed from pundits' lips.
Many suggested that he'd be a disaster as he one, wasn't English, and two, had no experience in England.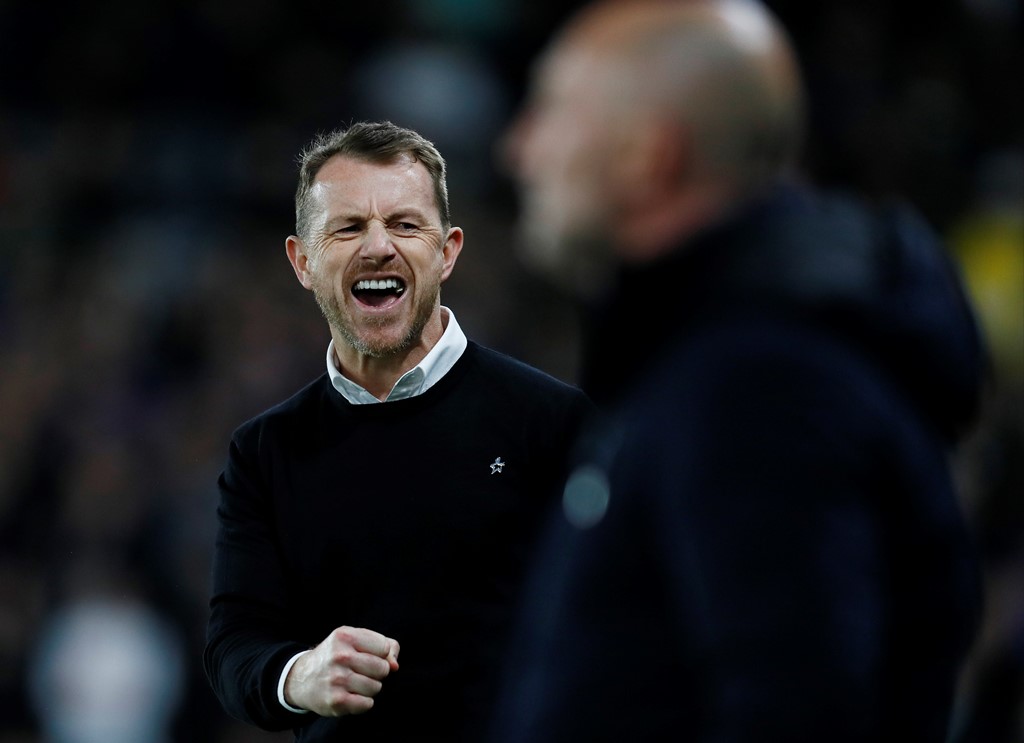 But why would a man once likened to Jose Mourinho be no good? Why wouldn't a man who has won titles and trophies in Greece and Portugal be up for the job?
Management has moved away from the age of man-motivators to master tacticians outlining each precise detail to perfection; that's why it was a great appointment by Hull.
Silva won his first league game in charge as his Hull side beat Bournemouth 3-1 at home.
Impressive results at the KCOM Stadium against Liverpool and Manchester United followed as they beat the Reds 2-0 and the Red Devils 2-1 in the EFL Cup; unfortunately losing 3-2 on aggregate.
At the time of writing, Silva's Tigers are still yet to lose at home – five wins and one draw proving all the doubters wrong.
Hull remain in a relegation scrap but are very much in the fight for survival, something we may not have been saying if Phelan was still at the helm.
I believe a new wave of managers came to England following Arsene Wenger's appointment at Arsenal.
Wenger took over from a British great, George Graham, and the Frenchmen changed the culture in which we see management and football today.
Wenger established a new style of management in England as he outlined behaviour off the pitch was just as important as on it.
This saw Wenger set up nutrition plans and ban drinking alcohol in the days leading up to matches.
His revolution paid off as Arsenal won three titles in six years, including the 2003/04 Invincible season. Although he is now coming under heavy scrutiny, you can't deny the fantastic job he's done in transforming Arsenal into one of the world's best.
Only two British managers have won the Premier League but neither were English. Both were Scottish – Sir Alex Ferguson and Kenny Dalglish. Dalglish won his only Premier League trophy in 1995 as Blackburn, spearheaded by Alan Shearer, were crowned victorious. Sir Alex won a total of 13 Premier League trophies, his last in 2013.
Since then we have seen Manuel Pellegrini, Jose Mourinho and Claudio Ranieri win the prestigious trophy: with Liverpool's Brendan Rodgers the only Brit coming close in 2014.
At the time of writing, West Brom's Tony Pulis is the only British manager in the top ten in the Premier League (eighth).
Don't get me wrong, there are promising English managers showing great potential.
Starting in the Premier League, we have seen two English managers steer their sides away from relegation troubles.
Sean Dyche's Burnley side have one of the smallest budgets in the league but have made Turf Moor a fortress.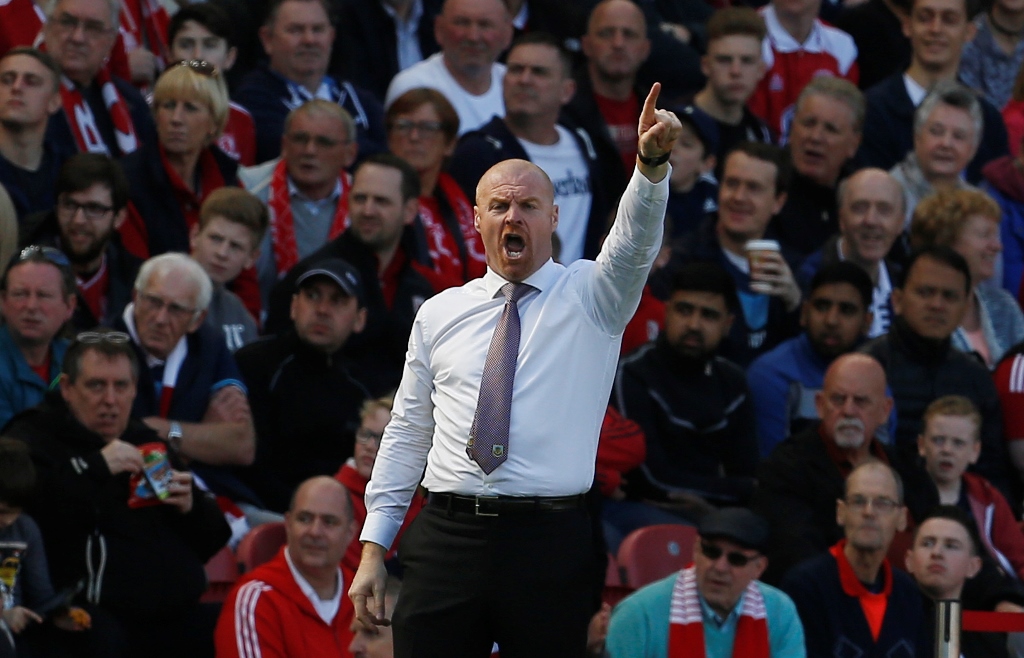 Bournemouth manager, Eddie Howe, has been tipped for future success due to the outstanding job he has done with the Cherries.
Due to a fast-paced, passing style of play, Howe has been linked with succeeding Wenger at Arsenal and with leading England in years to come.
Howe spearheaded the Cherries' rise from League Two to the Premier League and after establishing their status in the top division, he looks a dead cert to move to a bigger club in the future.
In the Championship, newly appointed Derby manager Gary Rowett  showed promising signs by moving Birmingham away from relegation to fighting for a play-off spot.
He was harshly sacked by the Blues hierarchy and replaced by a 'big name' in Gianfranco Zola. It shows that bringing in a foreign boss doesn't always work, at least at first.
While the Blues have slumped, Rowett has got off to a bright start with Derby, including going back to win at his former club.
All hope is not lost as there are signs of English managers earning their stripes, but there's a long way to go.
Only three English managers have reached the knockout stages of the Champions League: Harry Redknapp, Bobby Robson and new Leicester manager Craig Shakespeare.
As we all know, football clubs are essentially businesses and in order to maintain a successful business, you must have a man on the sideline producing winning football.
Perhaps that's why we are seeing more foreign managers taking over English clubs as, at this moment in time, they're more tactically precise and are producing a better product on the pitch.
In order for English managers to emulate previous legends such as Brian Clough and Tony Barton, they need to change and move away from rigid tactics and adapt to today's game.
*This article originally featured in the April/May edition of Late Tackle. The latest edition is available now!