David Moyes Values 'Britishness' Over Actual Footballing Ability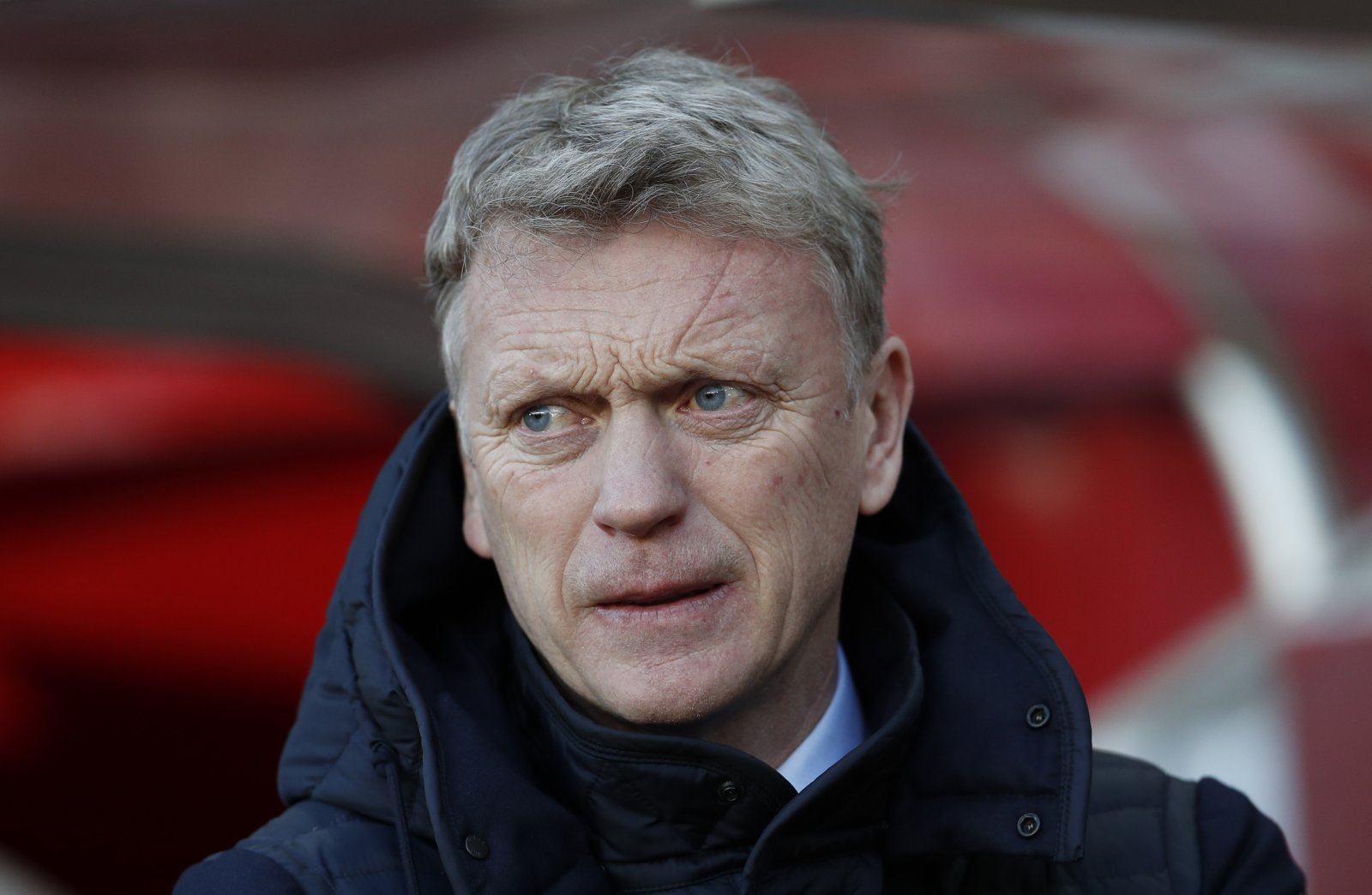 By Edd Paul – @Edd93Paul
Sunderland boss and and man who sees dead people David Moyes has admitted to dropping Didier Ndong at the weekend in search of some 'Britishness' in midfield.
No, we don't have a clue either.
Speaking to the Sunderland Echo directly after their 0-0 draw with Burnley, Moyes justified leaving out one of the Black Cats more effective midfielders in favour of former child star Jack Rodwell for a bizarre reason.
"I decided I wanted Jack (Rodwell) and Gibbo (Darron Gibson) together.
I thought the game might suit more Britishness in the middle of the pitch."
'Britishness' in 2017 could mean a number of things: being able to make a good cup of tea; the ability to queue well; getting stupidly drunk to help forget about how life is grey and miserable; or, and most likely in this case, a startling refusal to look at evidence and facts in favour of quantifying your ignorant and outdated views. Such as somehow valuing Jack Rodwell because BRITISH over another, arguably better player.
As suspected, it seems as though dear Moyeseh was referring to those good, old fashioned British footballing tropes of hard work, tough tackling and…more hard work. However:
This isn't the first time the Scot has fought for his right to value 'Britishness' above actual footballing ability, as this quote about Billy Jones to the club's official website back in November proves.
"We've got Javier, who has also done well in games, but I felt we needed a bit of Billy's Britishness when we were struggling for some results."
Whatever the 'Britishness' is that David Moyes so clearly priorities, it's not making any discernible difference to bottom of Premier League Sunderland.
Note to Mr Moyes: just because it's British, doesn't mean it's not utter shite.
Tagged Championship, David Moyes, Didier Ndong, Premier League, stupid man, Sunderland